Most homeowners would agree that keeping their homes clean is a pretty straightforward, albeit daunting, task. So there really isn't much to it, right? 
Unfortunately, many people use improper cleaning techniques and the wrong products for their weekly cleanings. This is why more and more homeowners in Huntersville are opting for professional home cleaning services.
However, if you want to learn how to give your home a truly comprehensive cleaning, we've prepared a list of the most common cleaning mistakes people tend to make. Read on!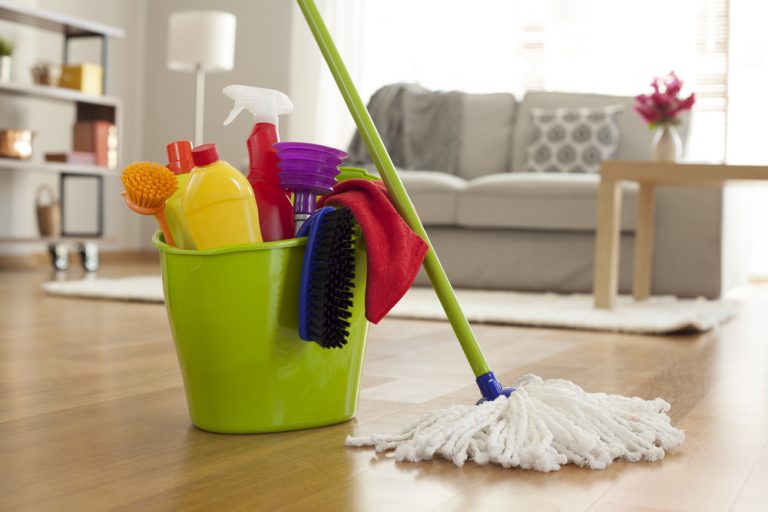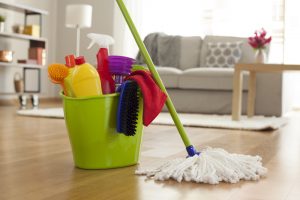 What are the most common cleaning mistakes?
Cleaning your home is important for many reasons. However, it's important to do it correctly, or you may end up making mistakes that can actually make things worse. Here are a few tips for how to clean your home properly:
1. Spraying solutions directly onto the surface
By doing this, you will only make it harder to clean all the dirt and grease. If the solution is not strong enough, you will only smudge it and only partially clean it. Instead, spray the product onto the cloth or sponge which will allow for a more thorough cleaning. It will leave your surfaces squeaky clean.
2. Not soaking long enough
You've probably been in a situation where you had unexpected guests coming over, so you tried cleaning a messy house in an hour. You could probably manage to remove the clutter a bit or dust some of the surfaces in a short amount of time. However, whether you want to clean quickly or have all the time in the world, there is one mistake almost everyone makes – not soaking long enough. 
You might use more of the product thinking it'll remove dirt or stains faster, but it actually won't. Being patient and soaking long enough allows the solution to work its way in and react with the material you're trying to clean.
3. Using the same cloth for everything
Having a cloth or a sponge that you use for cleaning objects in one room is a big mistake. Say you have a sponge for all of your pans and pots that you also use for silverware or glasses. By doing this, you will only spread dirt across different dishes. Instead, you could have a cloth that you use for the same type of items. For instance, wipe clean glasses and silverware with one, and pots and pans with another.
4. Mixing solutions 
Making this mistake could potentially be dangerous. If you ever thought that mixing different solutions will give you a better result – it won't. In case you're not using natural products, every other cleaning solution is made of complex chemicals, and mixed with another may cause a reaction. 
5. Not maintaining a routine
An essential part of keeping your home clean and tidy is consistency. Not cleaning kitchen and bathroom surfaces and taking the trash out every day will only result in your chores piling up, making it harder to clean. So, make sure you are well-organized and make a plan and schedule your chores. 
For example, wipe the surfaces, clean the dishes, take out the trash, and make your bed every day. Weekly, or more frequently, vacuum the whole house, clean your windows, do the laundry, and put everything in its place.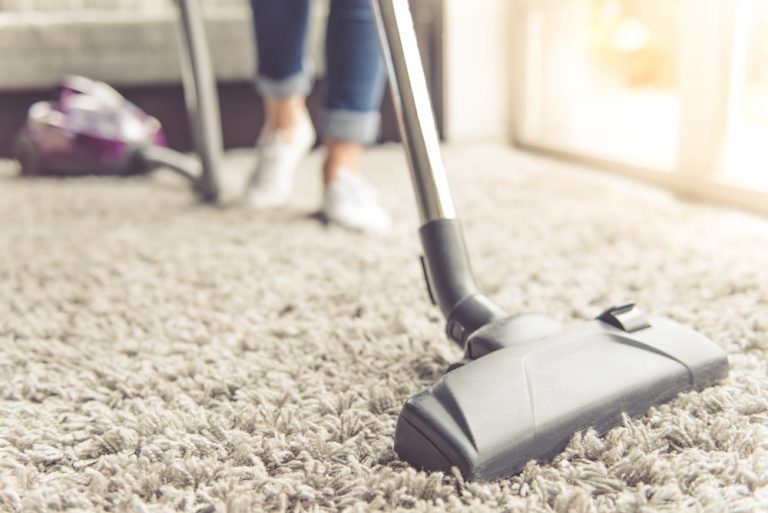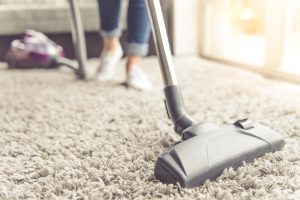 Where can I find reliable home cleaning services in Huntersville & the vicinity?
If trying a speed cleaning method didn't work out for you, it's time to hire a professional cleaning service. Now that you know what mistakes to avoid, look no further than our seasoned professionals. 
Reach out to our award-winning team Dust and Mop House Cleaning, and let us take care of the rest. In the meantime, you can enjoy the outdoors with the family at Lake Norman. Book your appointment today!