Dust and Mop House Cleaning provides all-around, comprehensive residential cleaning services in Raleigh, Lake Nroman, and the area. Whether it's one-time or recurring cleans of your home, you can finally free yourself from the never-ending loop of house cleaning chores. Let our team of qualified professionals take over.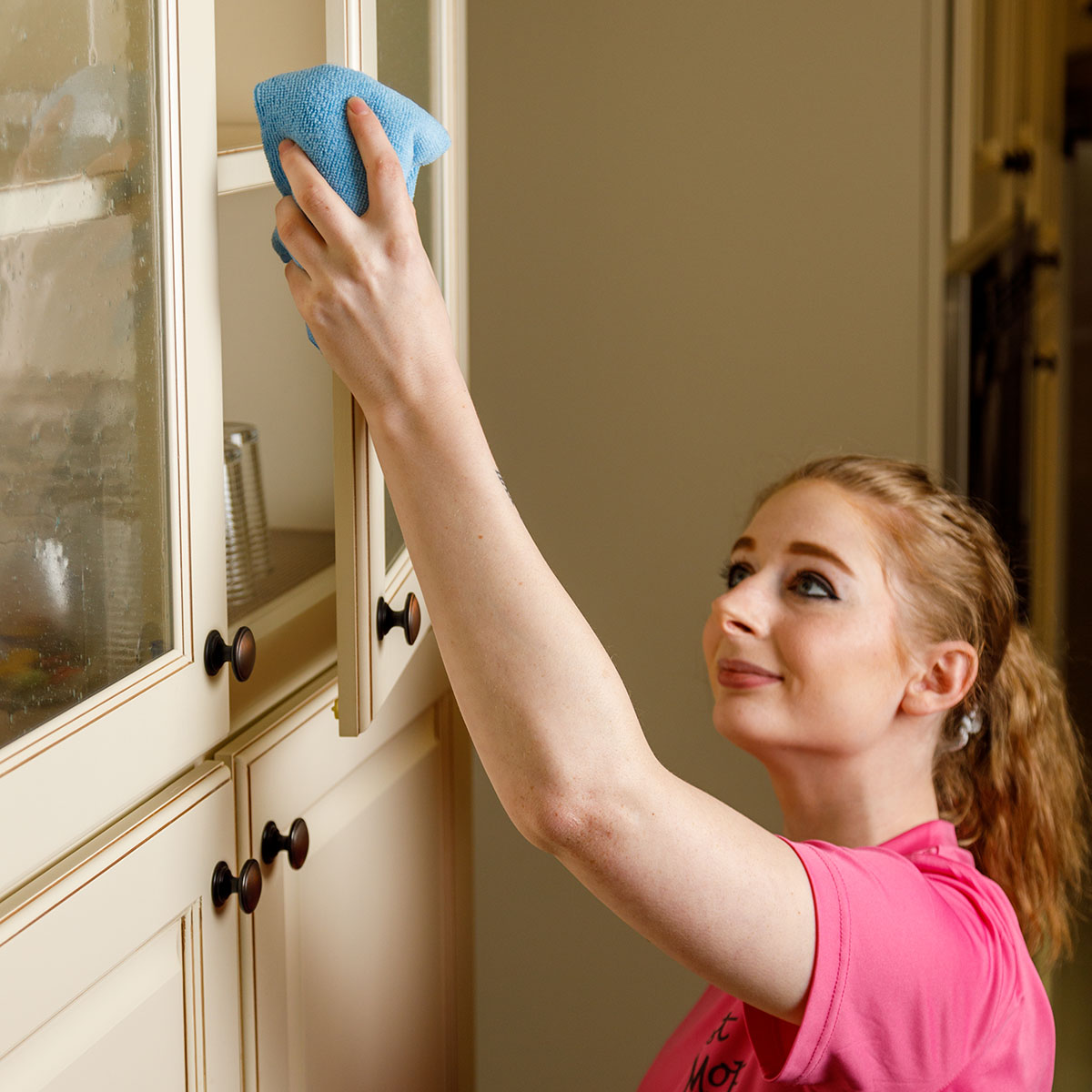 Recurring House Cleaning Services
At Dust and Mop House Cleaning, we offer convenient recurring services on a weekly, biweekly, and monthly schedule. Biweekly house cleaning is by far our most popular service. It is the perfect amount of time between cleanings to help keep the house maintained. Treat yourself and fill out our quick estimate form.
Dust and Mop House Cleaning provides residents in Raleigh and the nearby region with two levels of deep cleaning. Choose our basic, budget-friendly General Deep Cleaning, or go with our most thorough and detail-oriented Top to Bottom Deep Cleaning.
If your house requires some serious cleaning attention, our deep cleaning services are the right choice. When you start a recurring maintenance service, most homes need an extensive cleaning that includes all-surface hand wiping and deep scrubbing.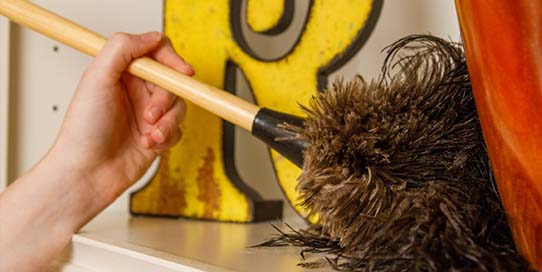 Move In/Move Out (Empty House)
Whether you're moving out of a home or getting ready to move into a new one in Lake Norman or Raleigh, selecting our Top to Bottom Deep Cleaning option is the perfect choice for you. From washing doors and window ledges to cleaning countertops and appliances, our dedicated maids will perform a detailed clean of the property.
We believe in providing a house cleaning services every time we come to clean your home in Raleigh and the nearby areas. Our technicians are trained to follow our checklists for each of the services we provide. We also hope that these checklists will help you decide what cleaning best suits your needs.
Ready for a Spotless House?
Book Your Cleaning Today!