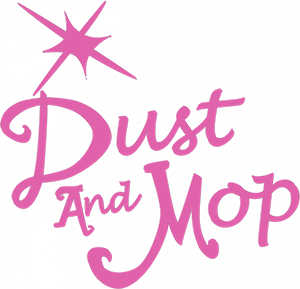 Job Opportunities Available - Hiring Immediately
House Cleaning Pro - Raleigh Area:
House Cleaning Pro - Charlotte
Do you want a career where you feel valued and appreciated?  If you have ever had a job where you feel unappreciated and overworked, you probably know exactly what we are talking about.  It feels even worse when your work isn't rewarding.
At Dust and Mop, we want our employees to feel fulfilled in their career and know that they are appreciated.  Our Core Values at Dust and Mop are Employees, Customer Satisfaction, Reliability and Trustworthy!
We believe that your career should support the life you want to live. If you join our team, that's the kind of job you'll get. You might just love a career in house cleaning!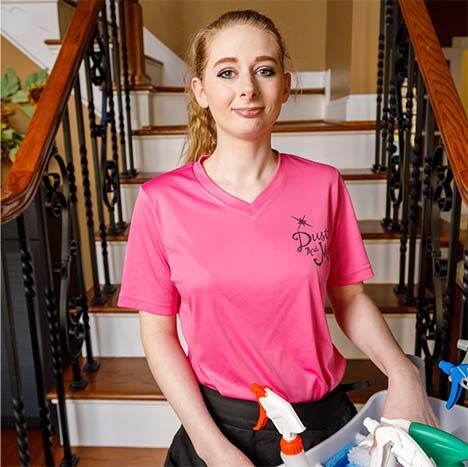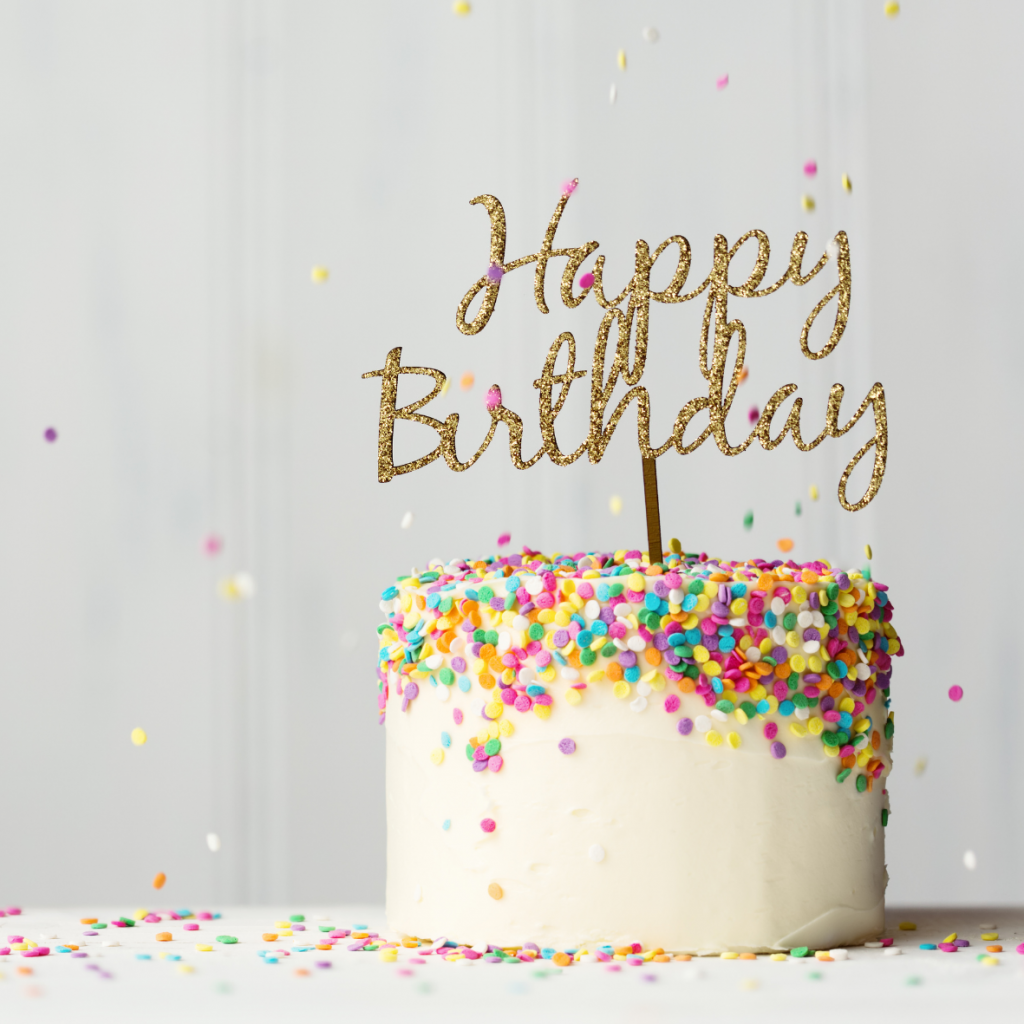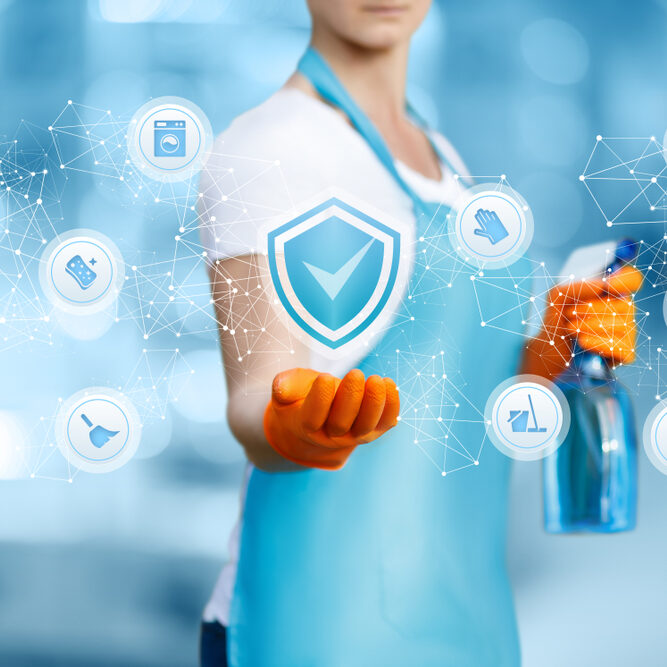 Don't just work and provide for today. Start planning for your tomorrow!
You should be rewarded for all your hard work! And you will be!
Who says work can't be fun? You'll have a blast with our fun activities!
Expect some generous customers, and keep tips offered to you!
At Dust and Mop, our employees do not work nights or weekends.  We have paid time off, dental, vision, tele-health (virtual doctors visits), weekly paycheck, short term disability, long term disability, life insurance, and much much more.  We are seeking candidates with impressive work history, clear background (we conduct 2 background checks), admirable interpersonal skills, over the top customer service, solid team member work history. All of our workers are paid well above the industry average. Dust and Mop is bonded and insured so our company and employees are protected.
We love our employees at Dust and Mop.  We take the time to interview and hire candidates who fit into our culture and have a strong work ethic.  Are you seeking a positive atmosphere and culture?  Then you have come to the right place.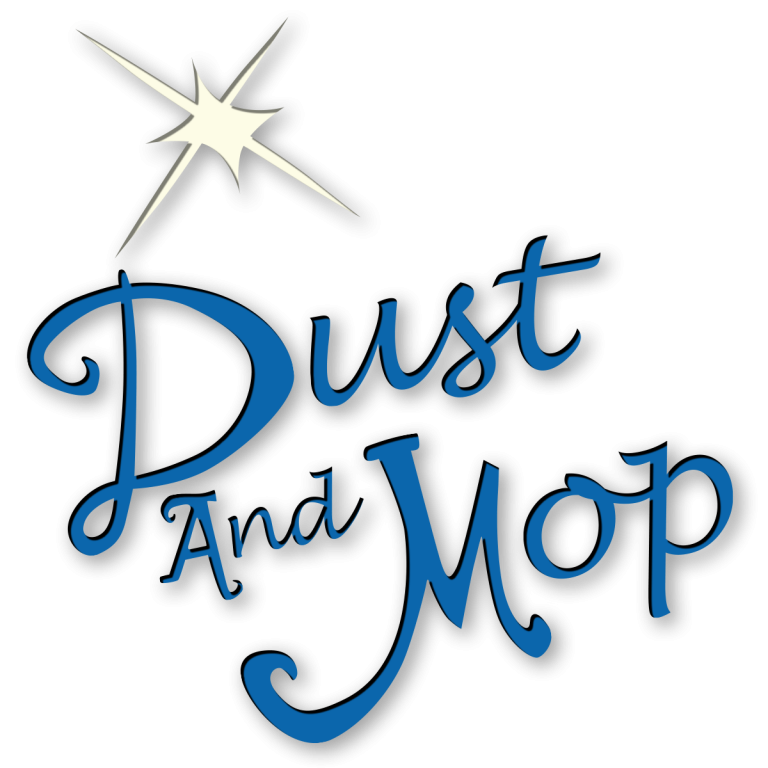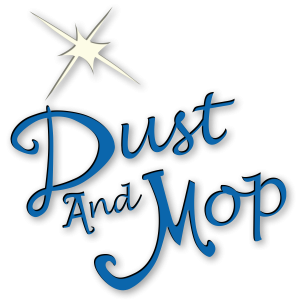 2 Job Opportunities Available
Cleaning Pro - Raleigh Area:
Cleaning Pro - Charlotte: