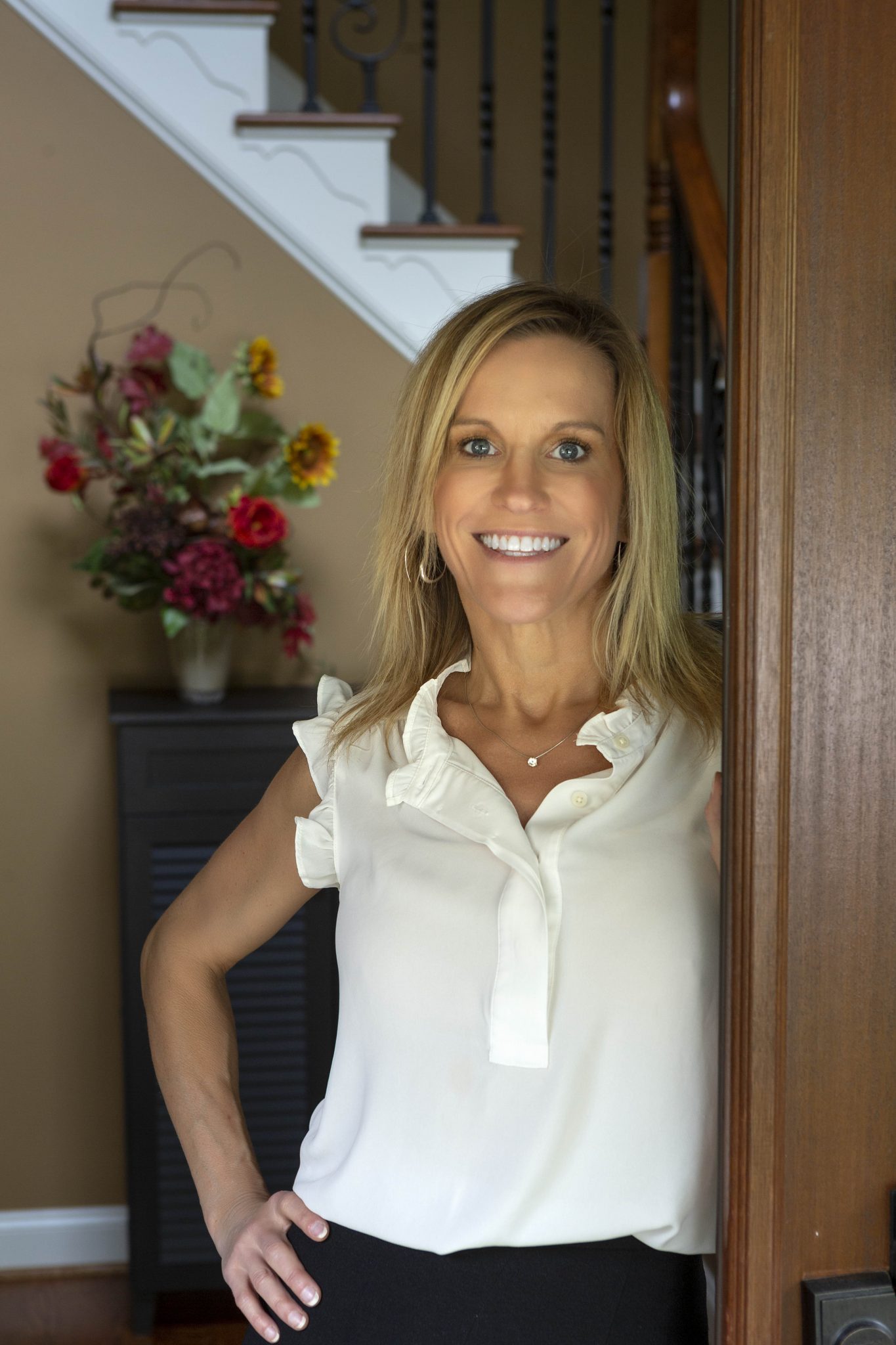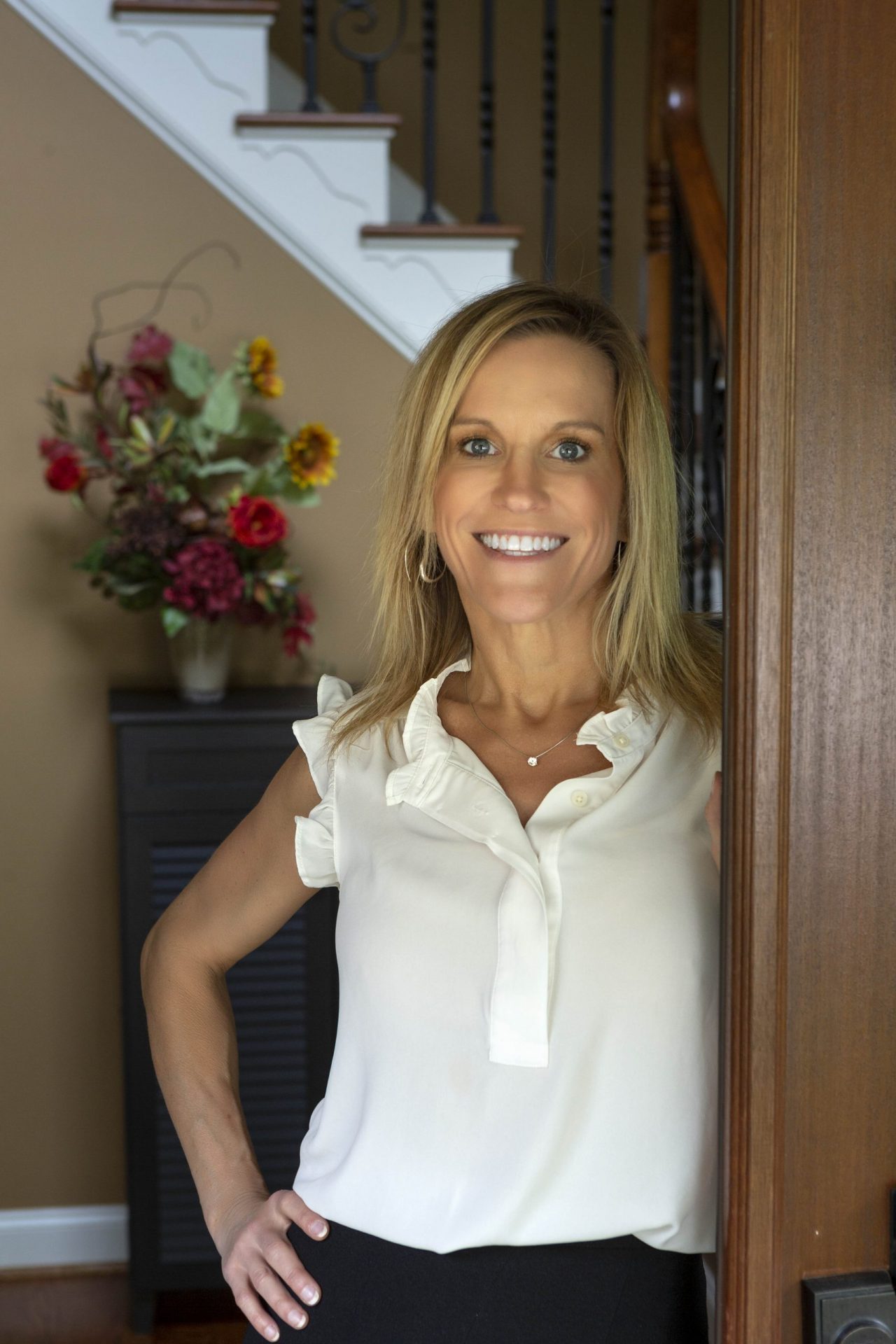 Dust and Mop House Cleaning
About Our Owner, Jamie Reader
Dust and Mop House Cleaning is a woman-operated business servicing the Raleigh and Charlotte areas.  Jamie Reader is the owner of Dust and Mop.  She takes great pride in providing professional, quality cleaning services and doing business with the integrity and character you'd expect of a locally owned small business.
Not only does Dust and Mop provide quality customer service and house cleaning service, we also give back to our community.  We are a proud partner of Cleaning for a Reason, a non profit that donates free cleanings to women undergoing treatment for cancer.  For the Holiday season, our customers and our team, partner with Methodist Home for Children in Raleigh, NC to sponsor children in need.  Our hearts are always full when we give back to our community.
Dust and Mop has a cleaning and office staff of 20 courteous and professional house cleaners that have provided our quality  house cleaning services and excellent customer service to thousands of satisfied customers in the Raleigh, Durham and Charlotte areas.
Call today and see why we're rated number 1!
A Cleaning Service You Can Trust

Award-Winning Maid Service
Dust and Mop has been recognized with numerous awards for quality, professionalism and customer service. We also have over 200 public 5-star reviews! You can count on us to deliver a great services everytime we come to clean.

Committed to Doing Quality Work
You'll be blown away by our commitment to delivering a great cleaning and superior customer service. We back every cleaning with a 100% satisfaction guarantee.  If you're not happy we will come back and make it right!

We Hire Only the Best
We hire for professionalism and integrity!  All of our awesome employees are thoroughly vetted, background checked, insured, and bonded.  They're also well-trained professionals that know how to clean all the surfaces in your home.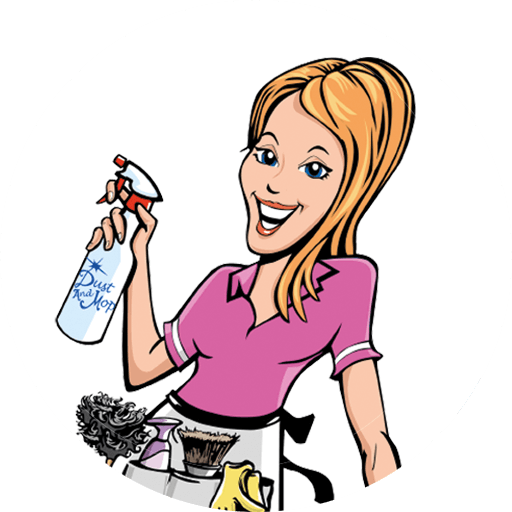 Six Great Reasons to Choose a Professional Cleaning Service
We are a professional house cleaning company!  Thank You for Trusting Us.

Unbeatable Customer Service
At Dust and Mop we love our customers!  We have an amazing field and office team who will provide you with the customer service you deserve.

bonded & insured
For your protection, all Dust and Mop cleaning staff are thoroughly vetted, background checked, insured and bonded.

100% satisfaction guaranteed
You never have to worry with Dust and Mop.  We provide a 100% satisfaction guarantee.

Professionally trained
All of our cleaning technicians speak English, are professionally trained and know how to properly care for all the surfaces of your home.

Background-checked
You are safe with Dust and Mop.  Your family and your home are your most important assets.  That is why we perform background checks on all of our employees.
5-Star Rated
Because we are 100% committed to delivering a great cleaning and unbeatable customer service, our customers have rewarded us with over 200+ five star online reviews.
Ready for a Spotless House?
Book Your Cleaning Today!