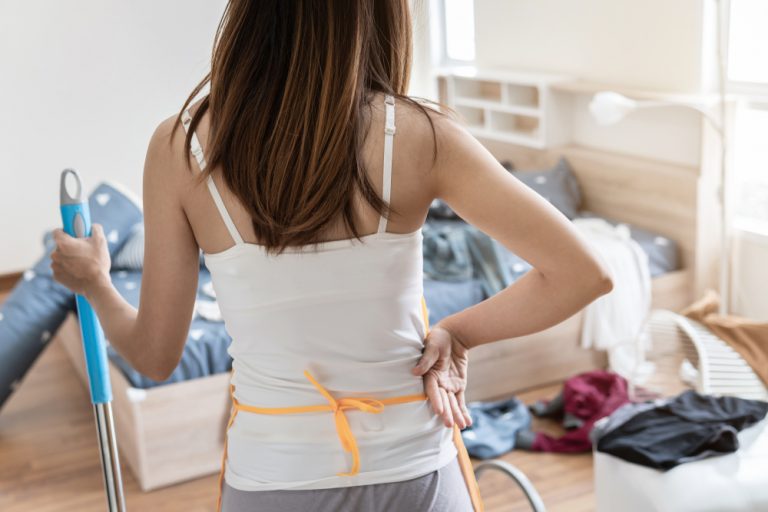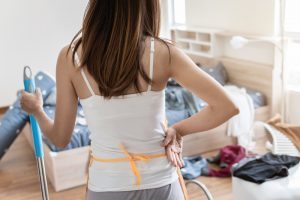 How many times have you cleaned your bedroom but weren't happy with your work? Dust lingers, and the floor is still cluttered.
Now, you shouldn't strive for perfection like the best house cleaning companies in Mooresville, NC. Still you shouldn't leave the area in disarray either. This article will help you do so by listing the most common mistakes to avoid when cleaning the bedroom. Keep reading!
What are the common mistakes when cleaning a bedroom?
Bedroom cleaning can be stressful if you don't know what you're doing. Here's what you want to avoid to do the job properly:
1. Using inappropriate cleaning products
Bleach and other chemicals are potent cleaning supplies. However, they may not be the right choice for your bedroom because they contain harmful chemicals. They can aggravate your allergies, asthma, and skin irritation.
What you want to do instead is use so-called green products. These gentle solutions are potent and rarely cause health problems. They're eco-friendly too.
2. Neglecting the bedding
When tackling their bedroom, many homeowners ignore the bed linen. However, this is a huge mistake. It contributes to the overall mess in the area and can compromise your sleep quality.
To avoid this, incorporate changing the bedding into your standard routine. In most cases, you can get away with doing so once a week. Ramp up the frequency to once every 3-4 days if you have allergies or pets.
3. Relying on air fresheners
You can't enjoy a cleaner home without addressing your bedroom. You can't have a fresh abode, either, if you don't remove unpleasant smells from this area. Using air fresheners might seem like a great idea, but it's actually ill-advised. Like bleach, they can release dangerous chemicals and poison your pets if consumed.
Therefore, don't take a chance. Instead, replace air fresheners with essential oils, soy candles, or other natural solutions.
4. Ignoring the dust
Another common mistake is forgetting about the dust. It builds up throughout your bedroom, including the light fixtures, TV, dresser, and ceiling fan. Apart from ruining the aesthetics of the room, they can also lead to poor sleep.
People often ignore dusting because it seems challenging, but that's usually not the case. Sometimes, you can get rid of dust in your bedroom with a vacuum or duster in just a few minutes.
5. Not opening windows
You should open the windows when cleaning any part of your house, especially the bedroom. Otherwise, dust floats around the air and resettles on your bedside table or dresser. As a result, you need to repeat the process to get rid of it.
If you want to work faster and freshen the air, don't forget to crack a window open next time you clean the bedroom.
6. Forgetting the area under your bed
Dirt, hair, and dust accumulate under your bed if you forget to clean this area. You only do the carpet and floor, but this is yet another error.
It might take a few more minutes, but you should clean under the bed at least twice a month. If necessary, get a helping hand. You'll immediately see the difference, and you may even alleviate your allergies.
Can't cope with the mess in your bedroom? Let the pre-eminent house cleaning team in Mooresville, NC, take over!
Cleaning your bedroom is one of the most important chores in your Mooresville home. When done correctly, it can dramatically improve your quality of life, so you can enjoy your lunch at the nearby Olive Garden without a worry on your mind.
As the work is so important, don't take a gamble – contact Dust and Mop. Using industry-leading methods and our detail-oriented approach, we can make your bedroom and the rest of your house shine. Reach out to us today!