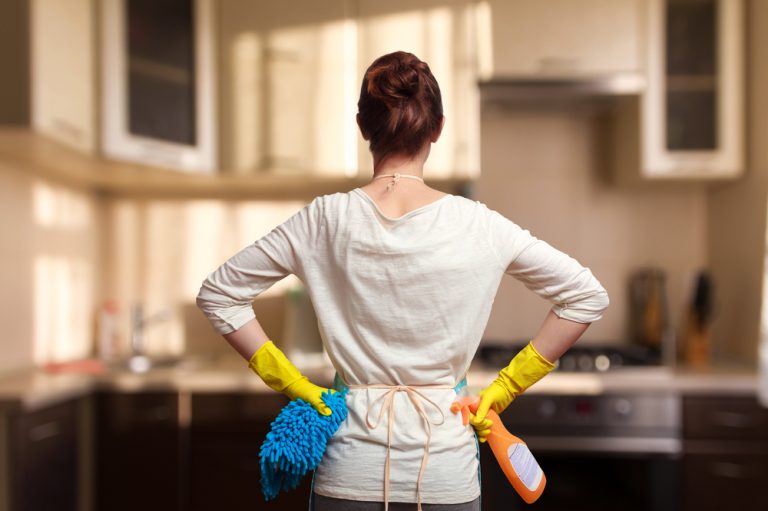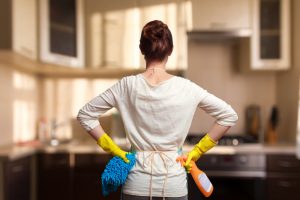 Maintaining a home we live in is inevitable – whether you are a homeowner or are a tenant in someone else's apartment. Therefore, cleaning and taking care of the space you spend most of your time in is a must. Throughout history, cleaning has come through many phases and it has changed tremendously to this day.
Whether you hire house cleaning services in Davidson, NC, to do that for you, or you prefer to do it yourself, it needs to be done. People have been employing professional cleaning services for as long as you can remember. So let's see how that has changed through the years.
What is the history of housekeeping?
Up until the 19th century, housekeeping was a regular part of middle and upper-class households. People involved in housekeeping were a part of an intricate hierarchy, especially in wealthier houses. Housekeeping didn't only involve cleaning but helping the family with preparing meals, taking care of children, and more. Since bigger houses required more work, you would usually find the following hierarchy:
Head housekeeper: The person who is responsible for managing most of the household work and managing other employers.
Kitchen: The kitchen consisted of the cook and people who assisted in preparing meals and arranging plans with the household members.
Laundry: This is where housekeepers took care of washing the clothes, drying, and ironing them. They also maintained the bedding and towels.
Nursery: The nannies who were also part of housekeeping were in charge of maintaining children's rooms and had to report to the head housekeeper.
Scullery maid: As far as the hierarchy goes, the scullery maid was in the lowest grade of housekeeping. Their duties were washing pots, pans, cutlery, glassware, scrubbing kitchen floors, and cleaning a dirty basement. And while other members of staff were eating meals, they were responsible for looking out for the oven or a meal that's been cooked.
Housekeeping in modern times
We've come a long way, and hiring professional cleaning services is no longer about classes and wealth. A tidy and healthy home environment has become an imperative, resulting in so many options for making it effortless for everyone.
Professional services that provide cleaning services are an ever-growing branch of business, usually family-owned, so supporting it is of great significance.
On the other hand, as our consciousness evolved concerning environmental issues, our emphasis on using natural products has increased. Rather than using harsh chemicals that are harmful to both our health and homes, we're switching to eco-friendly solutions that are safer for the planet.
Who offers the best house cleaning services in Davidson, NC, and beyond?
You might know the easiest way to clean your kitchen or how to clean a bathroom like a pro. However, hiring a professional cleaning company like Dust and Mop has so many benefits. You can be sure your home will be in the safe hands of skilled professionals who will deep clean every corner of the space you live in.
Our team consists of insured experts who bring unmatched expertise to each appointment. We're here to assist you in the process of moving in or moving out by cleaning your home. We offer regular personalized services and aim to meet your needs. Whether you live near the Fisher Farm or another location in Davidson, get in touch with us and schedule your service today!