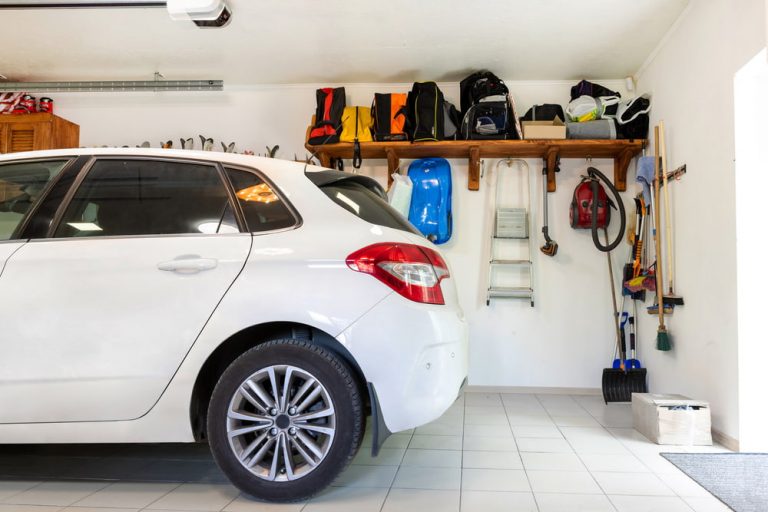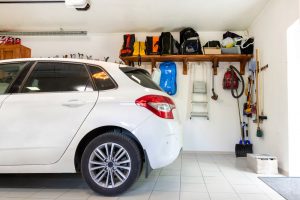 People rarely schedule Lake Norman, NC, residential house cleaning services to take care of their garages. However, this can be a major mistake. Left unchecked, the clutter gets out of hand and keeps you from finding valuable equipment. Piles of dust can also accumulate and spread all over the place, triggering health concerns. 
Therefore, addressing the mess is a must, and you're about to find out how to do it properly. Coming up is a simple yet effective routine for cleaning and sanitizing your garage – read on! 
How do I clean and sanitize my garage? 
You might have a tiny slot for your garage due to other chores. For instance, you should take your time when dealing with a dusty attic to avoid injuring yourself in the process. As a result, you need some time-saving tips, so here they are: 
Sort through your possessions 
The #1 tip for speeding up garage cleaning is to remove the clutter first. If you're like most homeowners, you probably get carried away when storing stuff in this area. The more items you have, the harder it is to clean your garage. 
To sort through your belongings, categorize them into three groups: 
Items you'll keep 

Items you'll donate 

Items you'll get rid of 
Once some of the stuff is out of the way, you'll be able to access hard-to-reach spots more easily. You'll also be able to clean your garage thoroughly. 
Address the door 
Many people use the garage door to enter their houses. After all, it's the biggest entryway, and they often use it when driving home from work. 
Since it's so large, it's usually the first thing others notice when walking by your house. It can make or break your chances of good impressions. 
The cleaning method depends on the material. For example, you shouldn't have a hard time scrubbing your metal door. It's relatively low-maintenance because it doesn't get damaged or absorb moisture easily. You need only treat it with some soapy water to eliminate stains or spills. 
Cleaning wood garage doors is slightly harder. In this case, you'll need to use a mild detergent mixed in 4-5 gallons of water to wipe it down. Use a soft sponge to deal with any mildew, chalk, mold, and dirt. 
Move on to the floor 
Cleaning the garage door can be time-consuming. It contains numerous impurities, from oil spills to dust and debris brought in by your pets. 
Fortunately, standard tricks should work wonders on the surface: 
Sweep the floor to get rid of loose dirt, hair, and dust 

Apply your cleaning solutions (water and soap) 

Scrub with a mop and repeat the process until there are no more stains 
Sanitize 
You can sanitize your garage with an EPA-approved product. Hydrogen peroxide is one of your best options, as it's potent enough to kill most germs in the area. 
When sanitizing the place, focus on the following spots: 
Floor 

Door handles 

Light switches 

Door remote 

Keypad 

Pegboard  
What's the best way to do chores? Reach out to the leading Lake Norman, NC, residential house cleaning services for perfection! 
Although annoying, housework helps ensure your Lake Norman home remains in tip-top shape. That said, there are much better ways to spend your time. Taking fitness lessons at Urban Air Trampoline Park lets you relax and forget about chores. 
While you unwind, let Dust And Mop do all the cleaning. Our specialists follow the highest cleaning standards to leave you with a spick and span abode. They take no shortcuts, so rest assured, knowing each part of your home will shine once they're done. 
Book our professionals now!