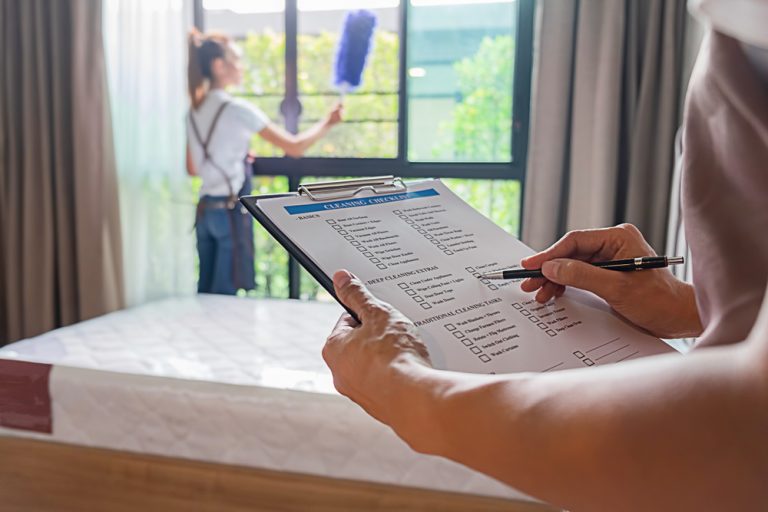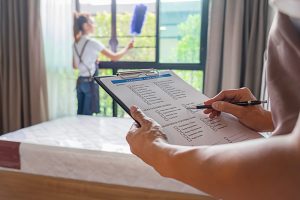 Cleaning is a big part of our adult lives, and putting time and energy into it allows us to enjoy our living spaces more. Nowadays, online tutorials about everyday household maintenance are just a click away, even for those not keen on cleaning chores. Luckily, you can always count on your local house cleaning experts, whether you live in Cornelius, NC, or the nearby area.
With so much information out there, it's easy to get confused about all the terms that are being used in this industry. It's important to know at least some of the definitions since some products contain chemicals that should be handled carefully. Read on as we're about to list and explain the most common terms used in cleaning.
What are the different terms used in cleaning?
Do you know the difference between bleach and a builder? Do you confuse deep cleaning and disinfection? It's impossible to know every possible term and its definition unless you are a professional cleaner. However, by learning the basics, you will be more confident with using different solutions, and you can even start cleaning with pets in your home. So let's break it all down.
Abrasion – Wearing away due to intense scrubbing or friction.
Active ingredients –  Specific components in a product that are designed to achieve performance objectives.
Ammonia – Composed of nitrogen and hydrogen. Household ammonia is usually 5-10%.
Antibacterial – That which can kill bacteria or slow their growth.
Builder – Component of a product that upgrades its performance.
Build-up – A heavy residue on any surface. It can be paint, dirt, floor wax, etc. It grows in time if not cleaned properly and regularly.
Chemical reaction – A change caused by reactants altering the chemical structure of a product.
Decontamination – Process of microorganism removal by physical means.
Deep cleaning – A very comprehensive clean, focused on the places and surfaces where dirt can't be seen by the naked eye.
Disinfection – The removal of 99.999% of the pathogens that the product is intended for. Depending on the type of disinfectant, it can kill viruses, germs, and bacteria.
Degreaser – A product that clears grease from hard surfaces. It is usually recommended to soak the desired surface in the product and let it sit before scrubbing.
Germ – A microorganism capable of creating disease.
Sanitizer – A product that decreases the number of bacteria to safe levels that fulfill the health requirements.
Solvents – A liquid that dissolves another substance.
Wetting agent – A chemical that reduces the surface tension of water, allowing it to spread more freely.
This is some of the lingo that falls into the general knowledge category, and knowing it can help you maintain your living space with more understanding and caution. A fun fact about the cleaning industry is that it's growing more rapidly than ever, so you always have the option of hiring professional help.
If I need a house cleaning in Cornelius, NC, what's the most reliable company?
If you're still not sure how to properly clean your living room, kitchen, or any other room in your home, Dust and Mop is here for you. Whether you live near Ramsey Creek Park or anywhere else in Cornelius, NC, you can rely on us to provide top-notch service. Our team of skilled professionals with extensive experience will make it their goal to leave your home spotless and disinfected.
Our customer service is here to answer any of your questions. Contact us today and book your appointment.