Raleigh NC House Cleaning Services
Raleigh, NC Rocks!
Raleigh is part of our service area at Dust and Mop House Cleaning.  We proudly serve Raleigh, also known as the City of Oaks, by providing top quality house cleaning services.
Dust and Mop believes in giving back to our community.  We are proud members of Cleaning For a Reason. These women are in the fight of their life and we're proud that we're here to help.
We offer a wide variety of services that include, recurring maid services (weekly, biweekly or monthly), one-time deep cleanings, move in/out cleanings, vacation rental turn over services and office cleaning.  And, we now offer professional disinfecting services.
Dust and Mop also believes in serving our community.  Each and every month we donate house cleanings services to women undergoing cancer treatment through Cleaning For a Reason.
Ready to take back your weekends?  Just give us a call,  We're here to help make your life easier!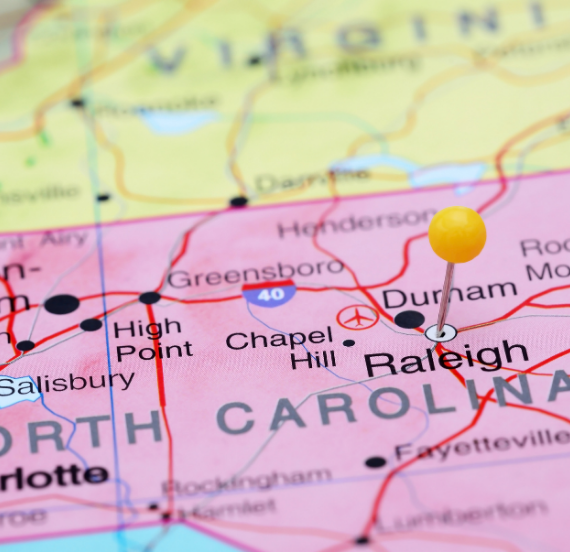 Dust and Mop Cleaning Services
Why Choose a Professional Cleaning Company
Finding a cleaning service you trust enough to allow into your home is important!

Unbeatable Customer Service
At Dust and Mop our customers are at the center of everything we do. We believe in good, old-fashioned customer service.

bonded & insured
For your protection, all Dust and Mop cleaners are thoroughly vetted, background checked, insured and bonded.

100% Satisfaction Guarantee
Your satisfaction is our #1 goal. Dust and Mop backs every cleaning with a 100% satisfaction guarantee.

Professionally trained
All of our cleaning technicians are professionally trained and know how to properly care for all the surfaces of your home.

Background checked
You are safe with Dust and Mop.  Your family and your  home are your most important assets.  That is why we perform background checks on all of our employees.
5-Star Rated
Because we are 100% committed to delivering great cleaning and unbeatable customer service, our customers have rewarded us with over 200 5-star online reviews.
Top Things To Do in North Raleigh
Tackle hikes or ride bikes at William B. Umstead State Park
Outdoor lovers can use 22 miles of hiking trails, 13 miles of bridle or mountain bike trails, camp, fish and paddle all within the nearly 6,000-acre urban recreational area. The park is located only 15 minutes outside of downtown Raleigh and is also a habitat for beavers, raccoons, deer and unique bird species, such as the great blue heron.
www.visitraleigh.com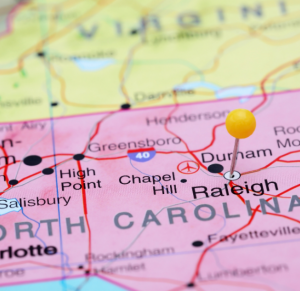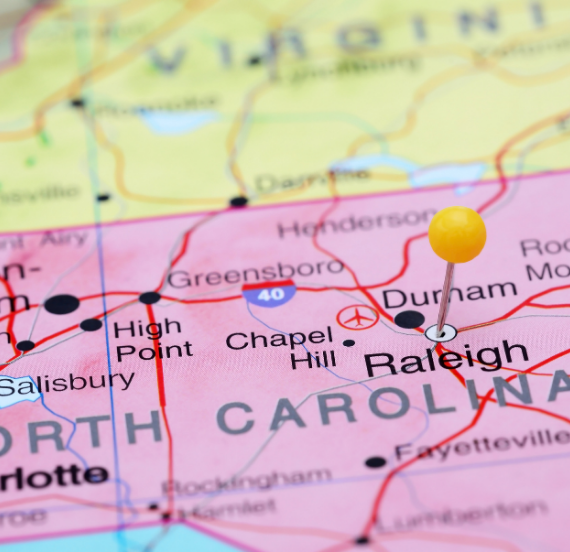 Raleigh House Cleaning Done Right
At Dust and Mop, we believe that a job well-done is what makes us successful! That's why all of our maids are professionally trained to deliver a great cleaning every time we clean your Kennedale home. 
Dust and Mop, 202 W Chatham Street Apex, NC
Dust and Mop services the entire Raleigh area. Get a quote today and see why we're the #1 rated cleaning service in North Raleigh.
Our beautiful cleaning projects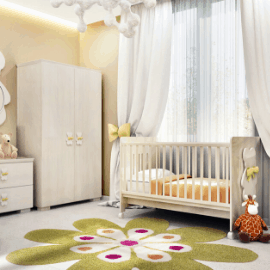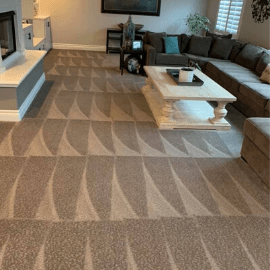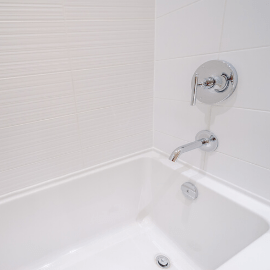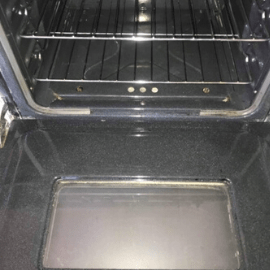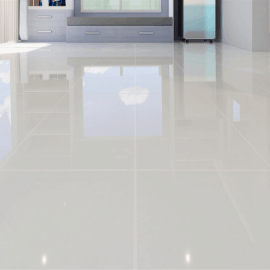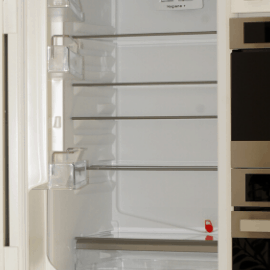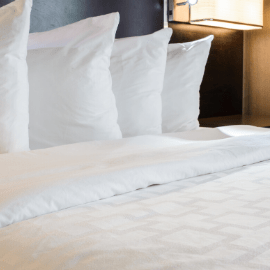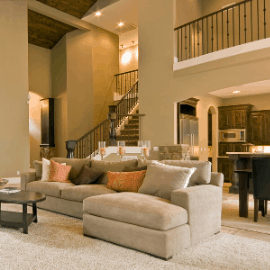 What our customers have to say
Our customers are very important to us.
In fact, they love us so much that we have over 150+ five star reviews on Google!
They did an amazing job! The house was way over do for a deep cleaning. I have 3 dogs and they did an awesome job getting the dog smell out and making it that much more ready to sell. I will definitely refer them and use them in the future. Thank you again for helping me out, especially during this pandemic!
I've been having Dust and Mop clean my 2100 square foot home for many years now. I chose them because they assign one person who would be my cleaner each time. I liked that I wouldn't have a lot of different people in my home and that I could get to know my cleaner. The business is very responsive and well run by a few women. They value their customers and their employees. My current cleaner, Patti, is always on time and does a great job. I always look forward to her visit.
Always on time, professional and do a great job! Thank you Shirley for the cleaning this time as we had company and the house was in much more disarray than usual
Dust and Mop is a great company. Everyone is so friendly and very accommodating. The crew always does a great job and especially on our move out clean. It took all the worry out of my moving to know that the house was in good hands to get ready for the new owner. Thank You!
Dust and Mop is truly one of the best companies I have had the pleasure to work with. Charlene does a wonderful job scheduling us and finding the exact service we need for our home. She is responsive, organized, and a joy to speak with. Darlene cleans our home. She is beyond amazing. I cannot say enough good things about her. Darlene always exceeds my expectations cleaning my home. I have very high cleanliness standards and she wows me. She is always one of the kindest, sweetest, just genuinely amazing people that I know. Dust and Mop is reliable, do a fantastic job, are reasonable priced, and genuinely fantastic people
I had a cleaner scheduled for a move out clean of my 1800 square foot house but they cancelled the morning of. I was scrambling to see if I could find a last minute cleaner and remembered that I had heard about Dust and Mop. I called at 8:30 am and they were able to send 1 person at noon and another at 1 pm. Such a relief. Now I'm ready to turn over the keys to my landlord.
Patricia and Deidre arrived on time and with a smile! I wanted and needed a "deep clean" and I got it! My house is clean, smells fresh and looks wonderful! These ladies worked hard humming while they worked, smiling, not hesitant to ask clarifying questions and left a very happy home owner behind. I have already called to book them back at my house. I wish I had called Dust and Mop sooner! Ladies, thank you so much!
Dust and Mop did a great job! I had a budget I needed to work with and they helped make sure that I got the most out of my time with the cleaners. They scrubbed and cleaned areas I hadn't been able to get clean. My bathrooms sparkle! My house smelled amazing when I got home!
We have learned a lot in all these years of cleaning houses. This blog is our gift for you: a compilation of useful tips and cleaning hacks for making your life easier. Share it with your loved ones and help them with their everyday chores.
CARY MAGAZINE 2016 MAGGY AWARD WINNER – HOUSE CLEANING SERVICES We are so excited that Dust and Mop was named as the 2016 Cary Magazine Maggy Award winner for Best Home Service.  Wow!  What an […]
We will be celebrating 7 years in the house cleaning industry  in September. I am thankful for our customers and very proud of my team.  We have learned many things along the way, we have […]
Dust and Mop House Cleaning was select as INDY Week's 2015 Best of the Triangle. They were selected as the runner up in the House Cleaning Wake County category. Dust and Mop House Cleaning is […]
Hire the Best


House Cleaning Raleigh!
Relieve yourself of the never-ending chore of keeping your home clean! Get a FREE Quote.
Want to talk to a real person? Give us a call - we're here to help!