Your Most Trusted Cleaning Service in North Carolina!
You Won't Believe How Clean Your Home Can Be!

 rated 4.9 out of 5 stars with over 150+ public reviews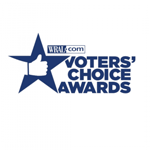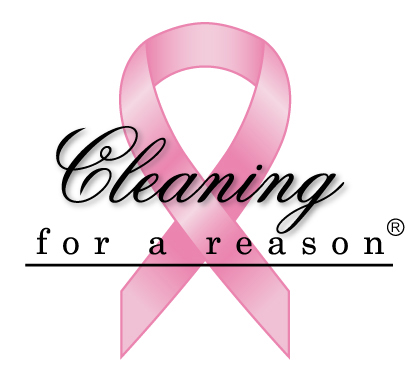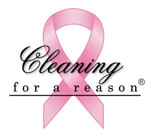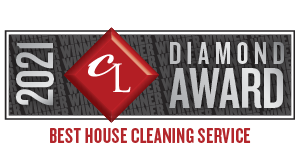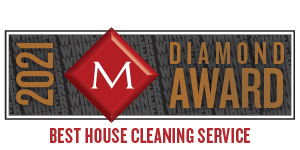 HOW DUST AND MOP HOUSE CLEANING WORKS
We're here to make your life easier so we've made booking your cleaning service easy too!
Ready to get started? It's super easy to book your cleaning service. Simply give us a call at (919) 600-4497 or use our convenient online booking form.

One of our highly-trained cleaning staff will come and clean your home top to bottom! You won't believe how clean your home can be!

Think of all the things you can do when you don't have to clean your home... time with family and friends, time to go to the gym, time to just sit and relax.

DUST AND MOP HOUSE CLEANING SERVICES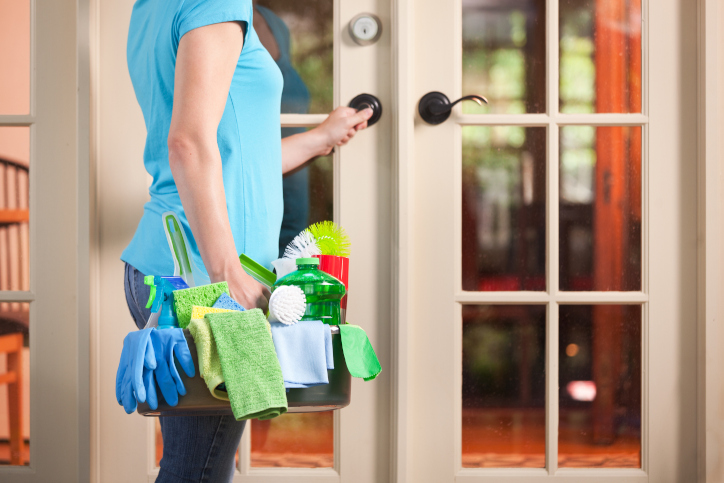 Imagine coming home to a completely clean, fresh smelling home after a long day of work. Now imagine that you didn't have to lift a finger, dust a surface, or plug in a vacuum to get it that way! Treat yourself to our weekly, biweekly or monthly maid service and give up cleaning for good.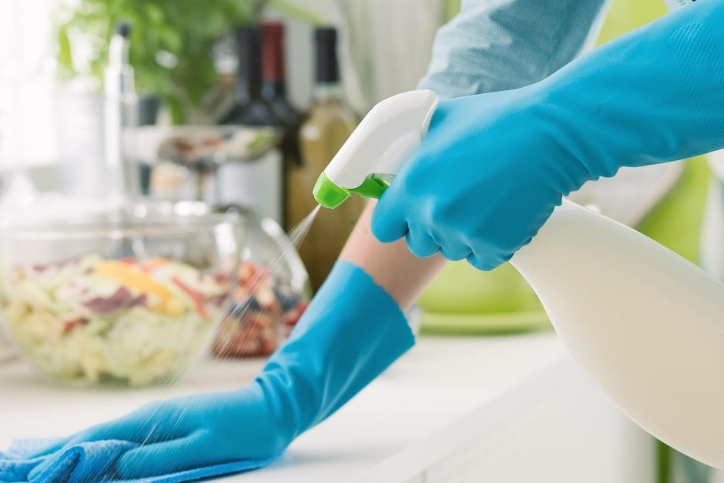 If it has been a while since your place was spic-and-span, don't take on all the dust and dirt yourself! Give your home a serious top-to-bottom cleaning with the help of our highly trained professional maids. With our Deluxe Deep Cleaning we will have your house in tip-top shape no time at all.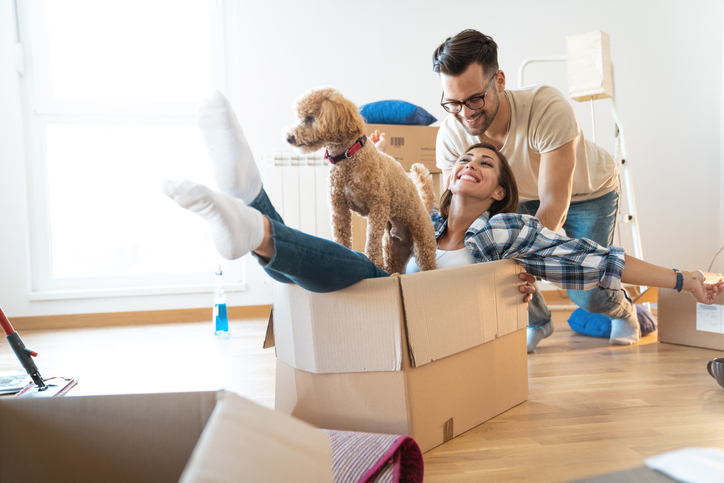 Whether you are getting ready to put your home on the market or just want to ensure you get your deposit back, our move in/out cleaning services will do the trick.  We will clean and sanitize all surfaces in the home and wipe out all cabinets and drawers.  You take care of the packing and moving and let us take care of the cleaning!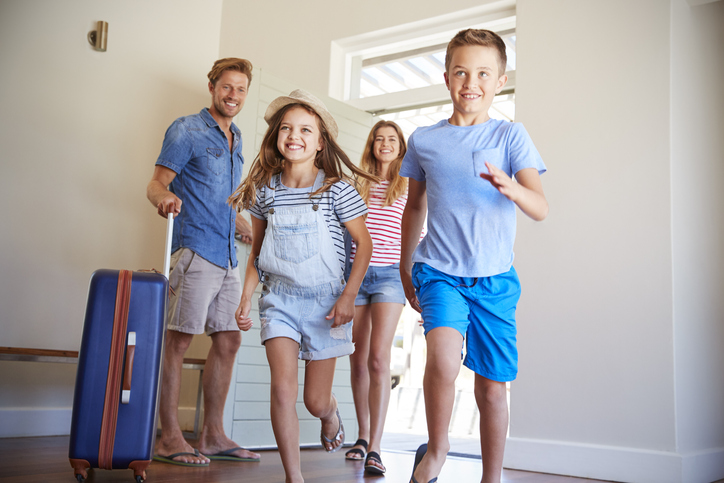 If you own one or more Vacation Rentals (VBRO, Airbnb, etc.), you need a reliable cleaning service to clean after your guests check out and prepare the space for check-in. When your guests check into your vacation rental, they will be very pleased to find a place that is spotless, smells fresh and beds are expertly made.
WHY CHOOSE DUST AND MOP HOUSE CLEANING
Finding a cleaning service that you trust enough to allow into your home is important!

UNBEATABLE CUSTOMER SERVICE
At Dust and Mop our customers are at the center of everything we do. We believe in good, old-fashioned customer service.

bonded & insured
For your protection, all Dust and Mop cleaning staff are thoroughly vetted, background checked, insured and bonded.

100% satisfaction guaranteed
Your satisfaction is our #1 goal. Dust and Mop backs every cleaning with a 100% satisfaction guarantee.

Professionally trained
All of our cleaning technicians are professionally trained and know how to properly care for all the surfaces of your home.

WOMAN-OWNED
Jame Reader has owned and operated Dust and Mop for the over 11 years. She prides herself in being a successful woman entrepreneur and giving back to her community through Cleaning for a Reason and Sponsor a Child for Christmas program.
5-Star Rated
Because we are 100% committed to delivering a great cleaning and unbeatable customer service, our customers have rewarded us with over 150 5-star online reviews.
We love our customers and strive to do our best work every day. And they have rewarded us with over 150 5-star online reviews.

Dust and Mop is an EXCELLENT service. Their cleaners are punctual, friendly and most of important of all, they clean exceptionally well! They always accommodate my crazy schedule and always answer the main number when I call. Call them first you won't be disappointed.
Our Raleigh house was cleaned by this amazing house cleaning service. Outstanding! The house looked and smelled great! It was a real treat to come home to a clean place. Thanks again and keep me on the mailing list! I will definitely use your services again.
Outstanding! Very professional! We were pleased with Dust and Mop again!!!!
I sold my house this weekend! Hooray!!! In all honesty Dust and Mop deserves part of the credit; my bathrooms and kitchen have been so sparkling clean and honestly my master bathroom shower looks brand new since you started coming! We will be building a house over the next six months, and I am absolutely planning to hire Dust and Mop again once we get moved.
Dust and Mop proudly cleans Raleigh, Cary, Durham, Apex, Morrisville, Holly Springs, Fuquay-Varina and New Hill. We provide the best custom solutions for all your cleaning needs. If you are not sure if we'll service your area please give us a call.