Raleigh GET 50% OFF Initial Cleaning
Use Code: Book50%
Sign up for recurring house cleaning services and get 50% off your first initial cleaning!
Servicing: Raleigh, Cary, Apex, Holly Springs Fuquay-Varina and Morrisville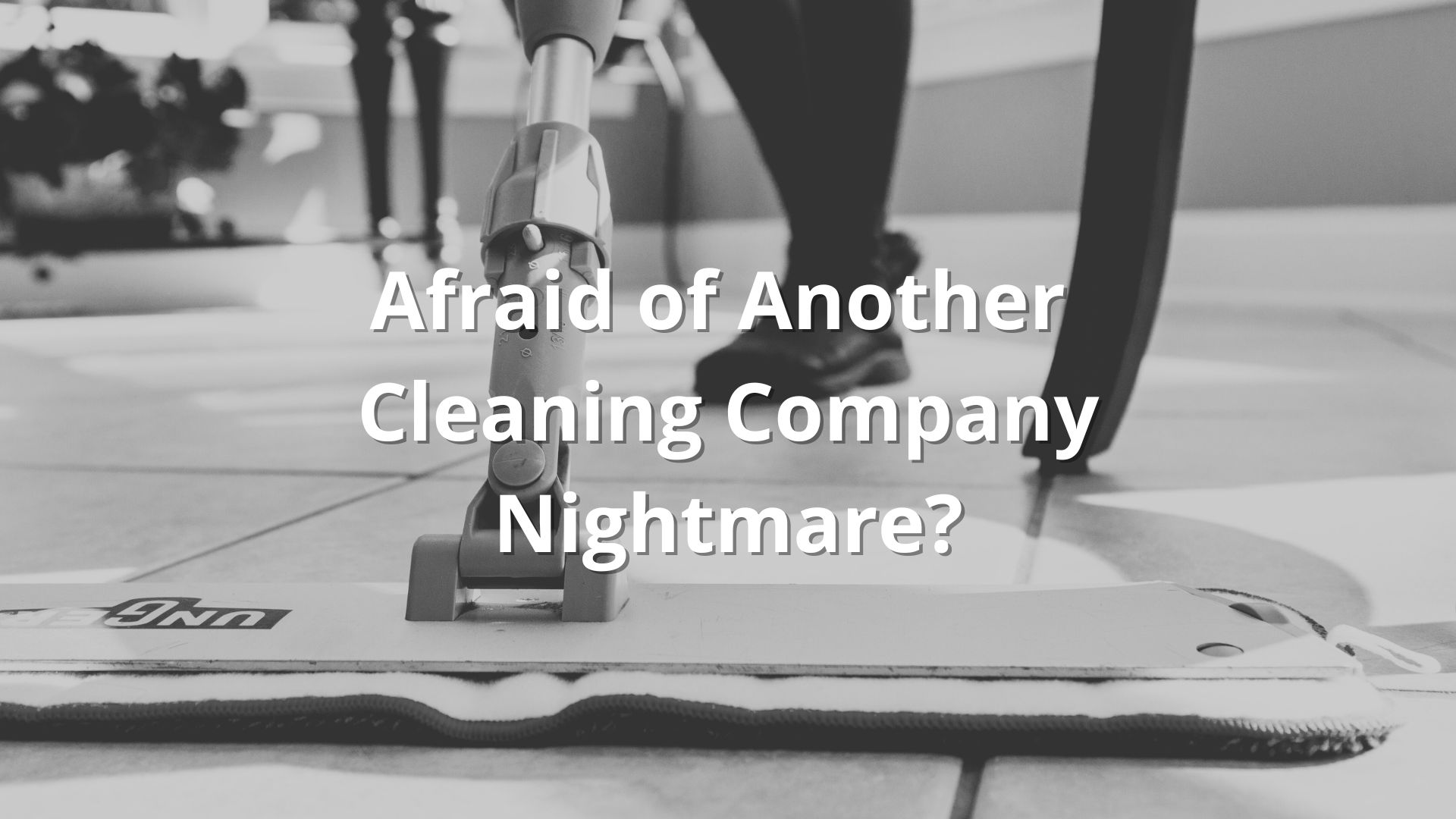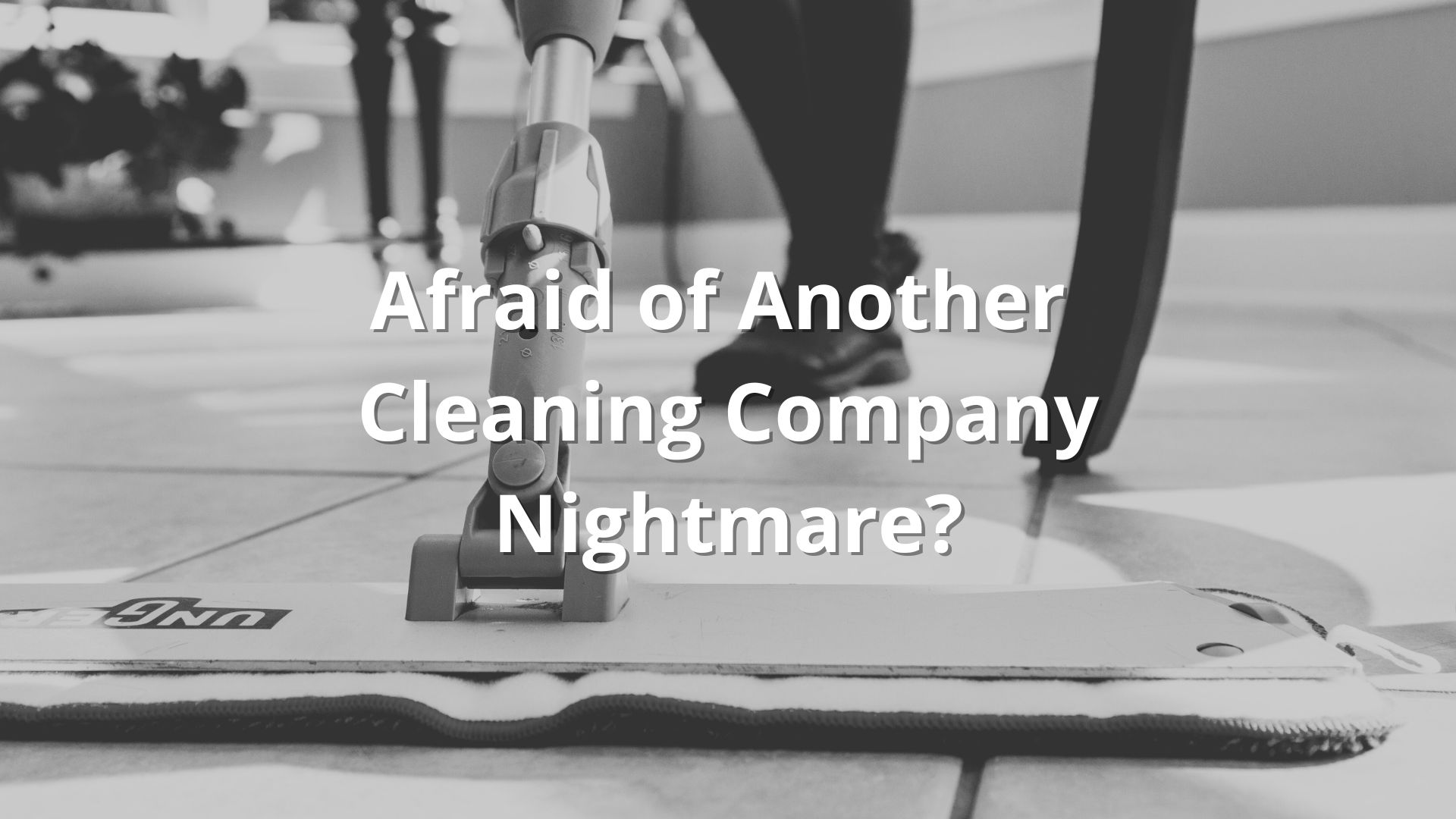 Have you Experienced the Horrors of the Wrong Cleaning Service?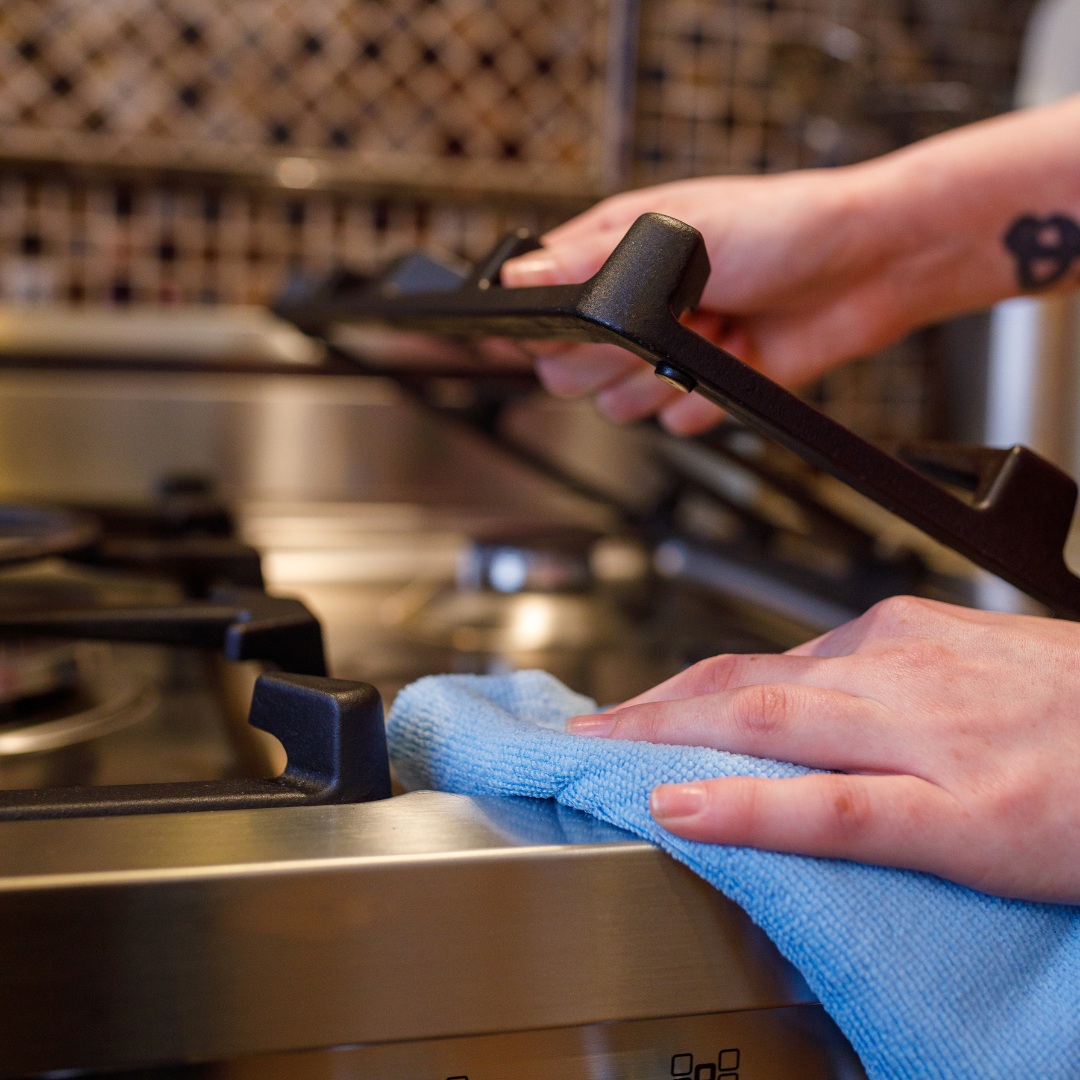 The Risks of Uninsured Cleaners
Loss of Valuables and Property Damage: Uninsured services can lead to theft, loss, or damage of your valuable possessions or your home
Liability: Injuries to cleaners may make you financially responsible without proper coverage.
Satisfaction Gap: Dissatisfaction with service may lead to an unsatisfactory experience.
What if You Never Had to Experience Those Fears Again?
With Dust and Mop House Cleaning, You Get Back Your Peace of Mind
We're Raleigh's #1 Cleaning Service for a Reason
We go above and beyond for our customers, making us the most desirable within the Raleigh area!
Damage to Property: Our professional cleaners undergo rigorous training, to preserve the integrity of your home and belongings, unlike other cleaning companies that pose a risk to your home's condition.
No Liability Protection: Our full coverage ensures your peace of mind, safeguarding you from any potential liability.
Incomplete Satisfaction: With thousands of 5-star reviews and a dedicated Customer Success Team, we're always here to help. Backed by our 100% satisfaction guarantee, your happiness is our priority.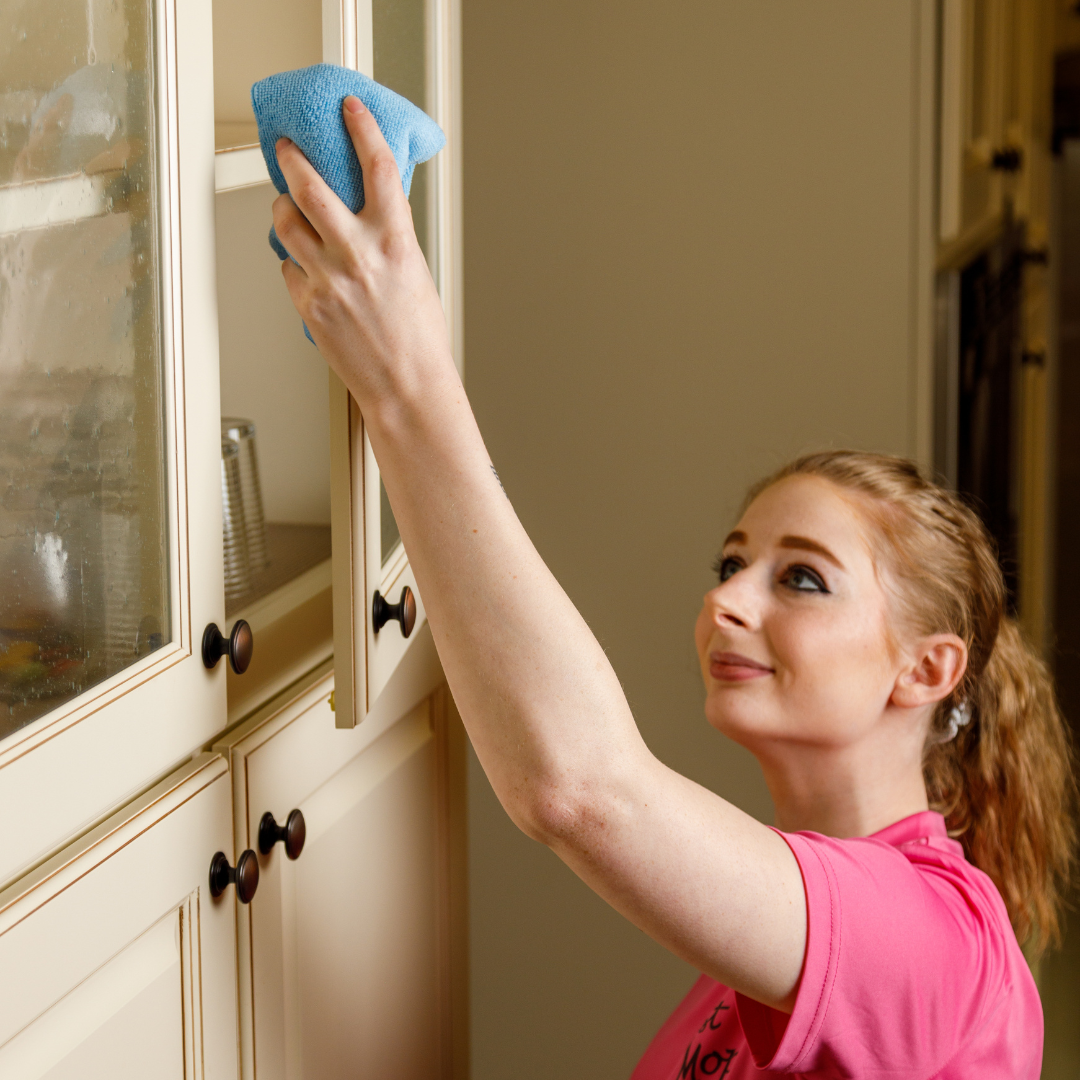 For a limited time, get 50% OFF your initial cleaning when you sign up for recurring cleaning services! Use code 'Book50%'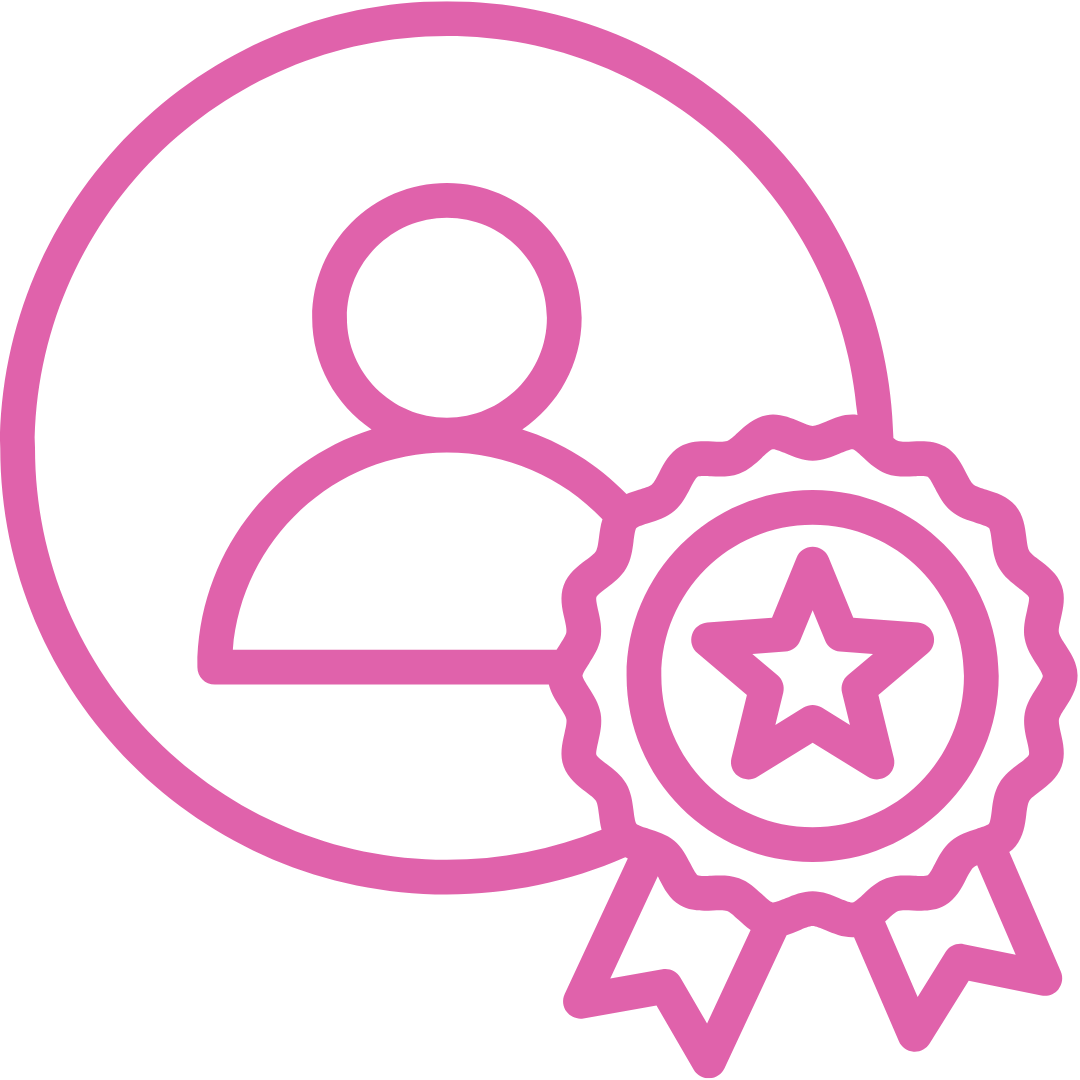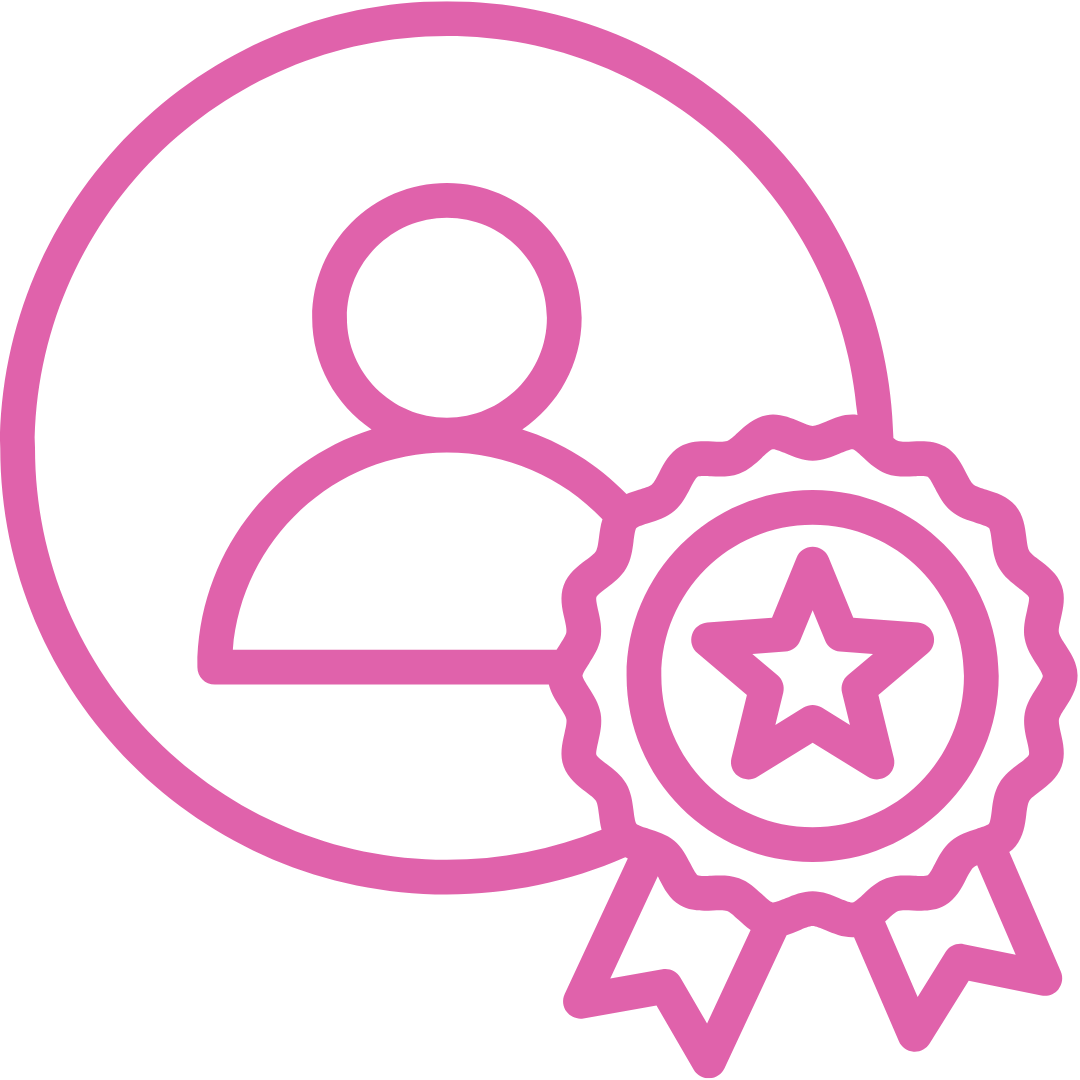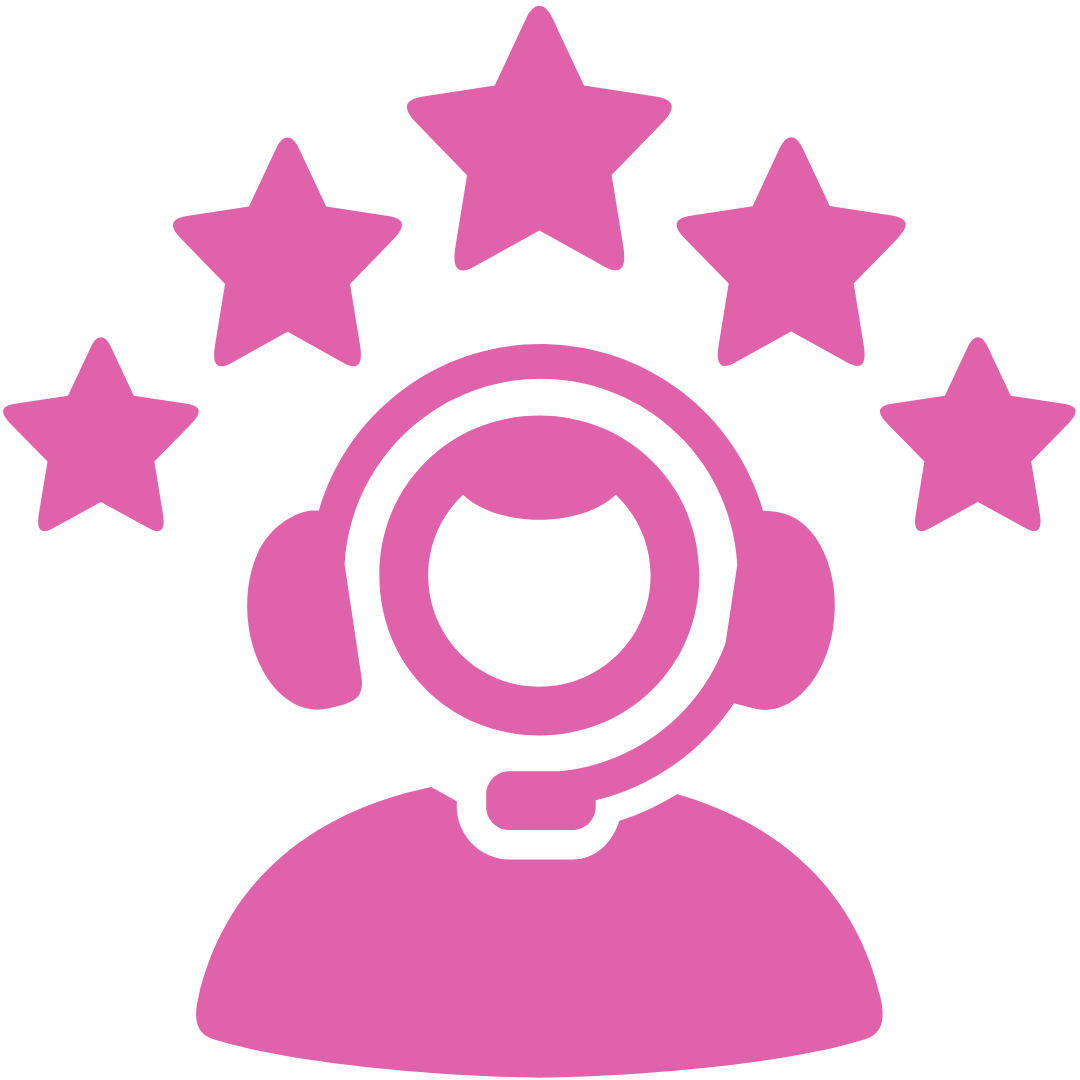 Unbeatable Customer Service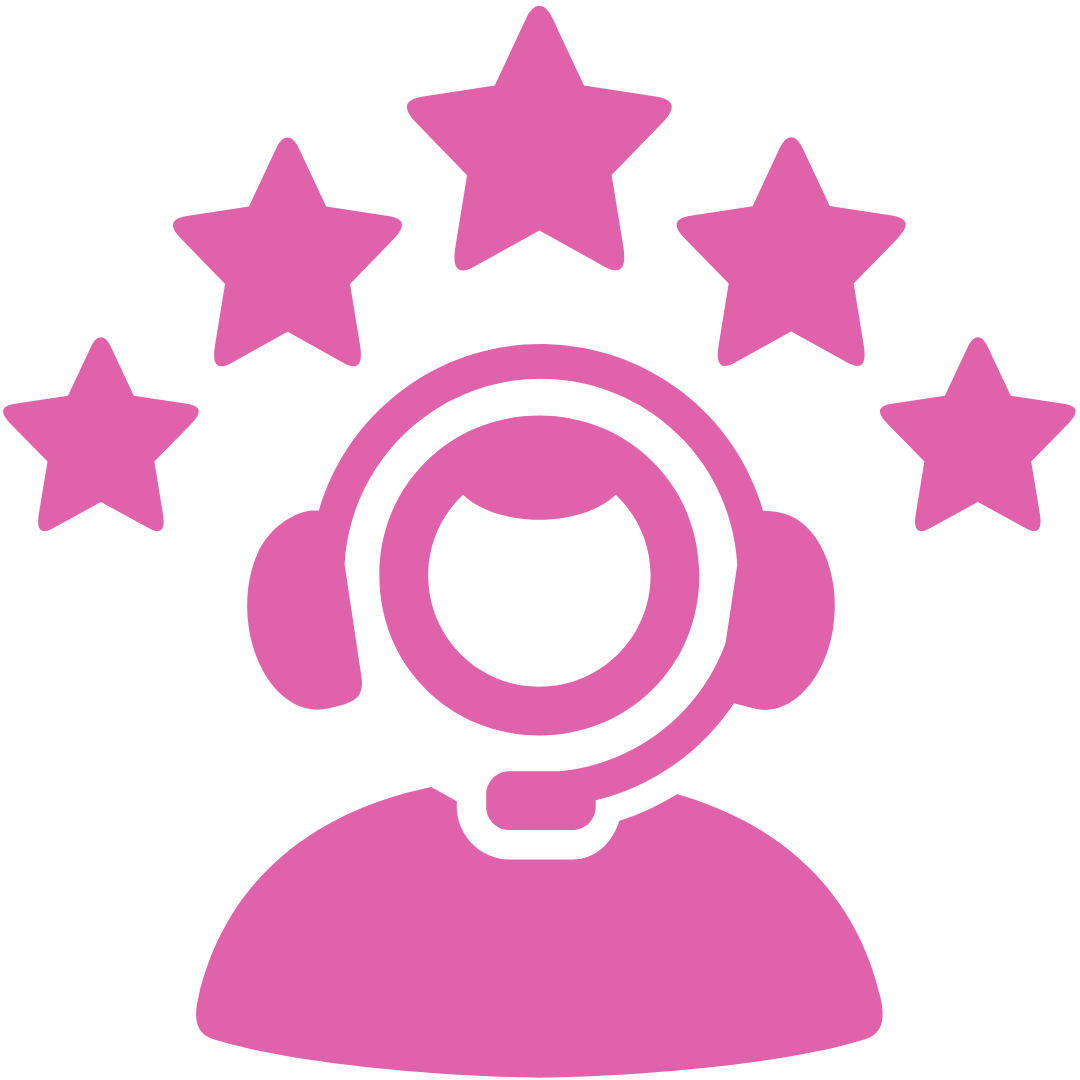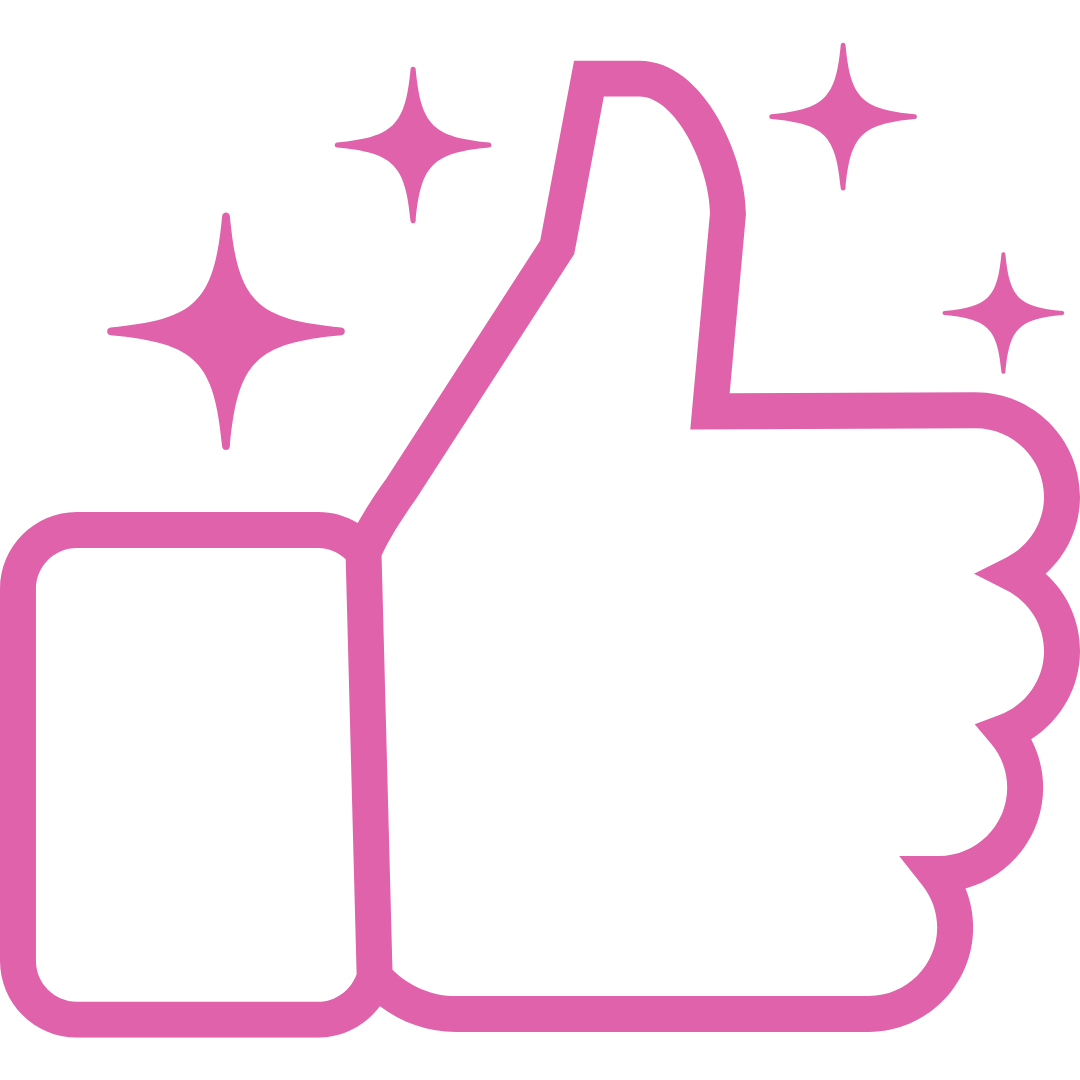 100% Satisfaction Guarantee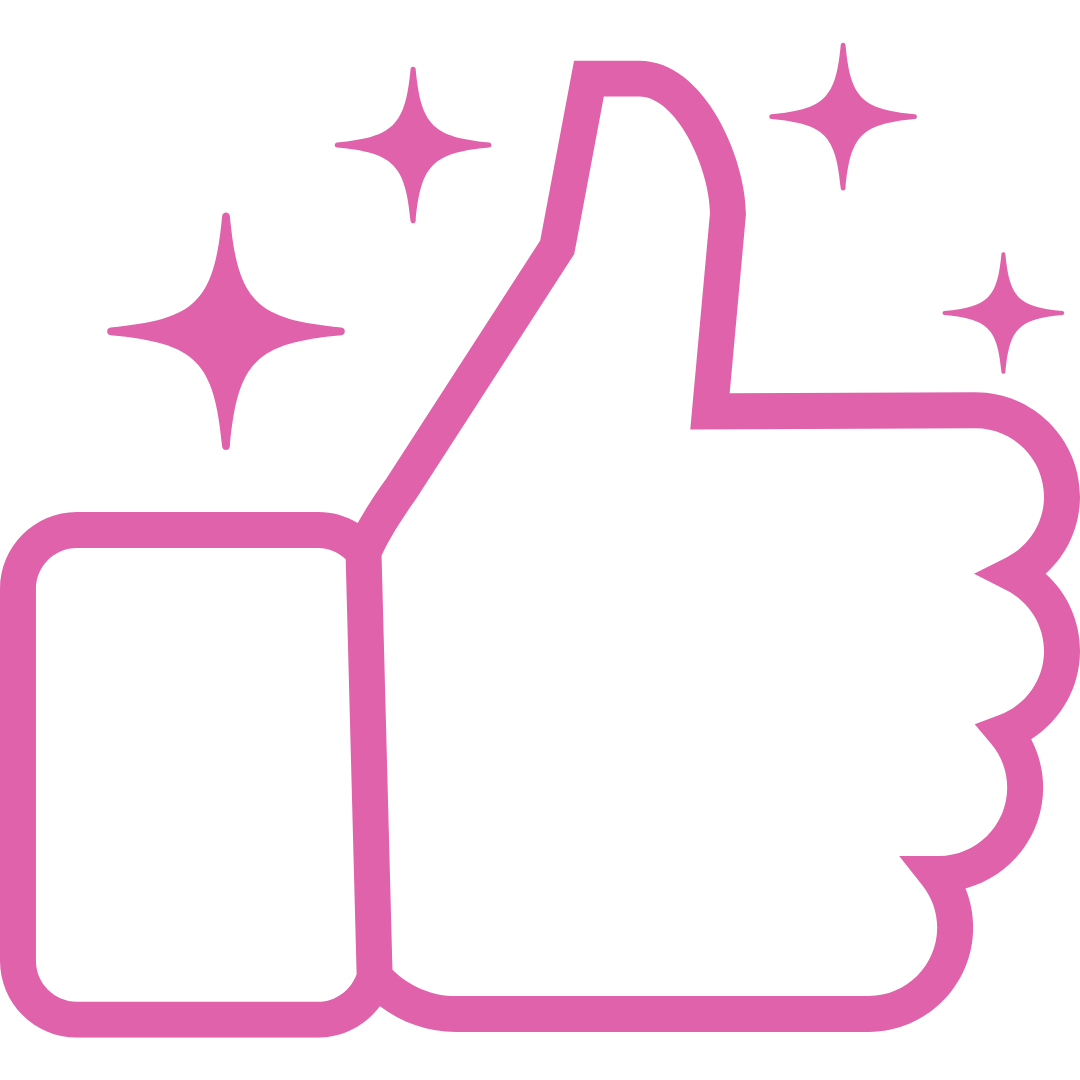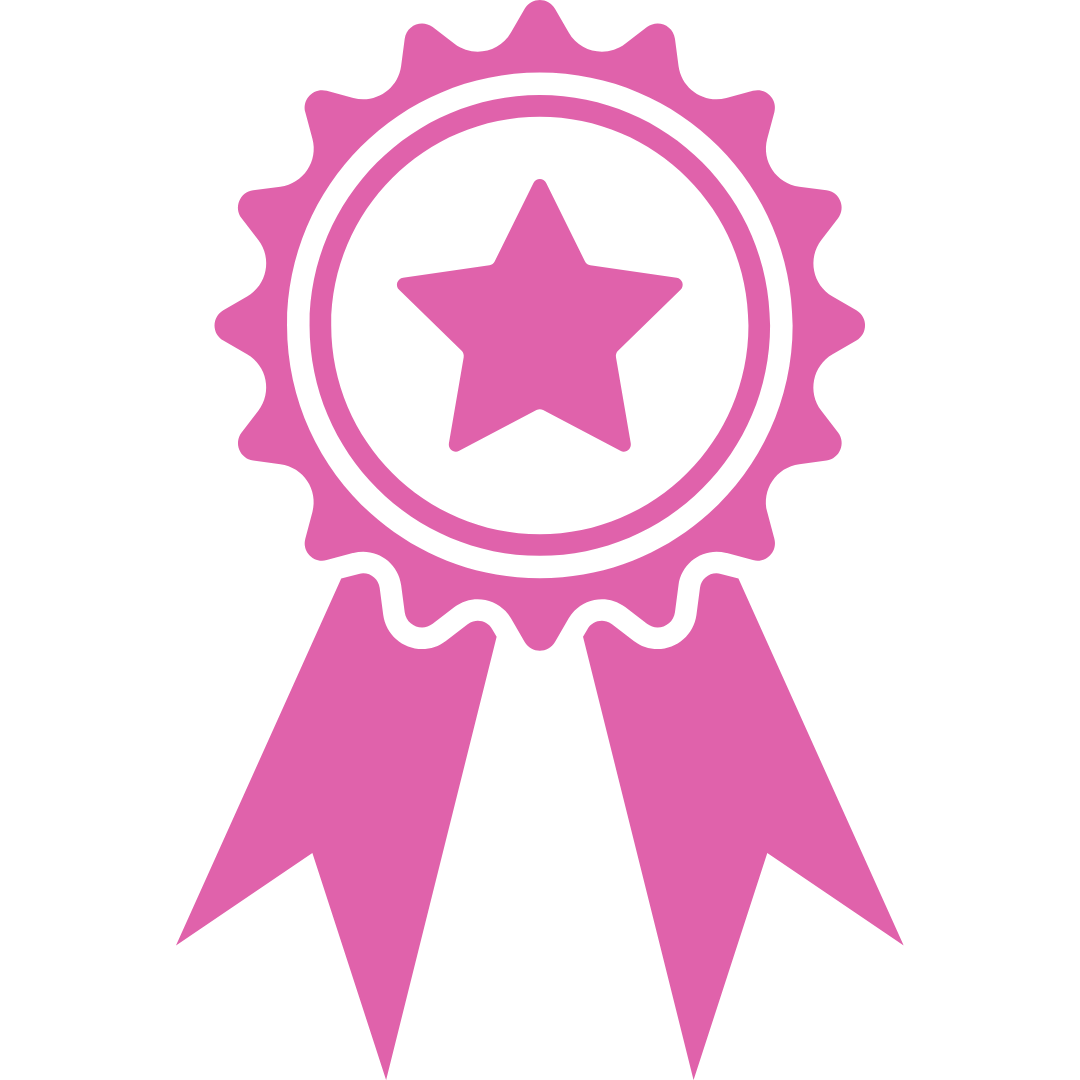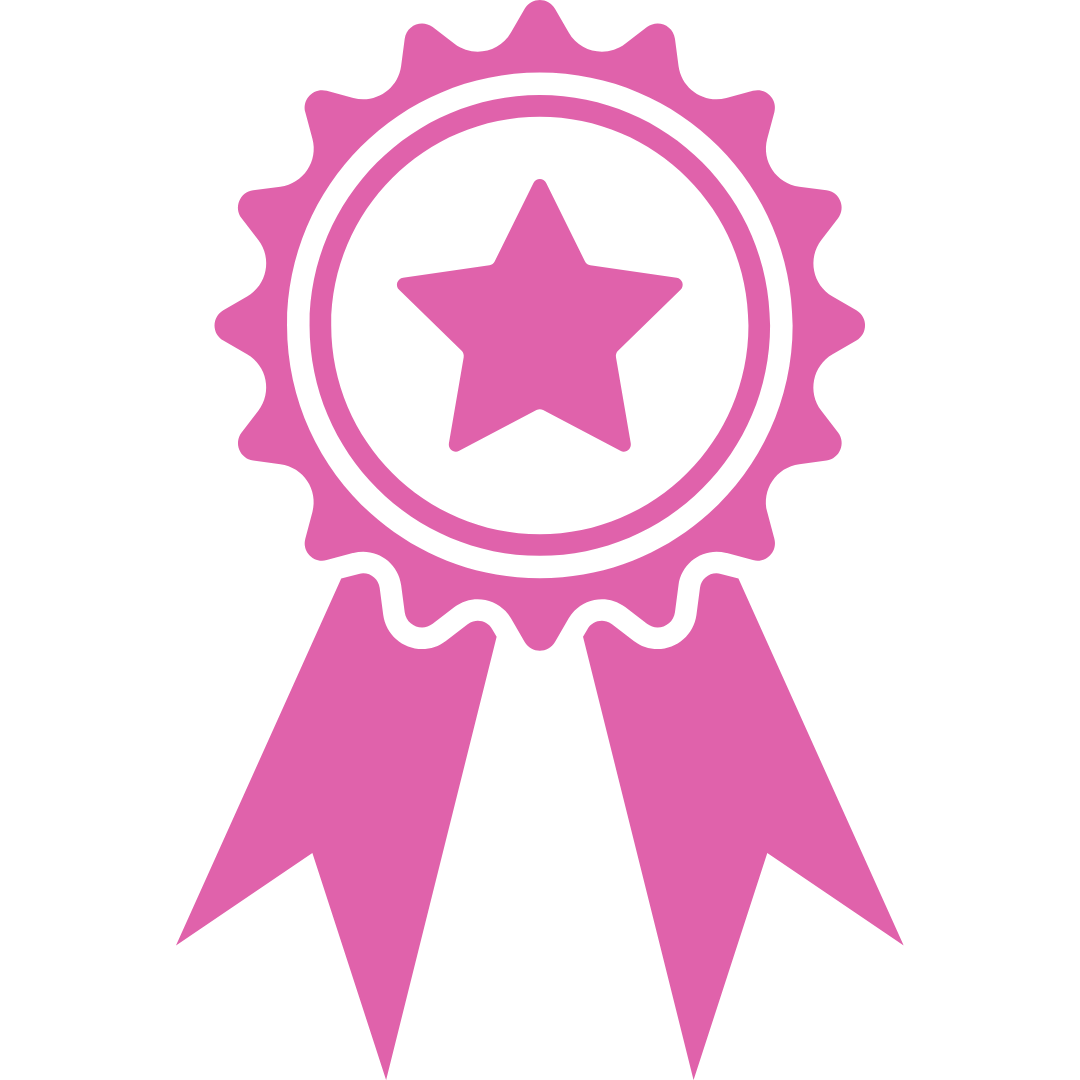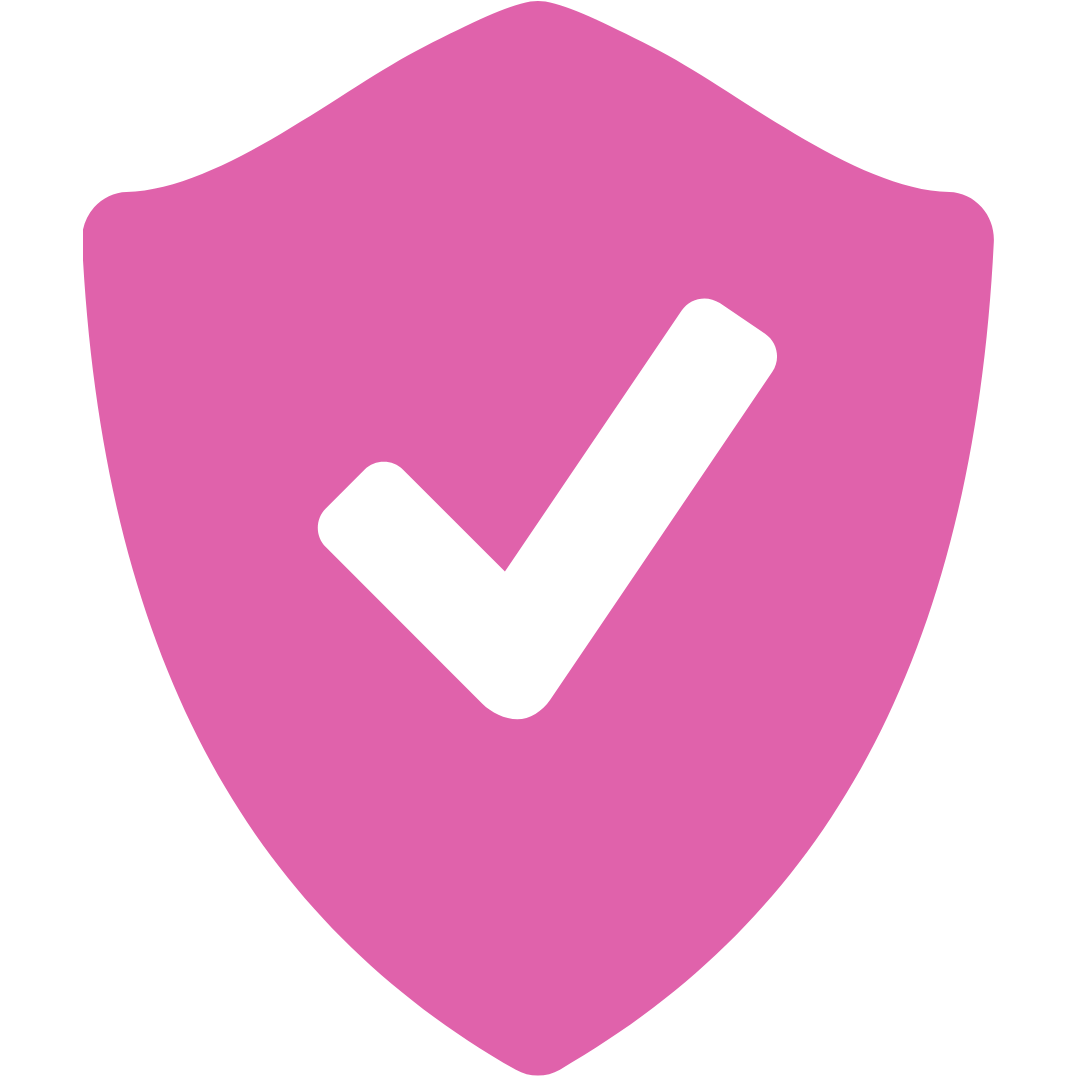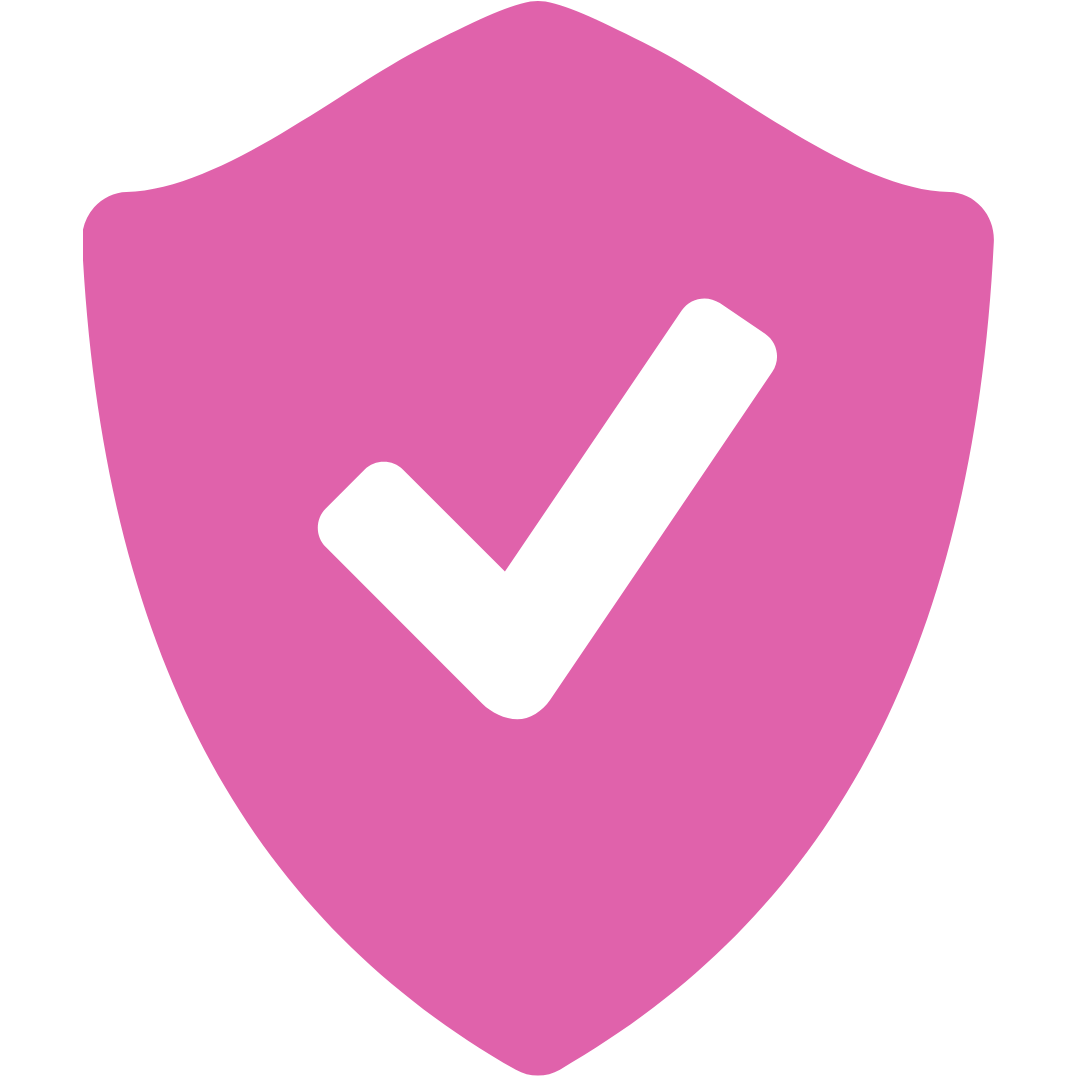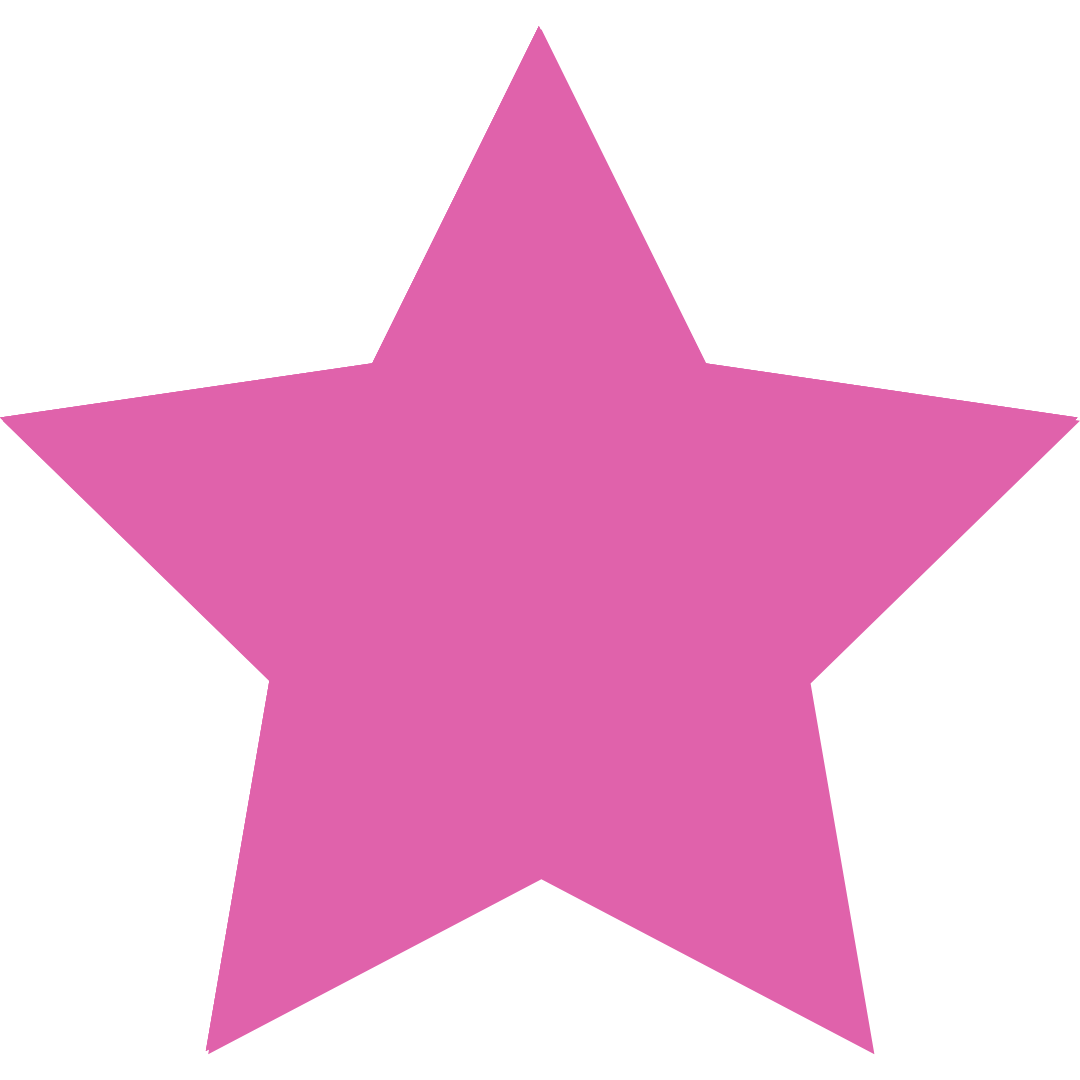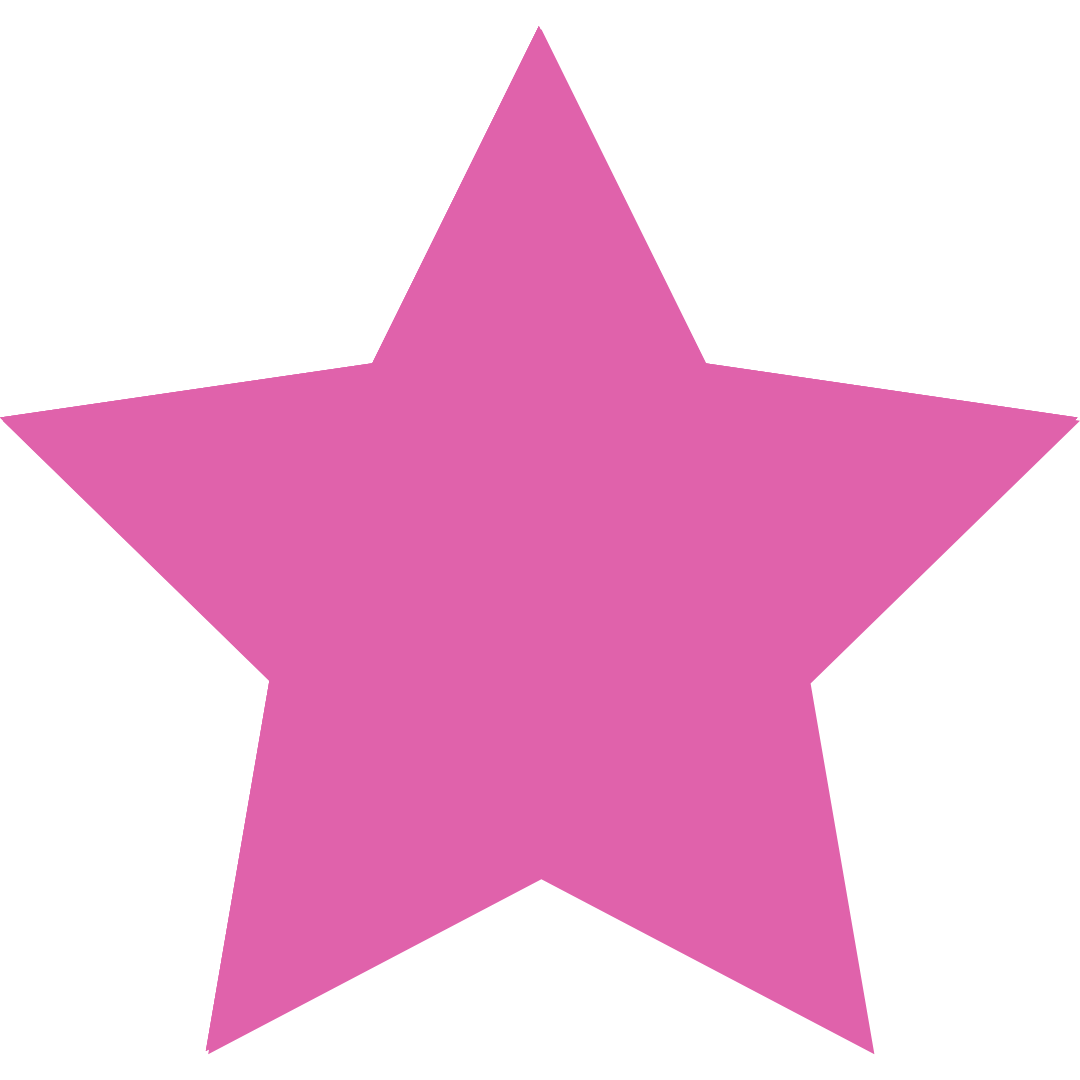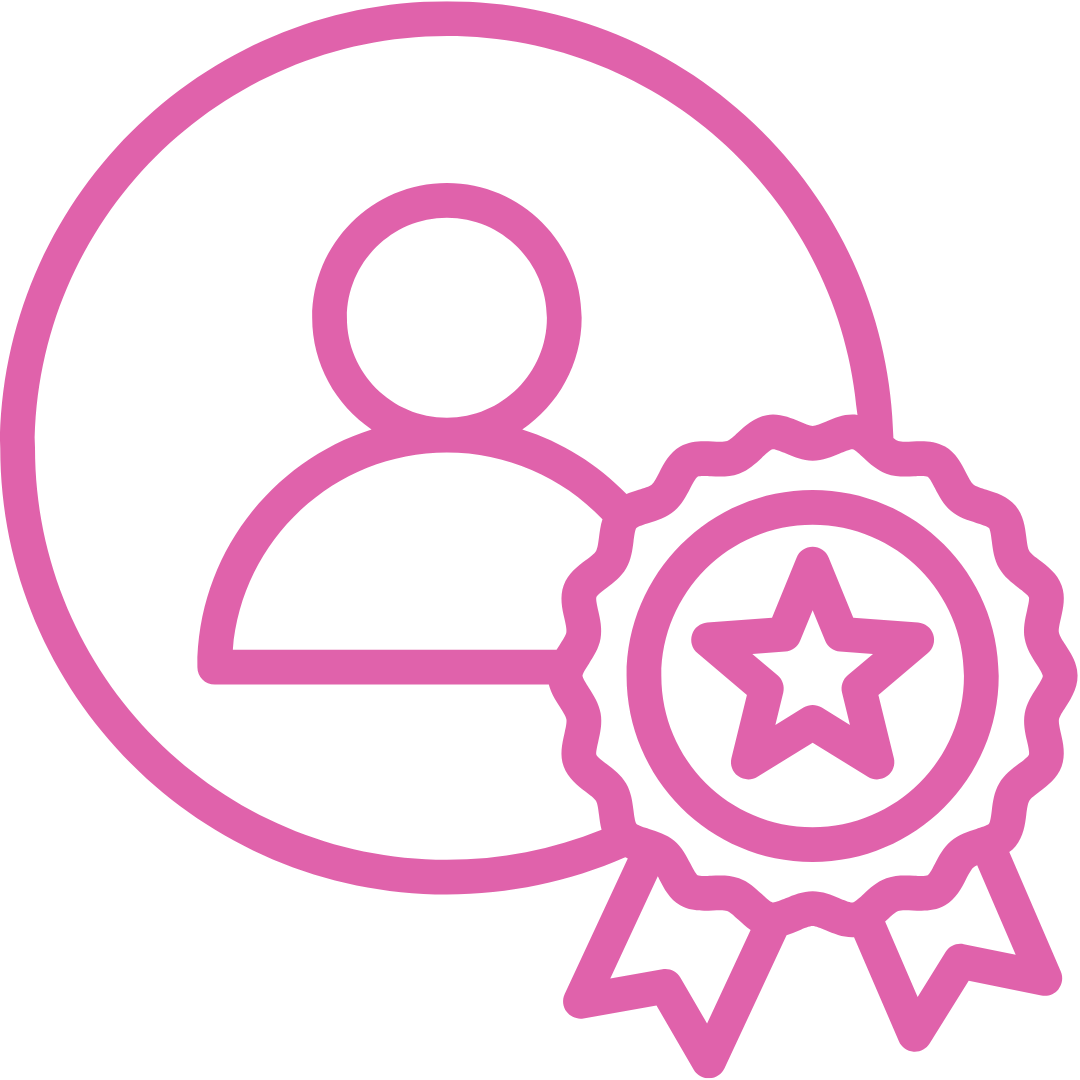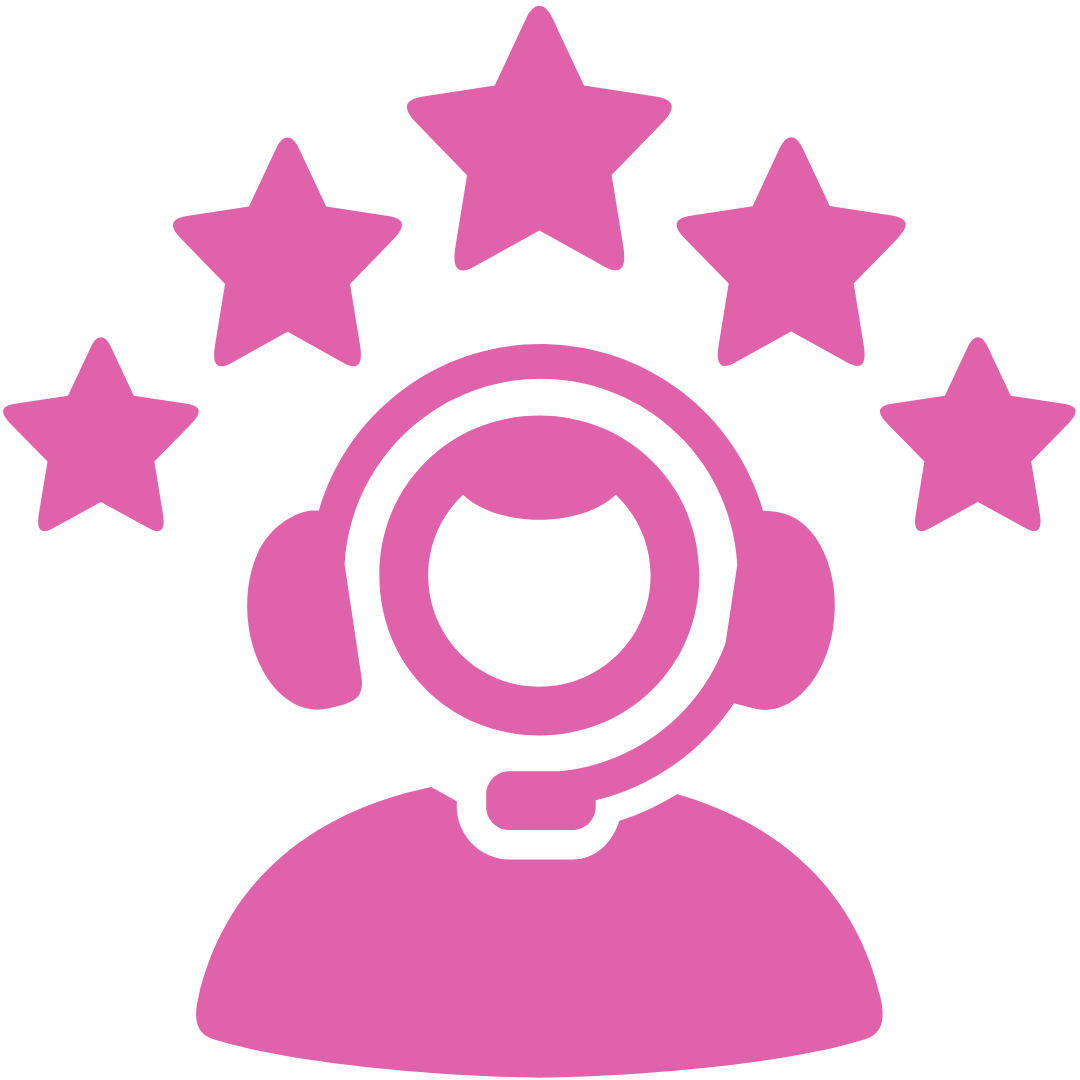 Unbeatable Customer Service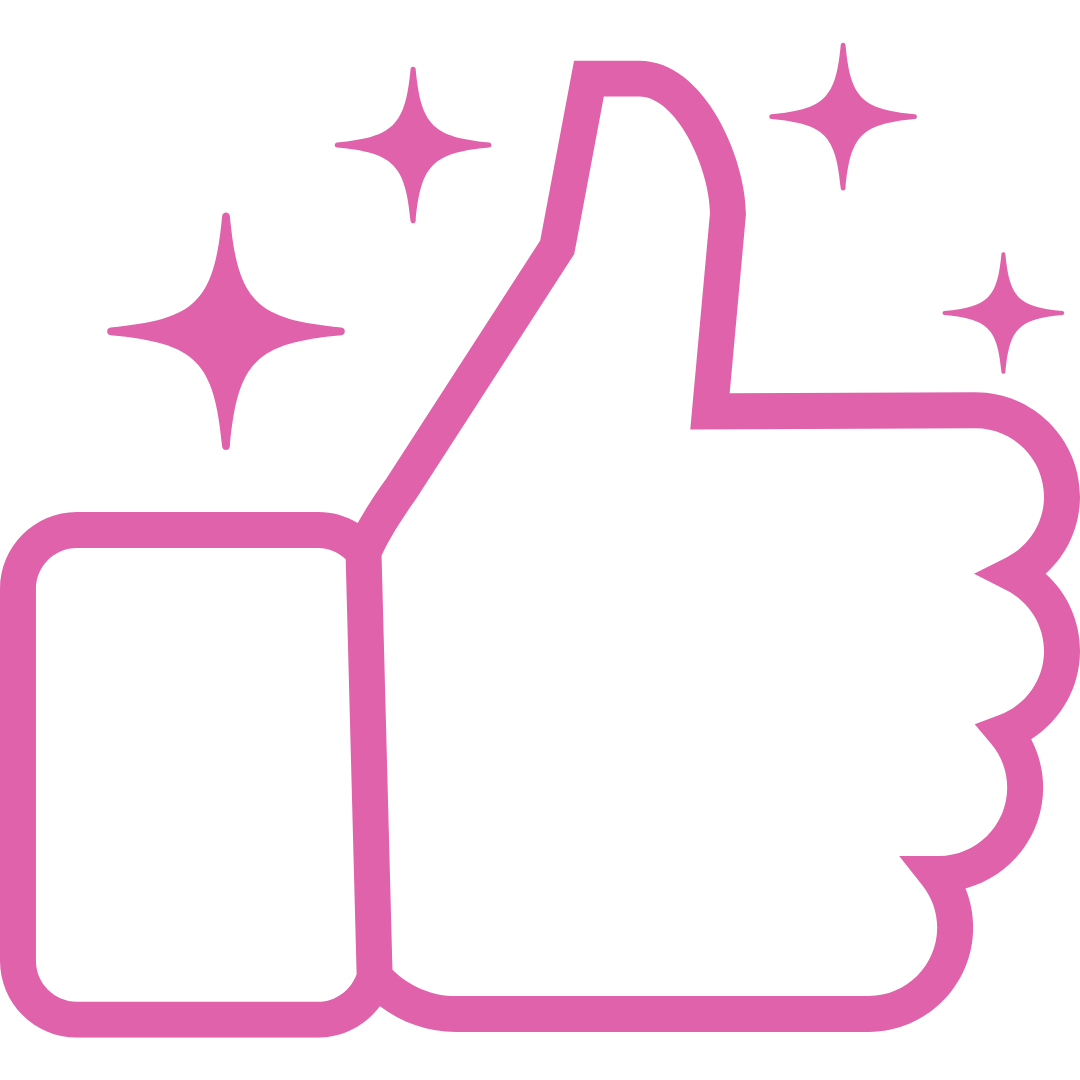 100% Satisfaction Guarantee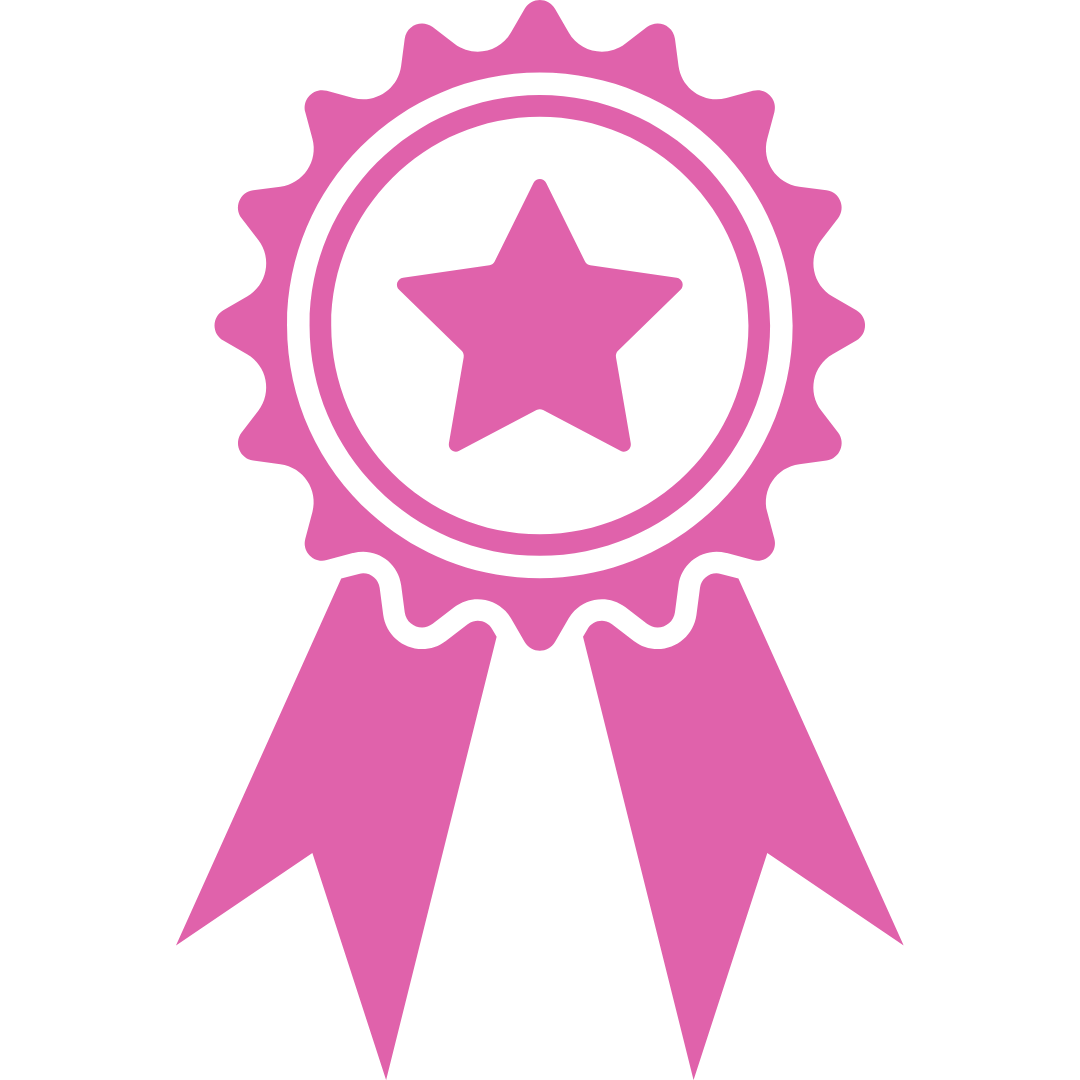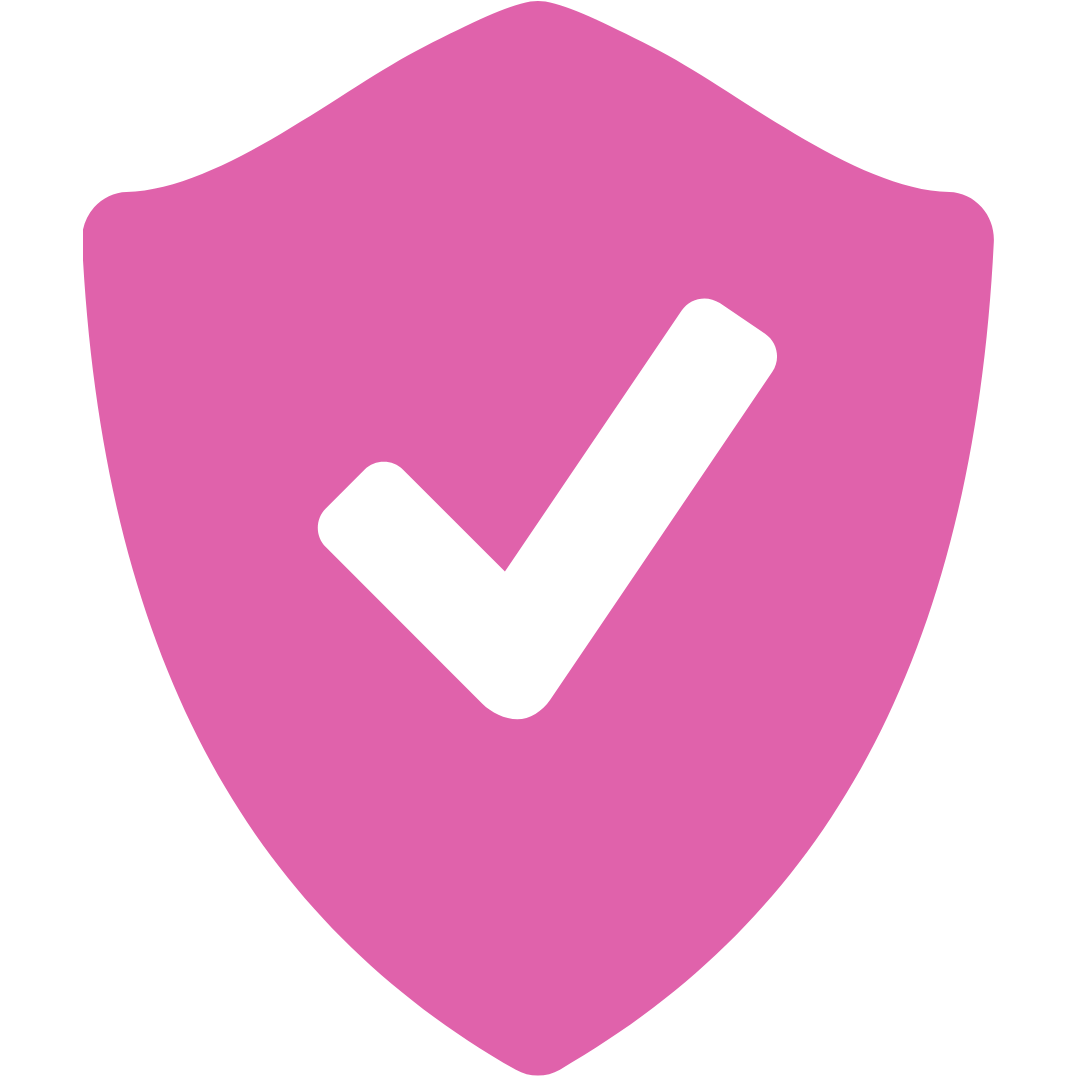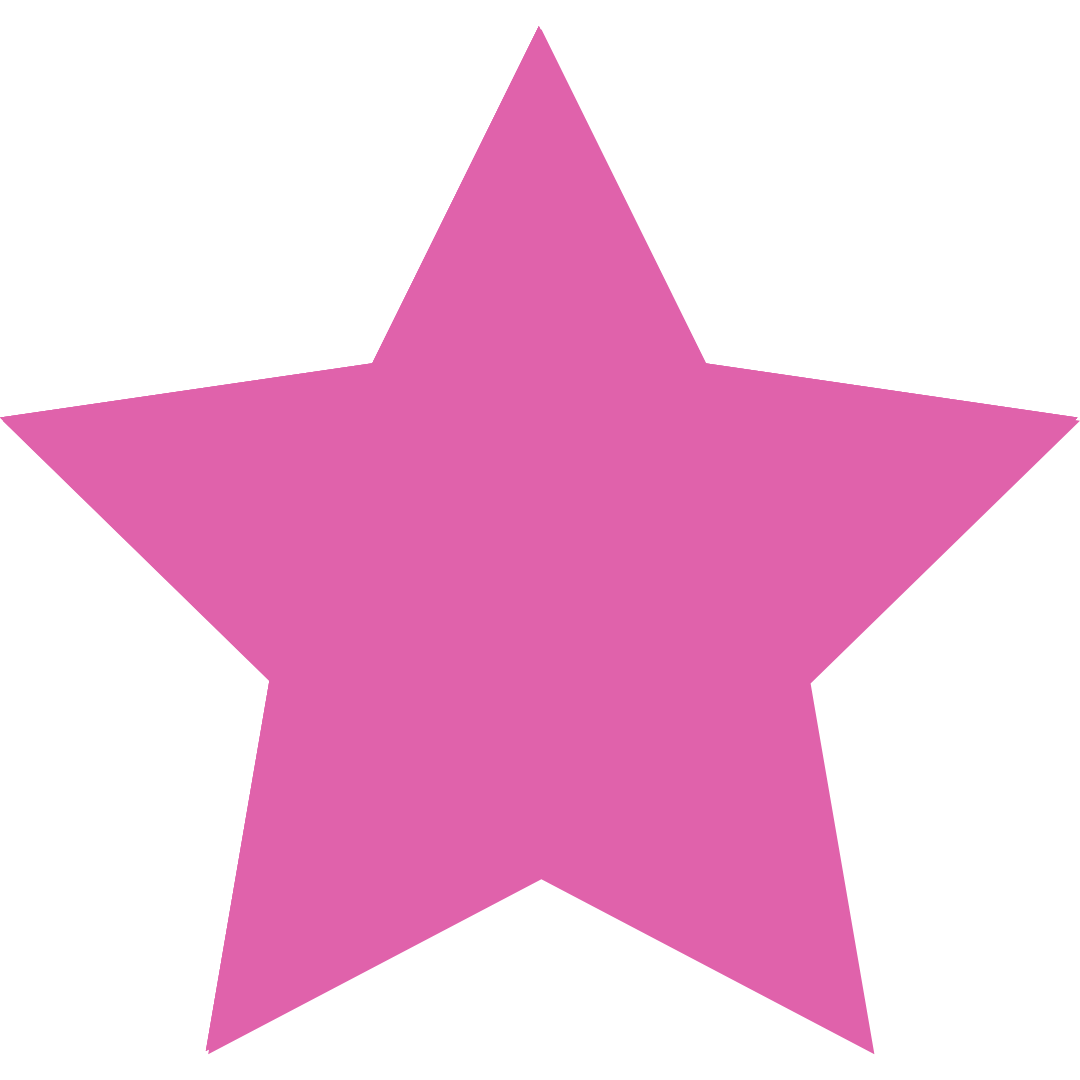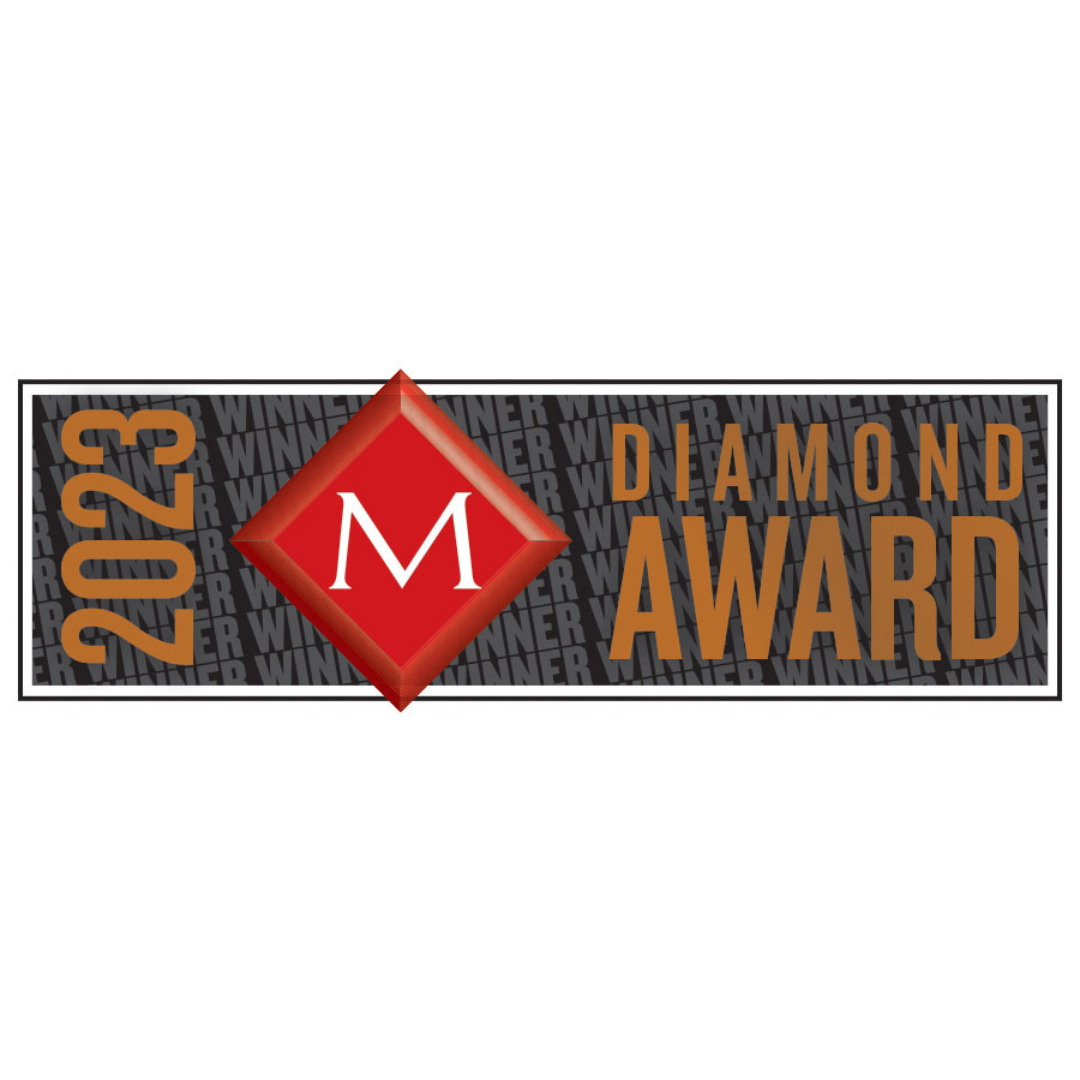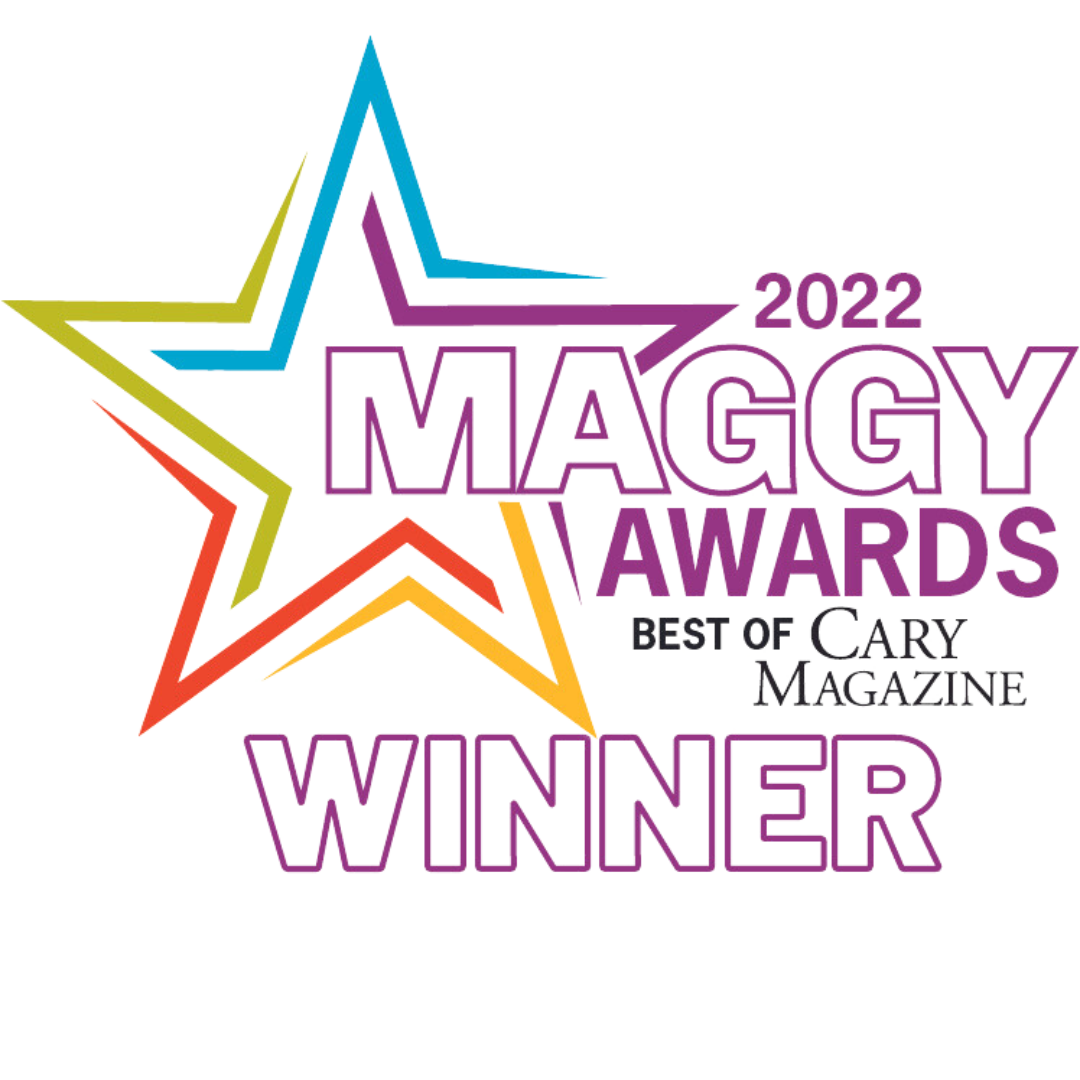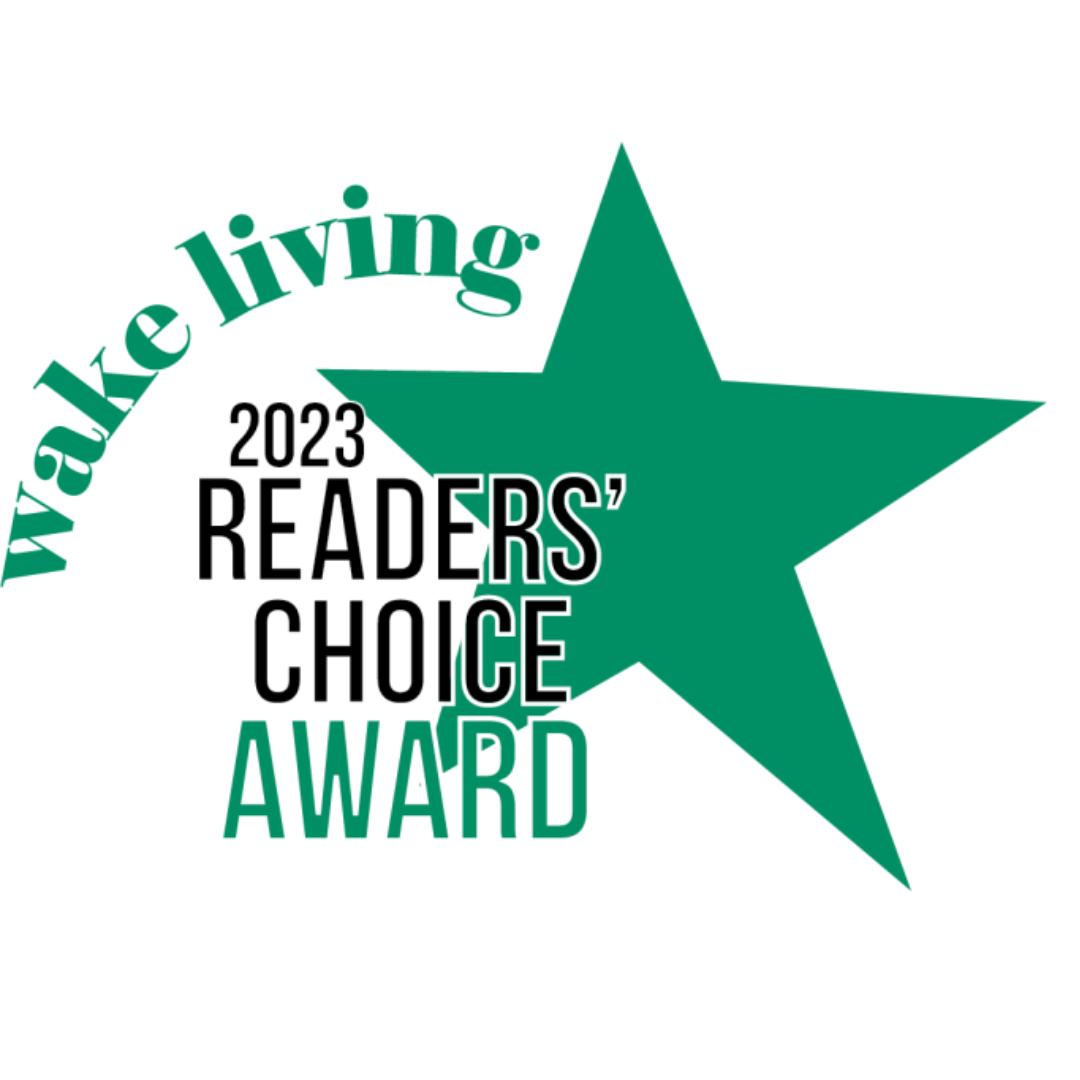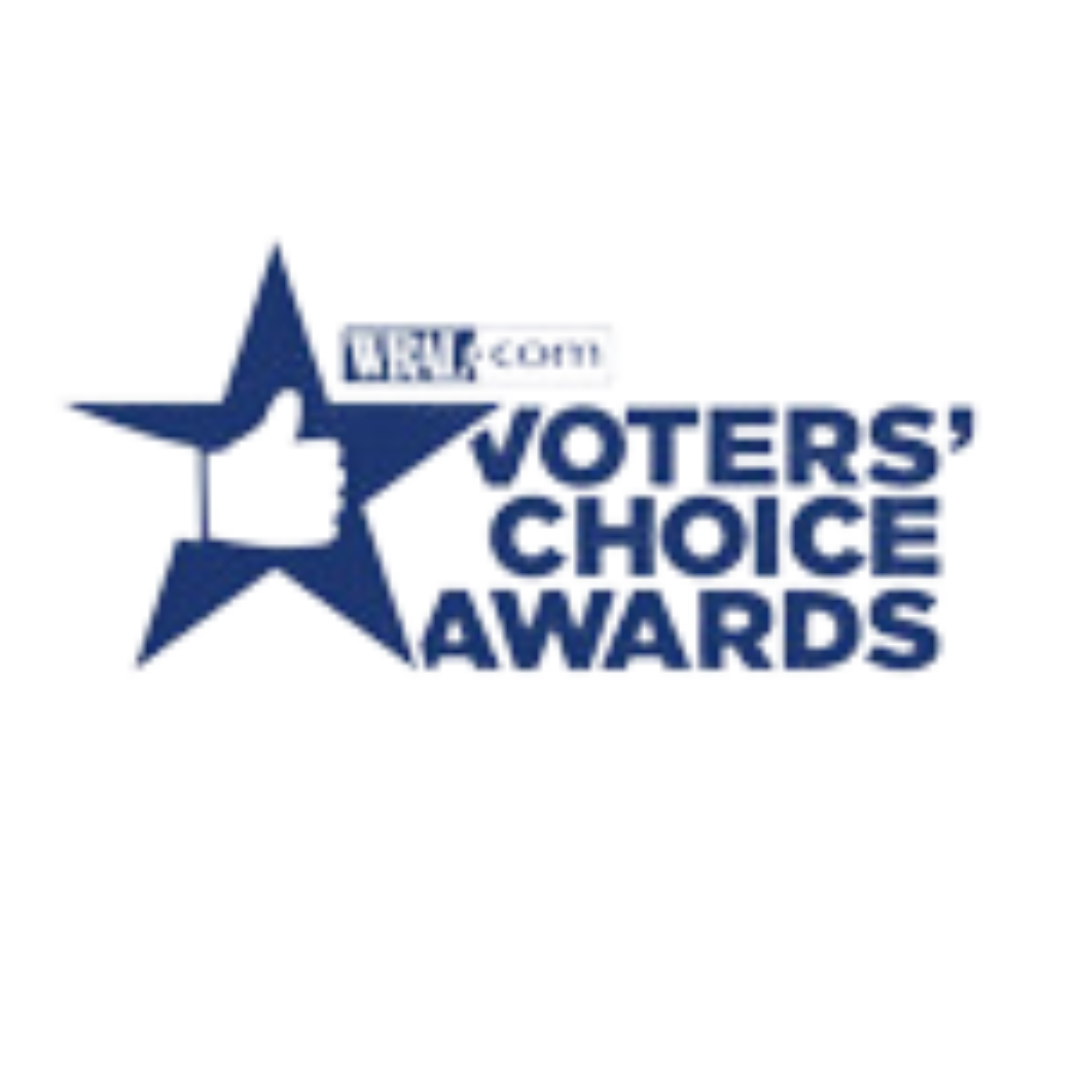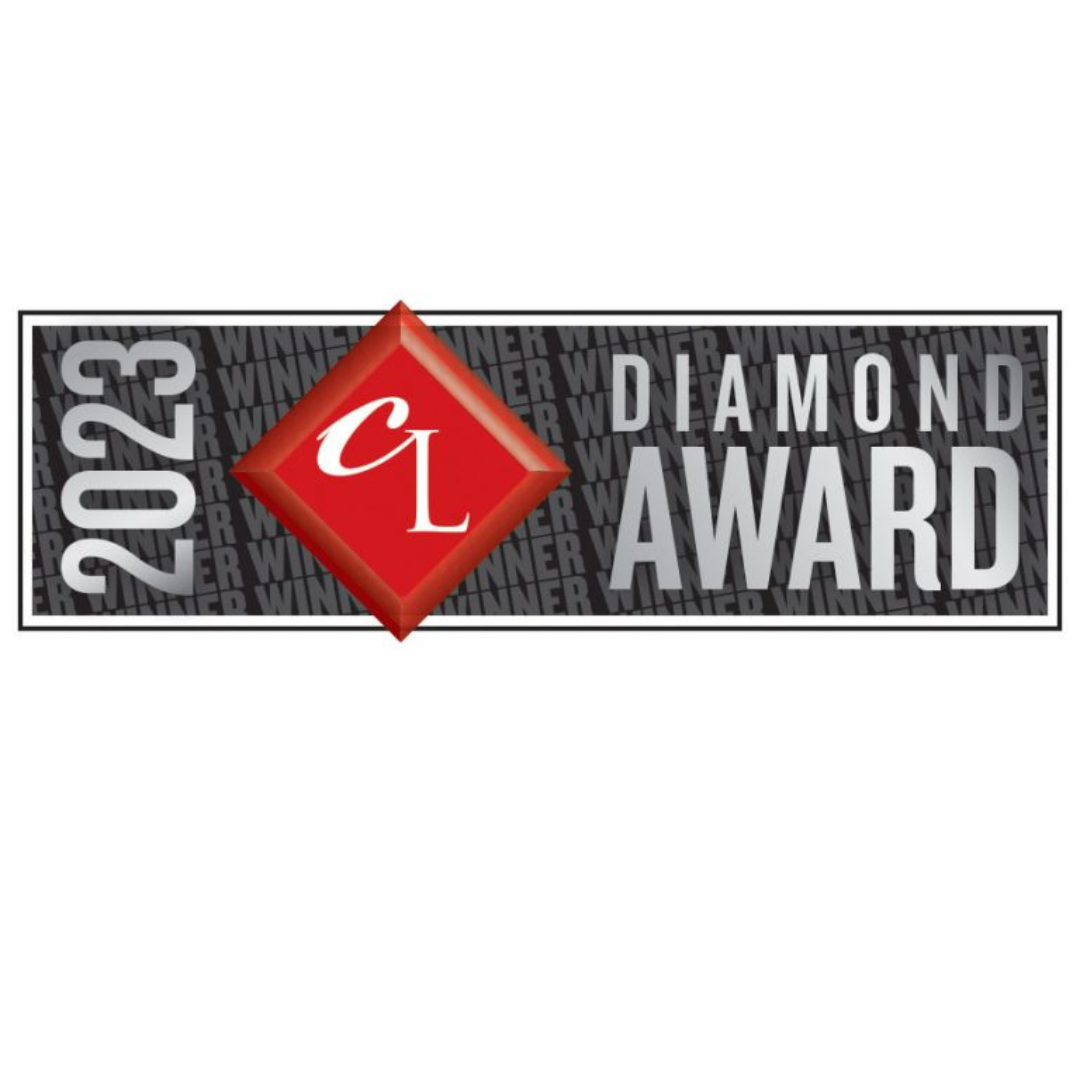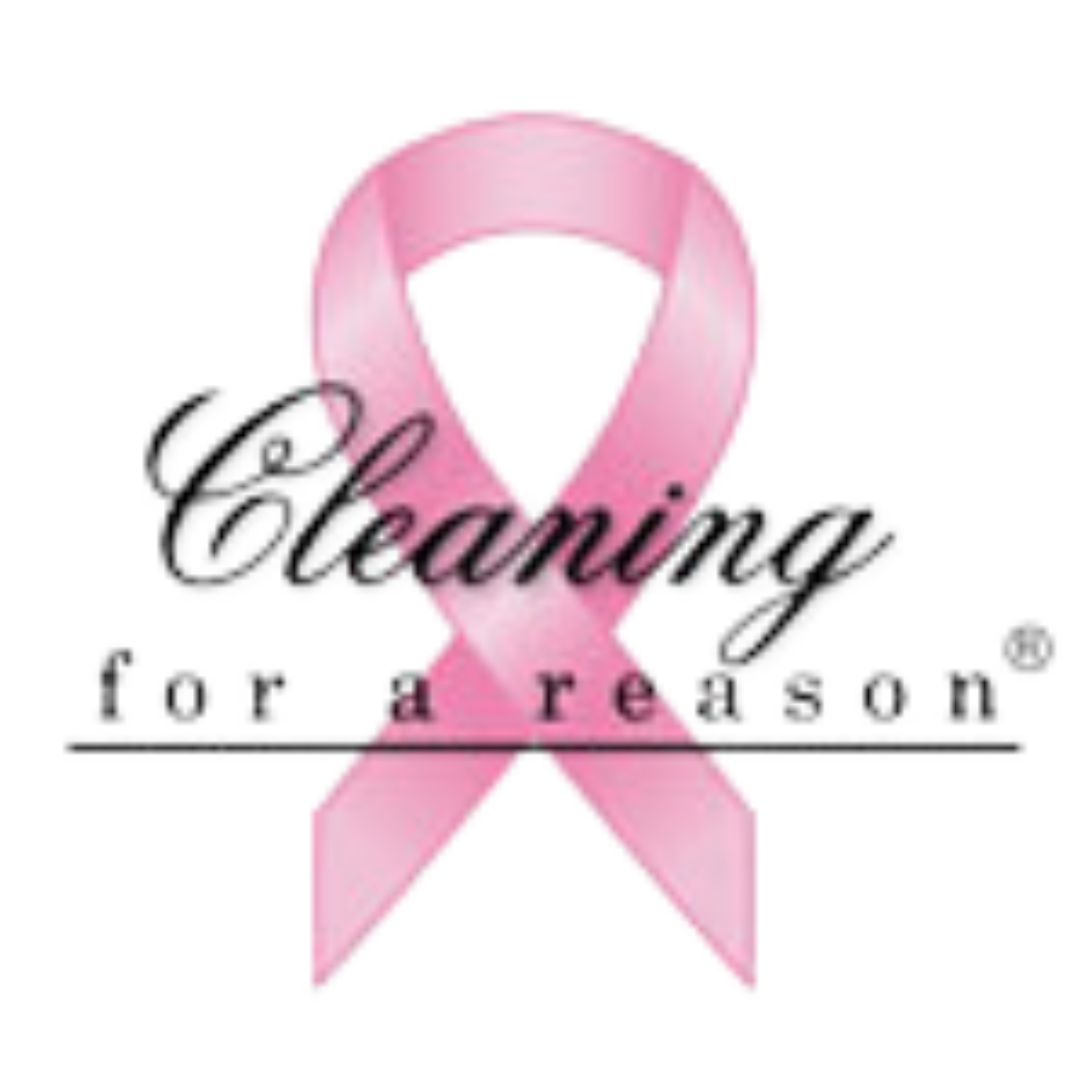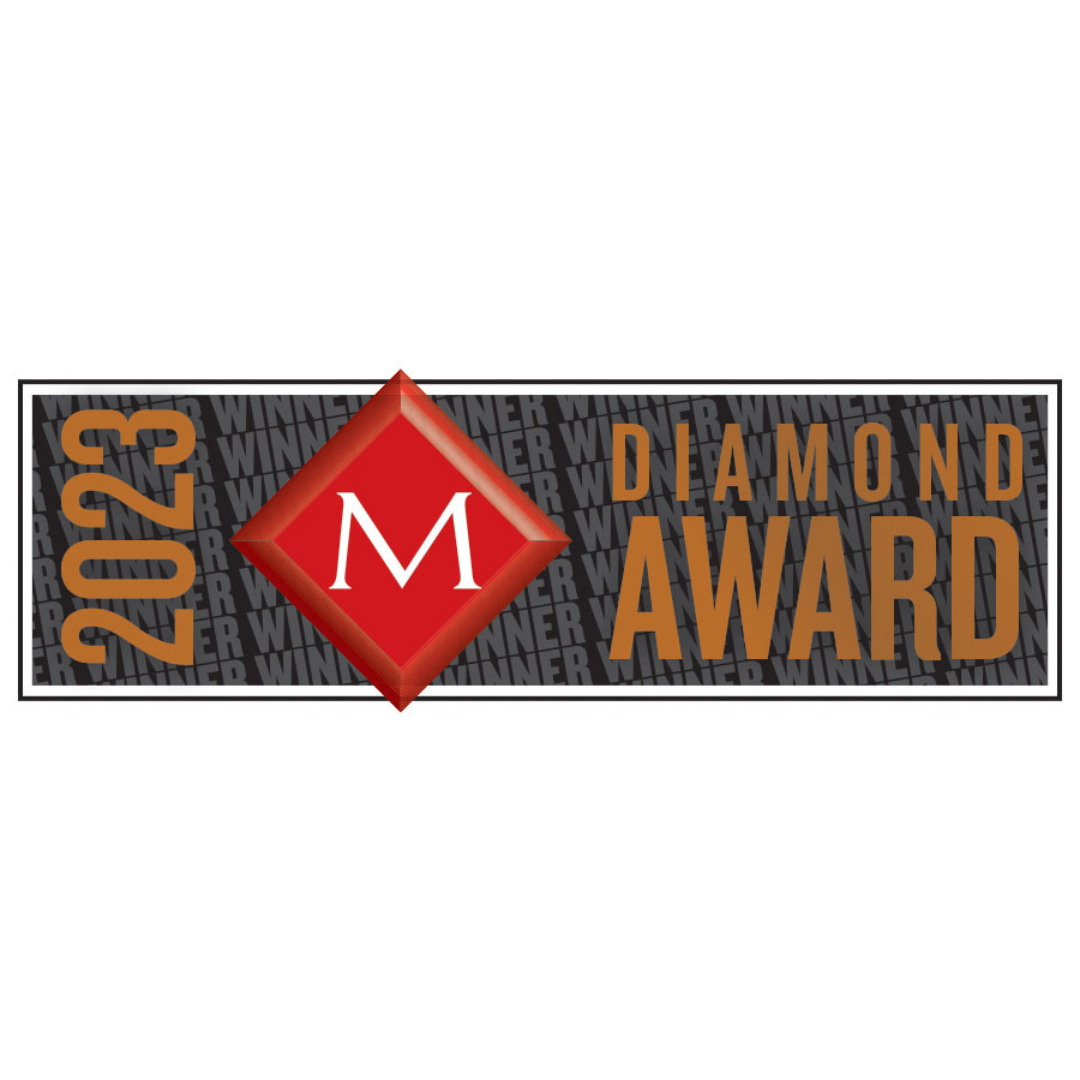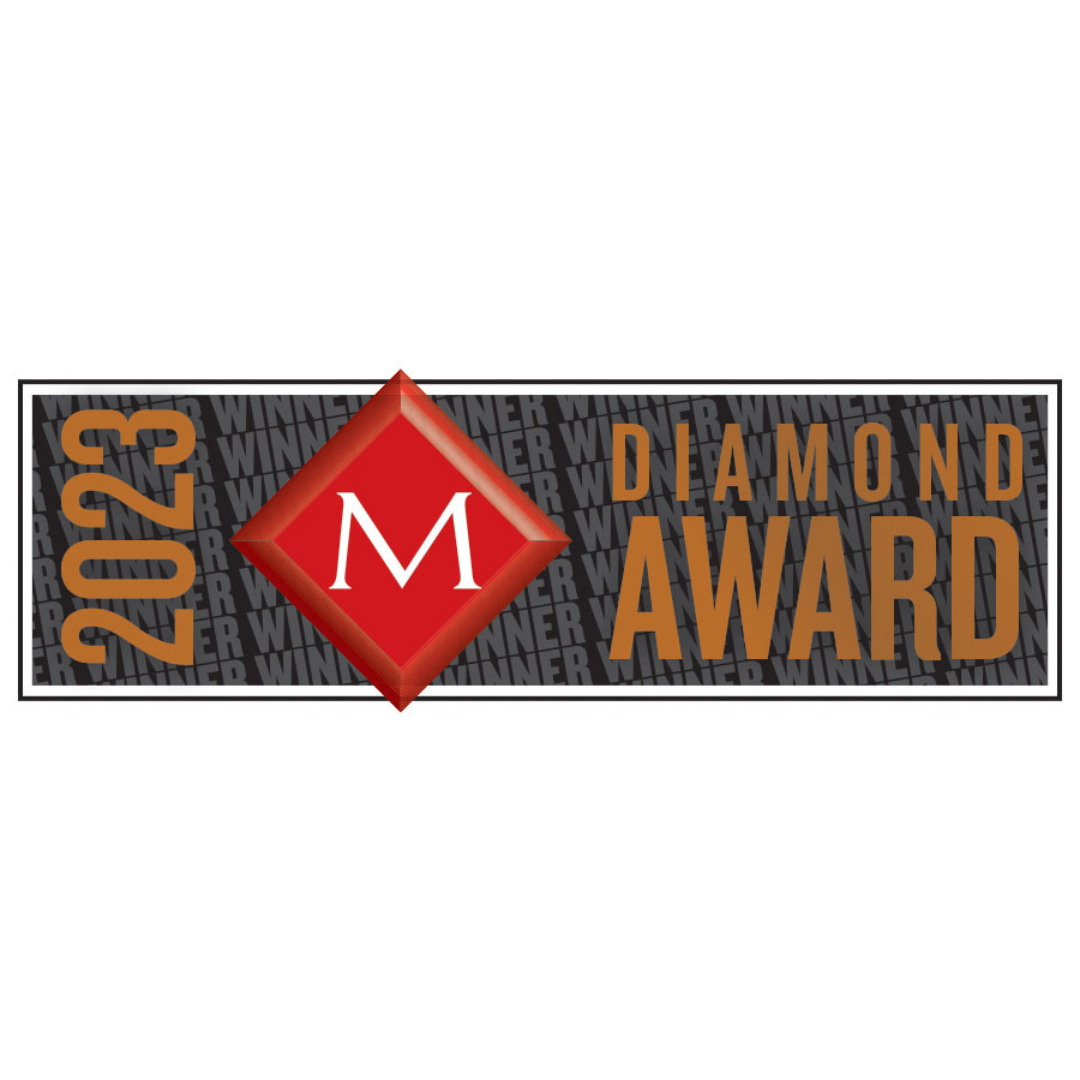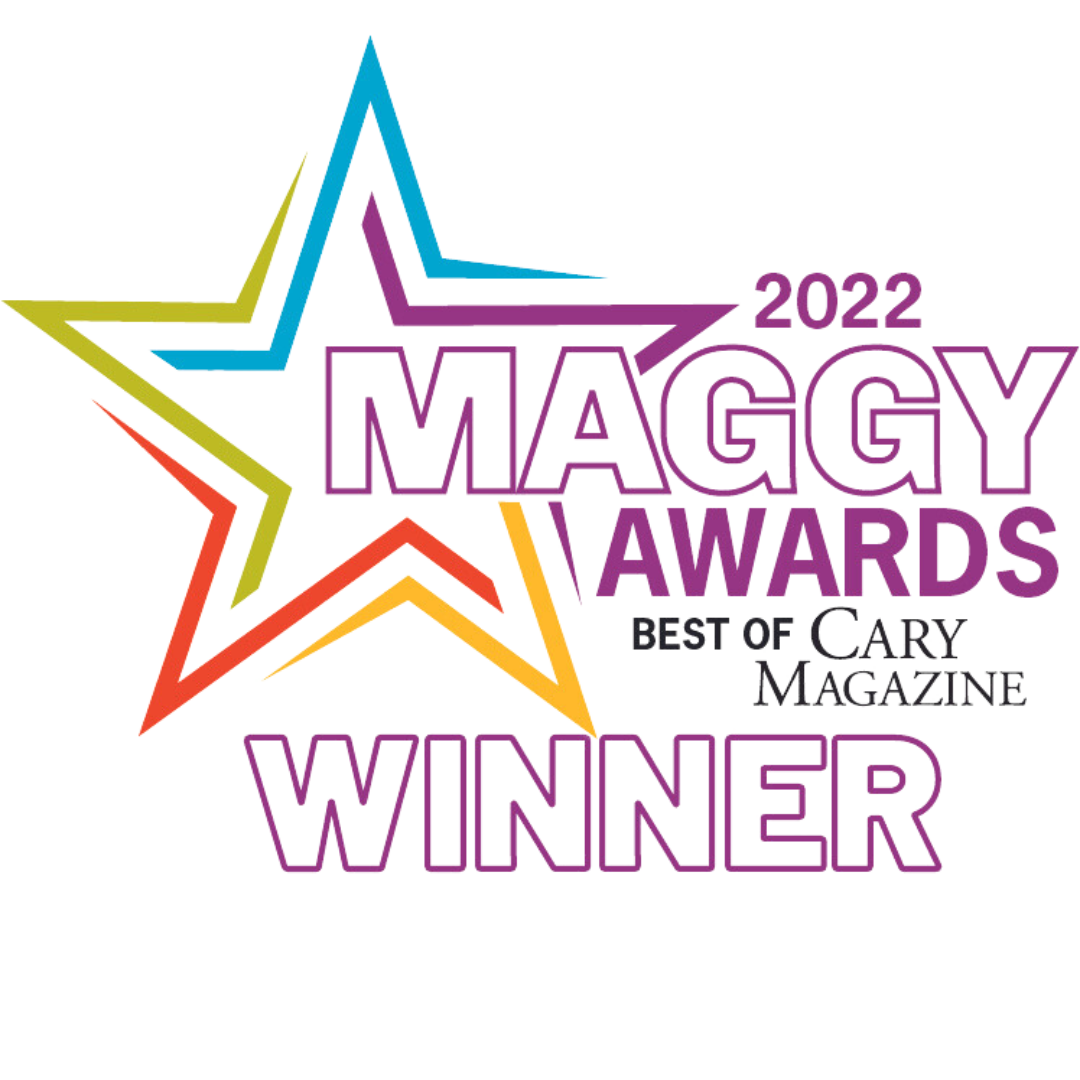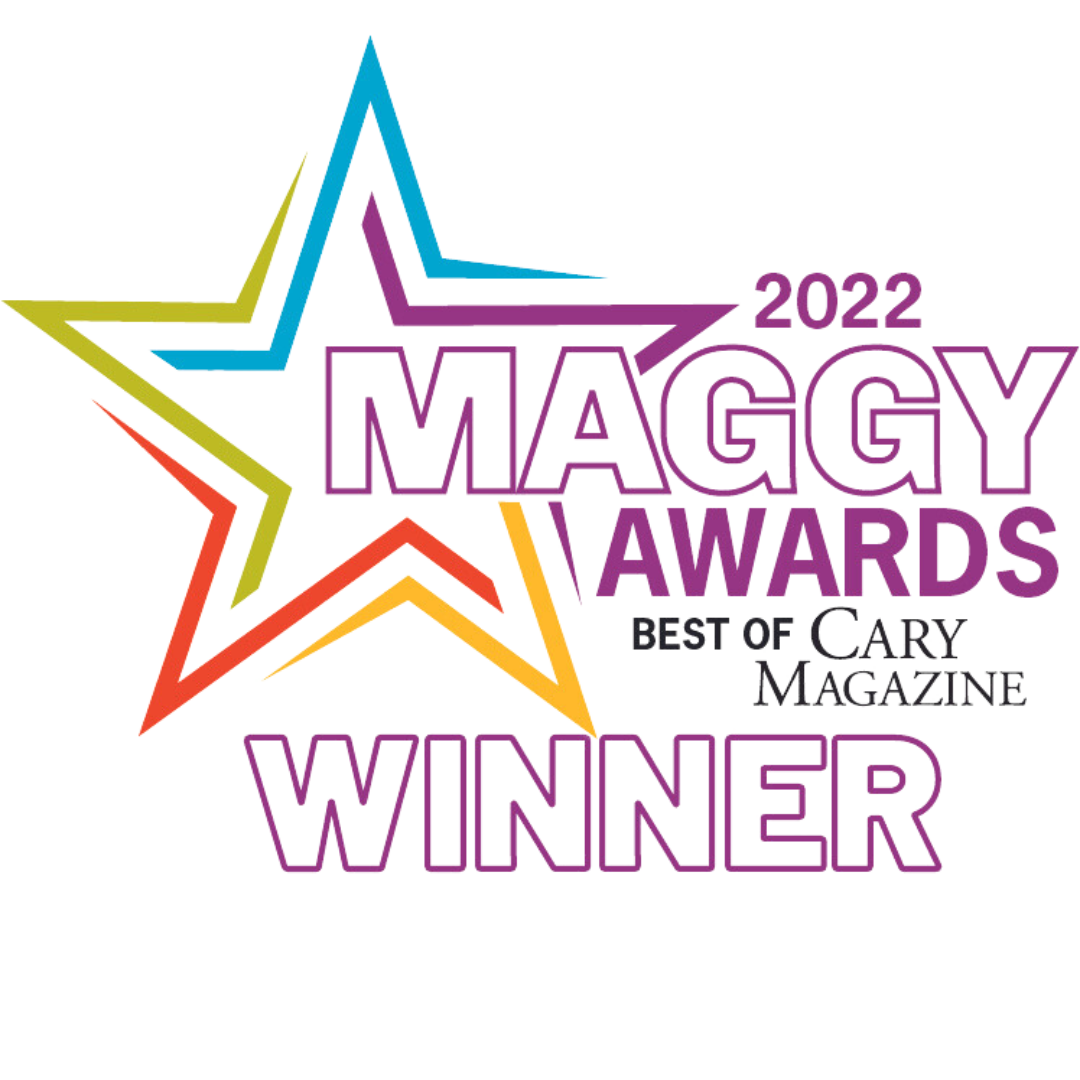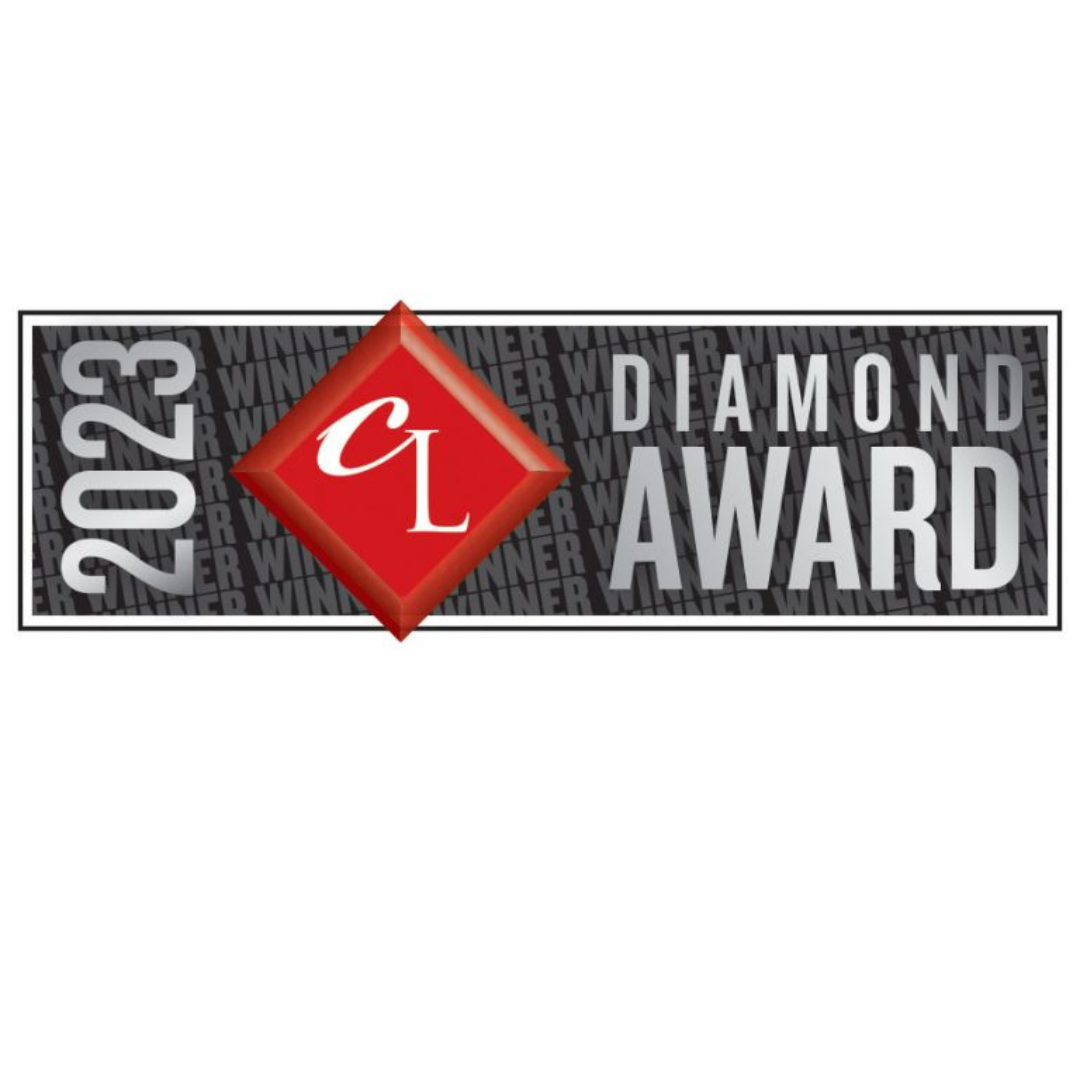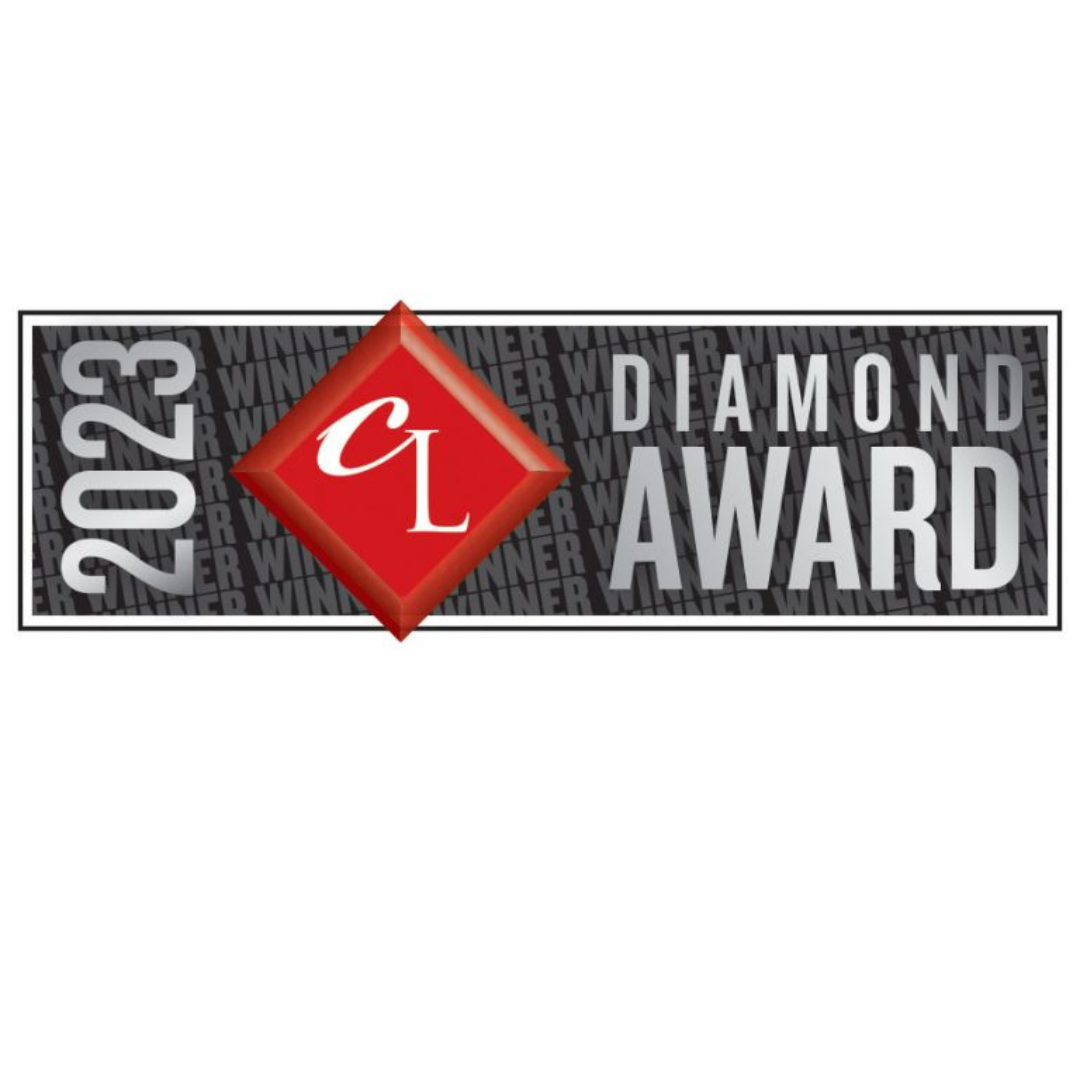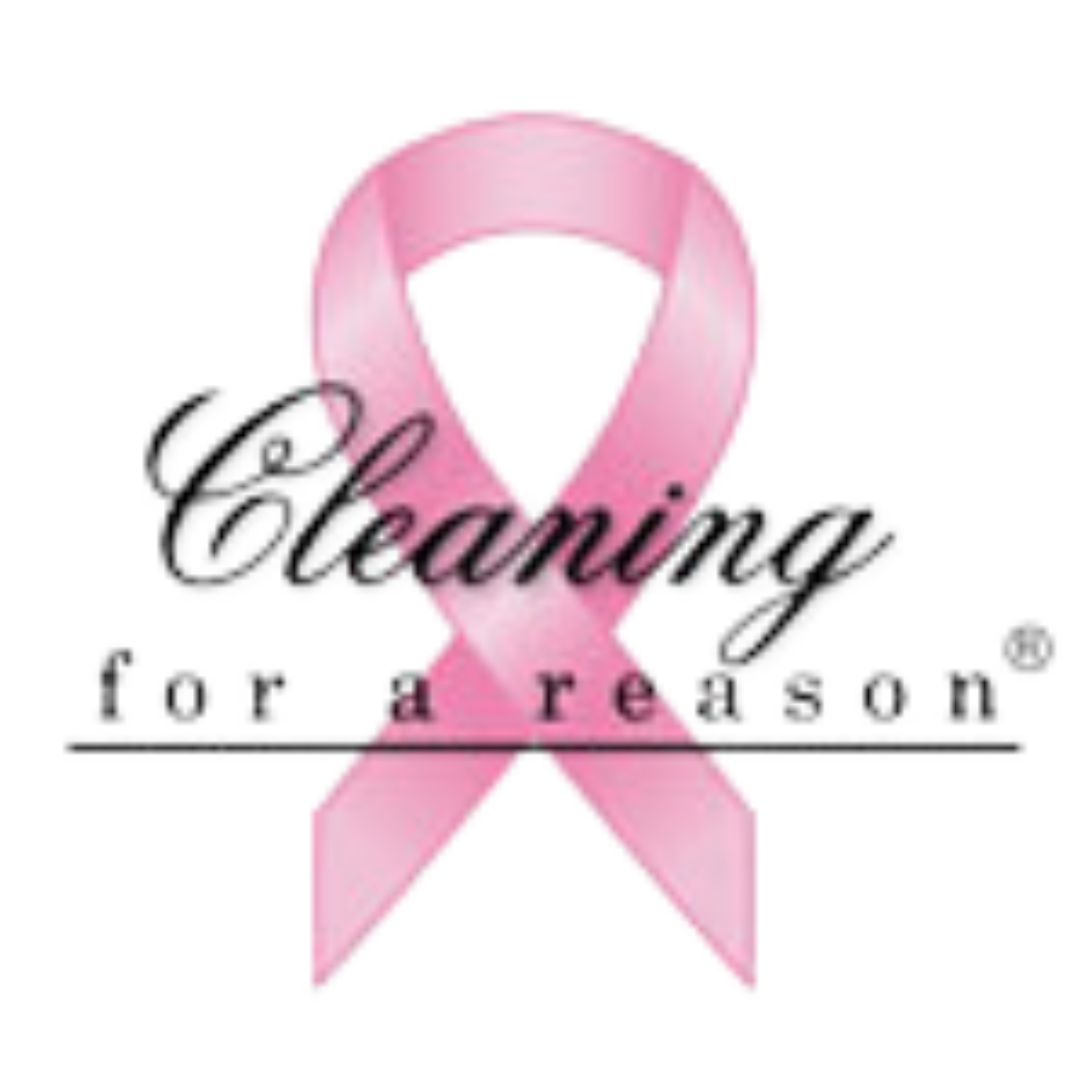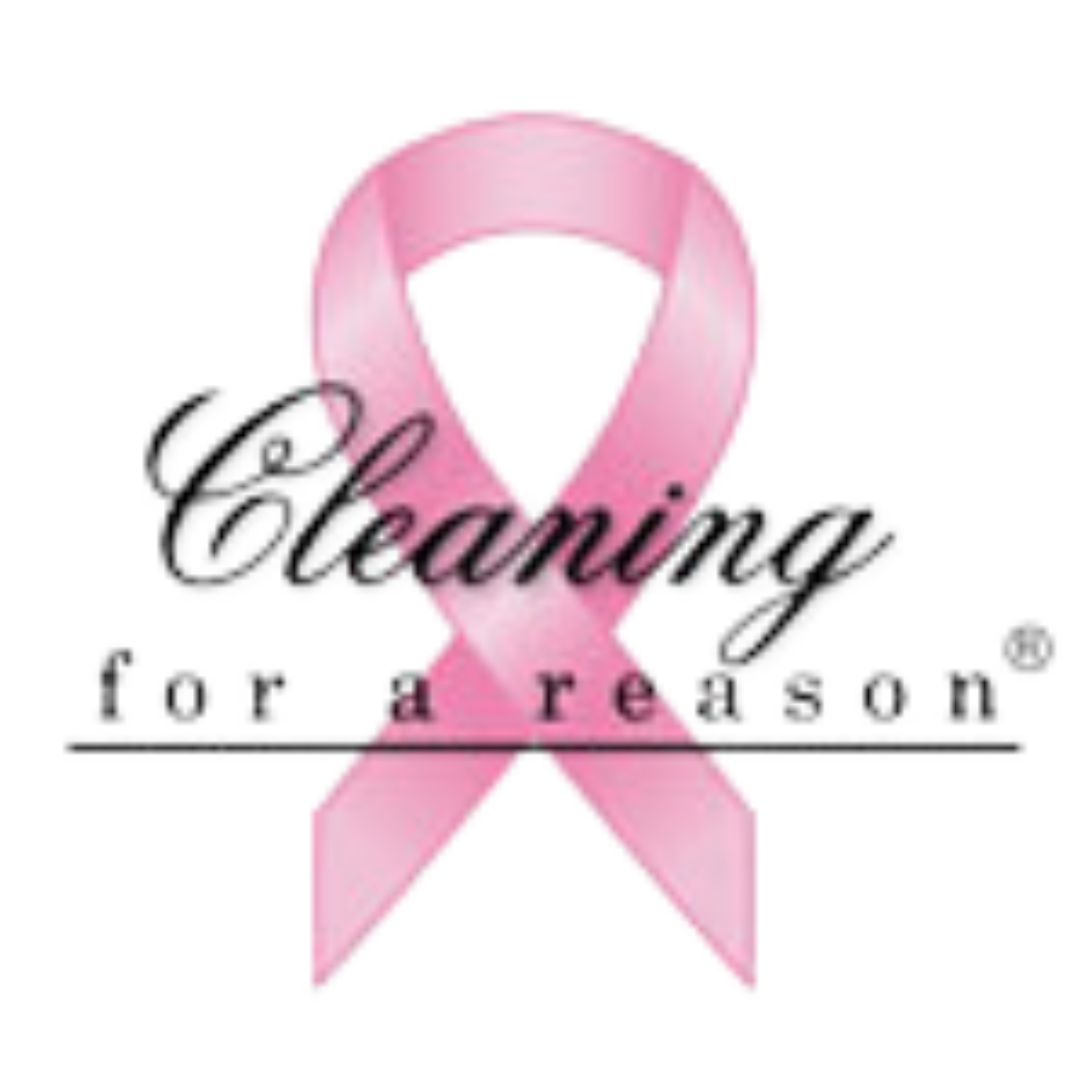 The Dust and Mop House Cleaning Difference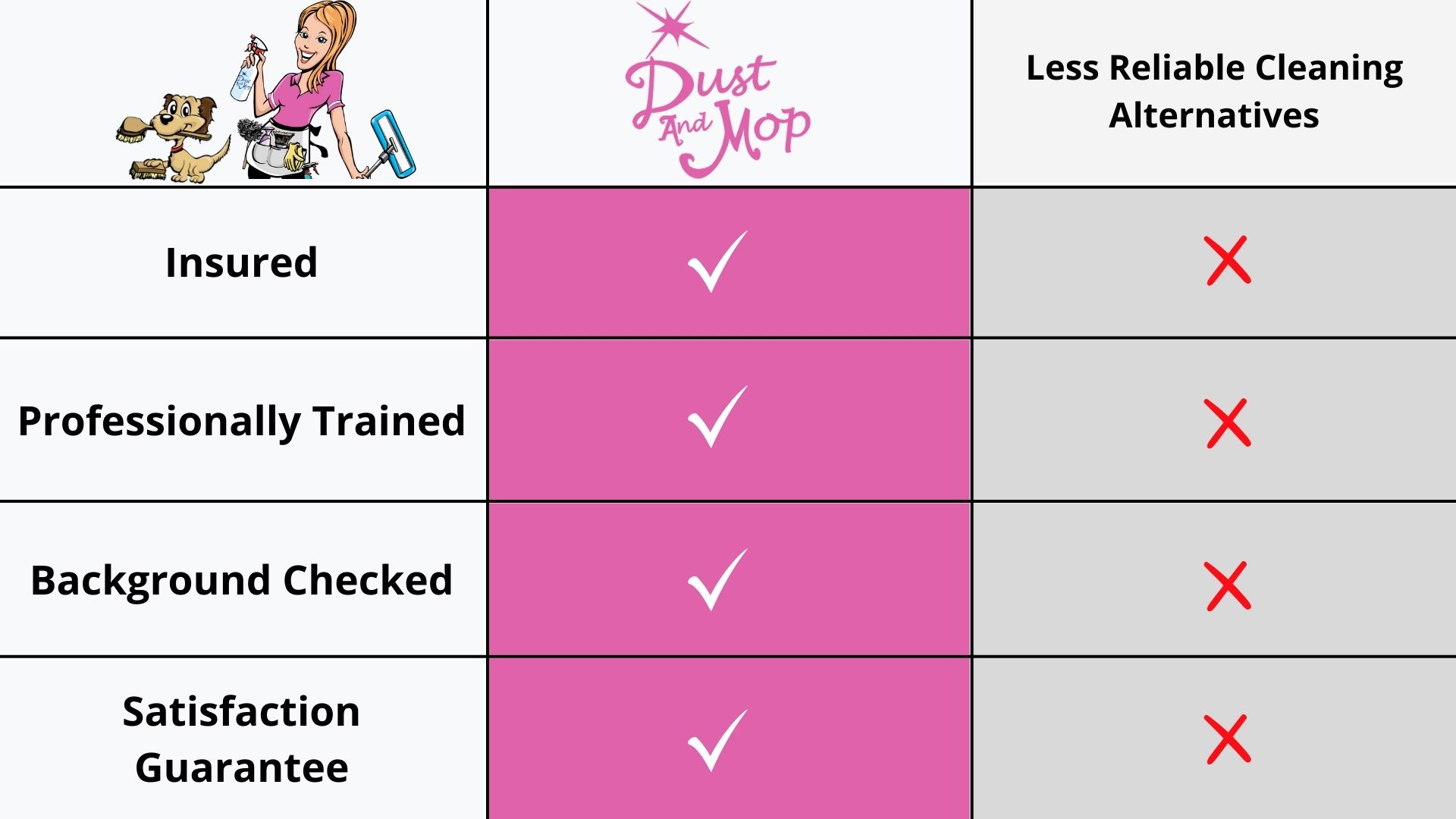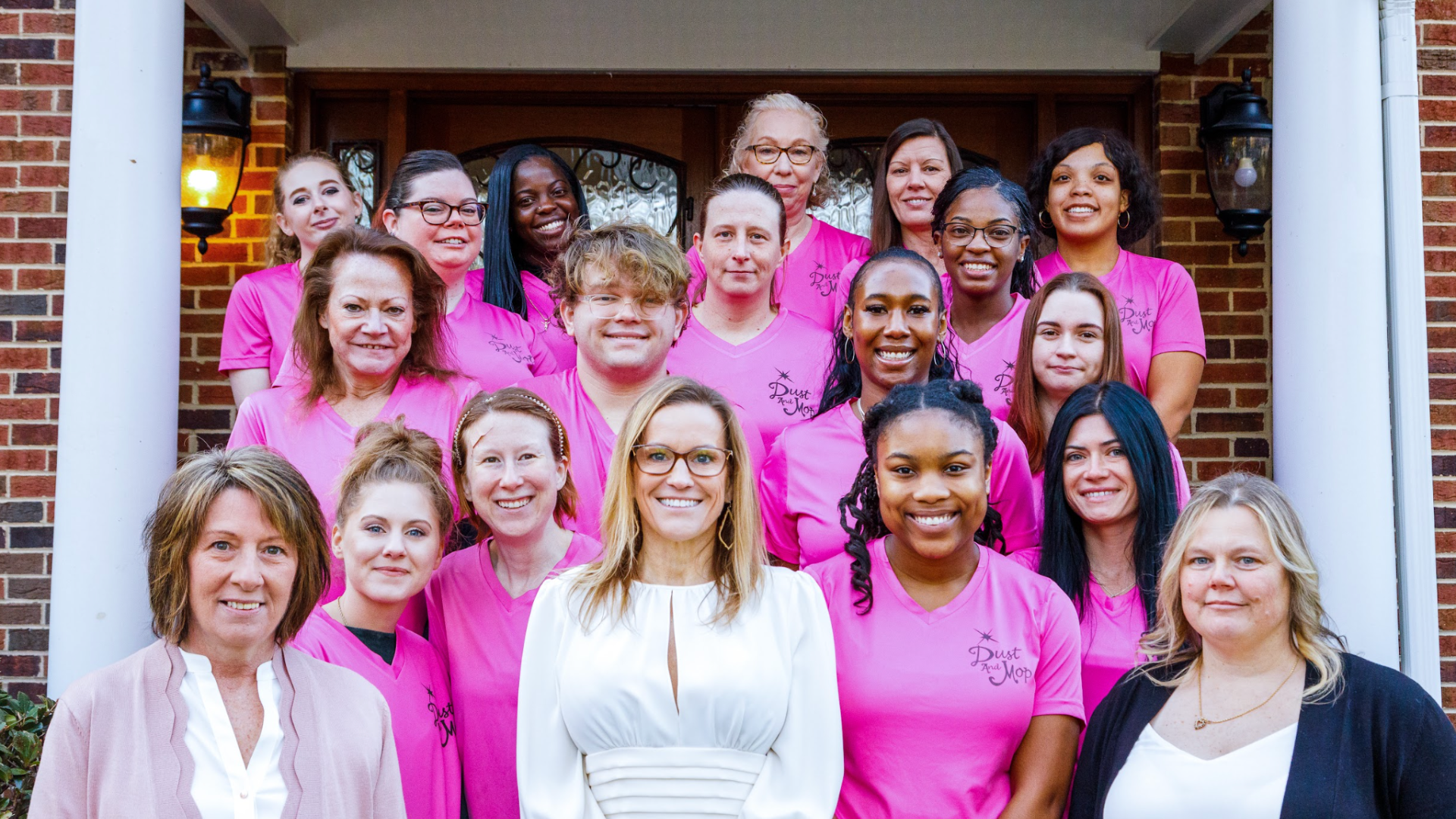 At Dust and Mop House Cleaning, we take pride in being your trusted partner in creating a cleaner and more comfortable living environment for you. With a strong focus on three key pillars, we stand as a beacon of reliability and excellence in the cleaning industry.
Our commitment to your satisfaction is unwavering. We believe that your home should be a place of comfort and cleanliness, and that's what we aim to provide with every visit. Our 100% Satisfaction Guarantee reflects our dedication to ensuring your happiness. Your home deserves nothing but the best, and that's exactly what we deliver.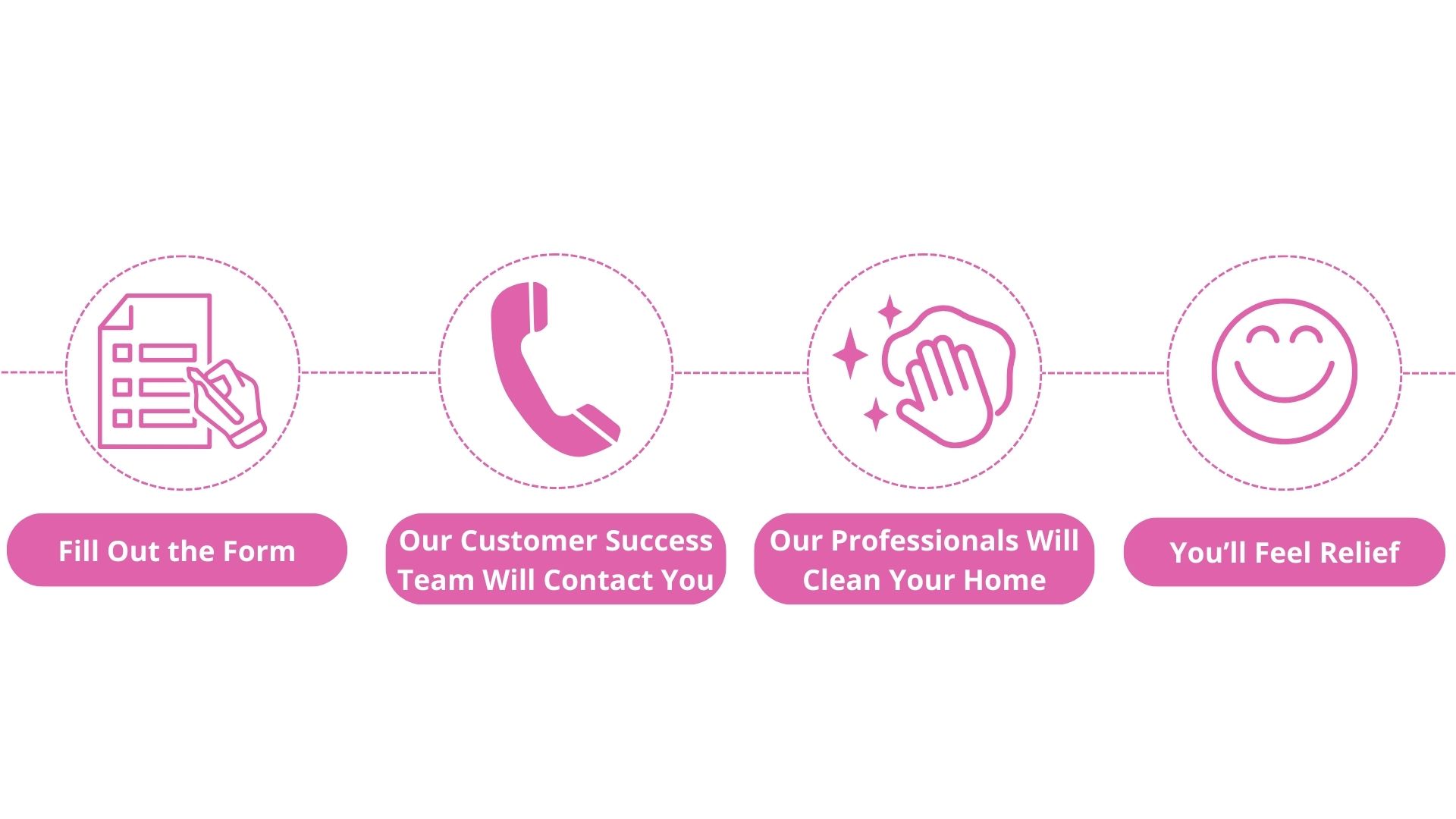 Real Clients, Real Results
"The experience from start to finish with Dust and Mop was amazing! Being able to communicate over text was very convenient. I have used previous cleaners & have felt like nothing was accomplished while I was gone. When I came home afterwards it was so refreshing seeing how clean my home was." - Taylor B.
"Had our first deep clean a couple weeks ago and set up for reoccurring service! Very pleased overall with the clean. The quoting and scheduling process was easy. They completed the clean in the amount of time they said they would and it was great. I have worked with other cleaning companies in the area and they took longer and did a sub par job for a similar price point." 
-Jennifer M.
"The Dust and Mop team was very thorough and communicative from beginning to end. We have two dogs and an infant, and the team that came to our home was so helpful and kind to us. They made the visit feel like it wasn't simply a job, but comfortable and personable. Would highly recommend!" 
-Dove D.
"Dust And Mop began working in my home about three months ago. The first deep clean was fantastic and the maintenance there after has been very good. They come twice a month and I typically have the same person each time, which I like. I'm always pleased with the cleanliness of my home." 
-Elena B.