For a limited time, get 50% OFF your initial cleaning when you sign up for recurring cleaning services! Use code 'Book50%'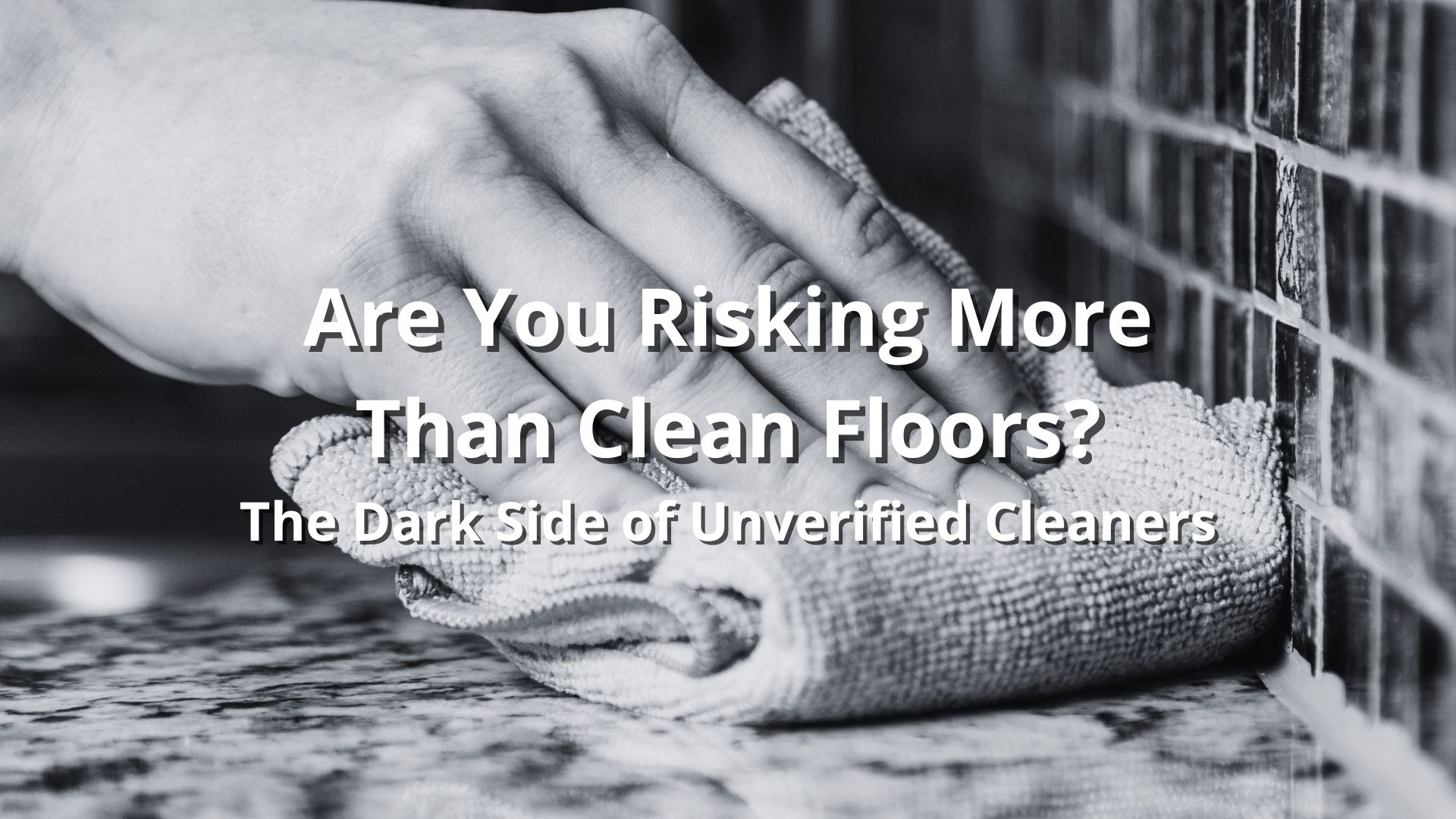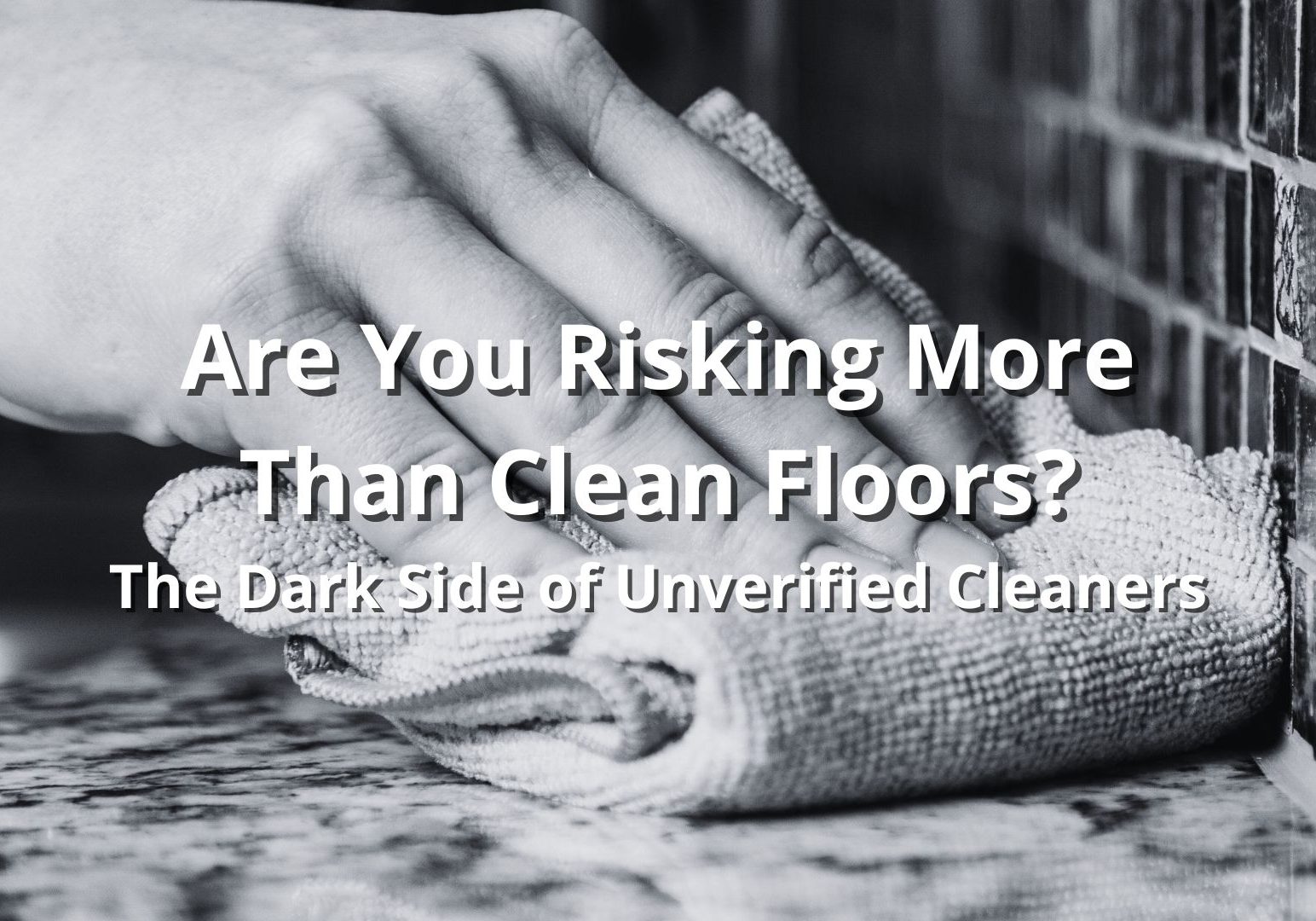 Don't Get Stuck with the Hidden Horrors of an Uninsured Cleaning Service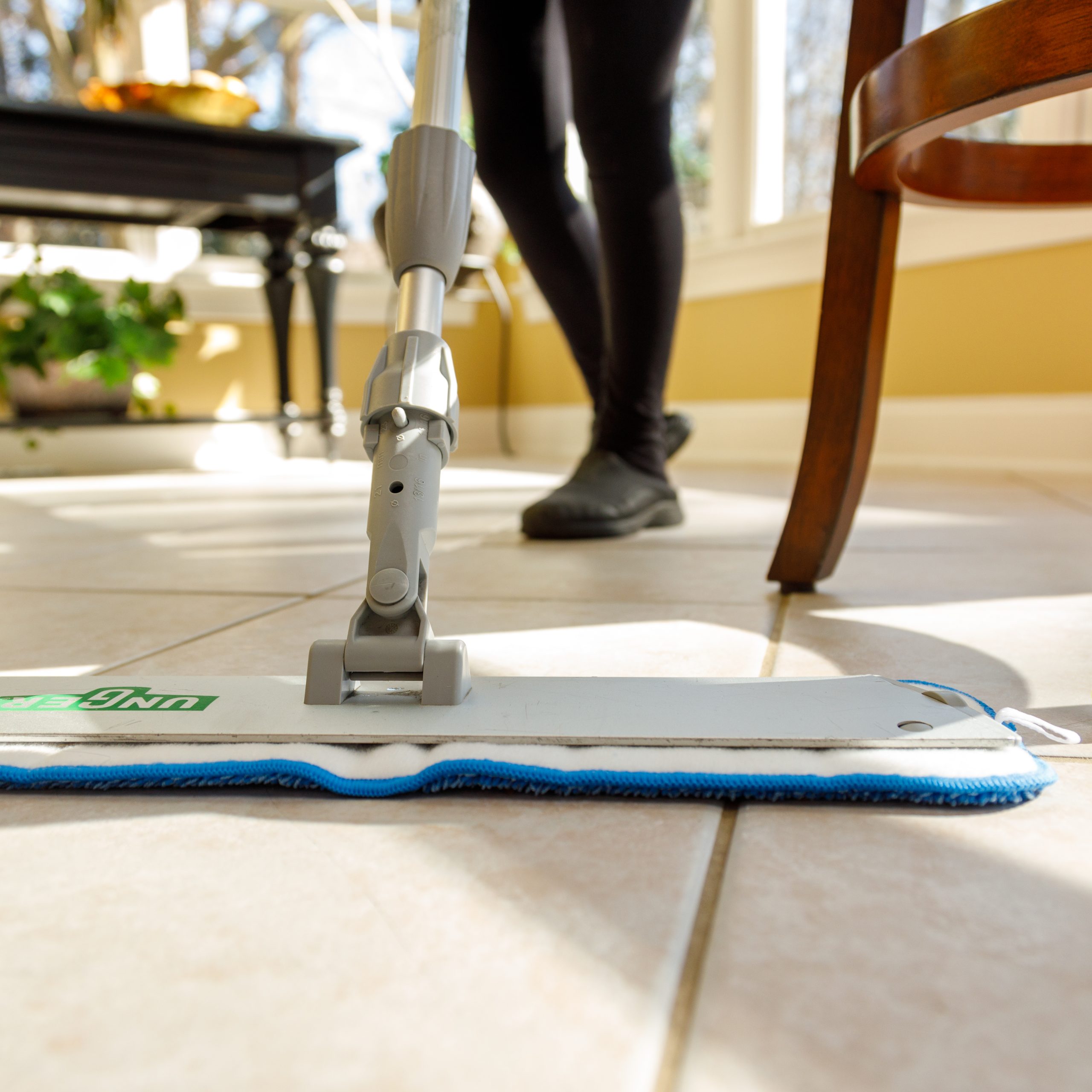 The Risks of Choosing Random Cleaners 
Before you make a decision, it's essential to understand the danger of hiring any random cleaning service.
Inconsistent Quality: With no guarantee of professionalism or training, you could face inconsistent cleaning quality, leaving you unsatisfied and frustrated.
Hidden Costs: Some cleaning services may have hidden fees or unexpected costs, leading to financial surprises that strain your budget.
Lack of Trust: Without proper vetting, you might feel uneasy having strangers in your home, worrying about security and the safety of your belongings.
What if You Never Had to Experience Those Fears Again?
With Dust and Mop House Cleaning, You Get Back Your Peace of Mind
We're Charlotte's #1 Cleaning Service for a Reason
When it comes to a satisfying experience, Dust and Mop House Cleaning outperforms the rest. Here's why:
Professional Expertise: Our cleaners are trained professionals. We invest in rigorous programs, ensuring that every member of our staff is well-versed in cleaning techniques for every surface, countertop, appliance, and floor.
Financial Security: Unlike the unpredictability of random cleaning services, we provide complete peace of mind. We are fully insured, so you are shielded from unexpected costs like damages or injuries. With us, there's always a safety net protecting you.
Customer-Centric Commitment: With thousands of 5-star reviews and a dedicated Customer Success Team, we ensure that your experience is nothing short of exceptional. We back our commitment with a 100% satisfaction guarantee.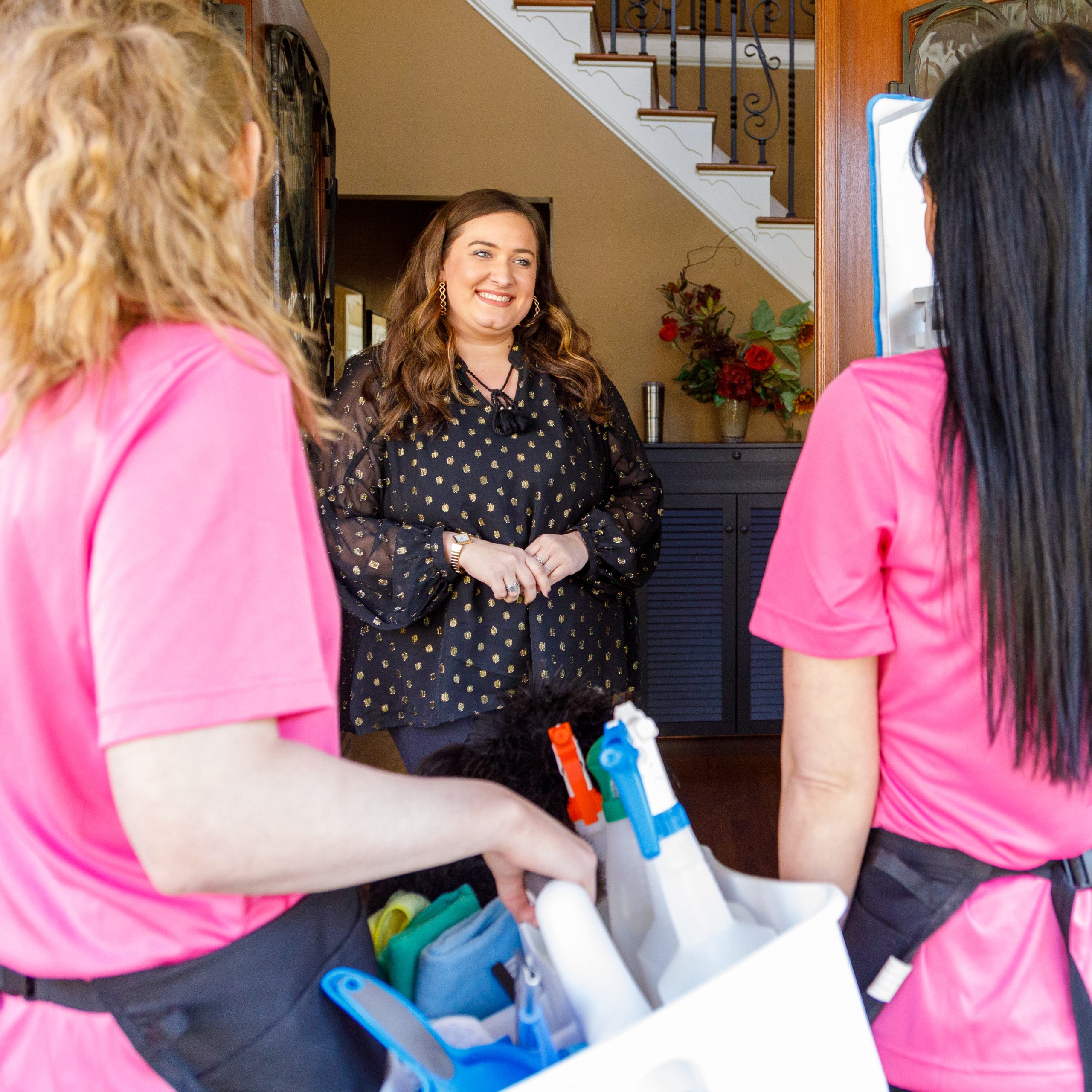 For a limited time, get 50% OFF your initial cleaning when you sign up for recurring cleaning services! Use code 'Book50%'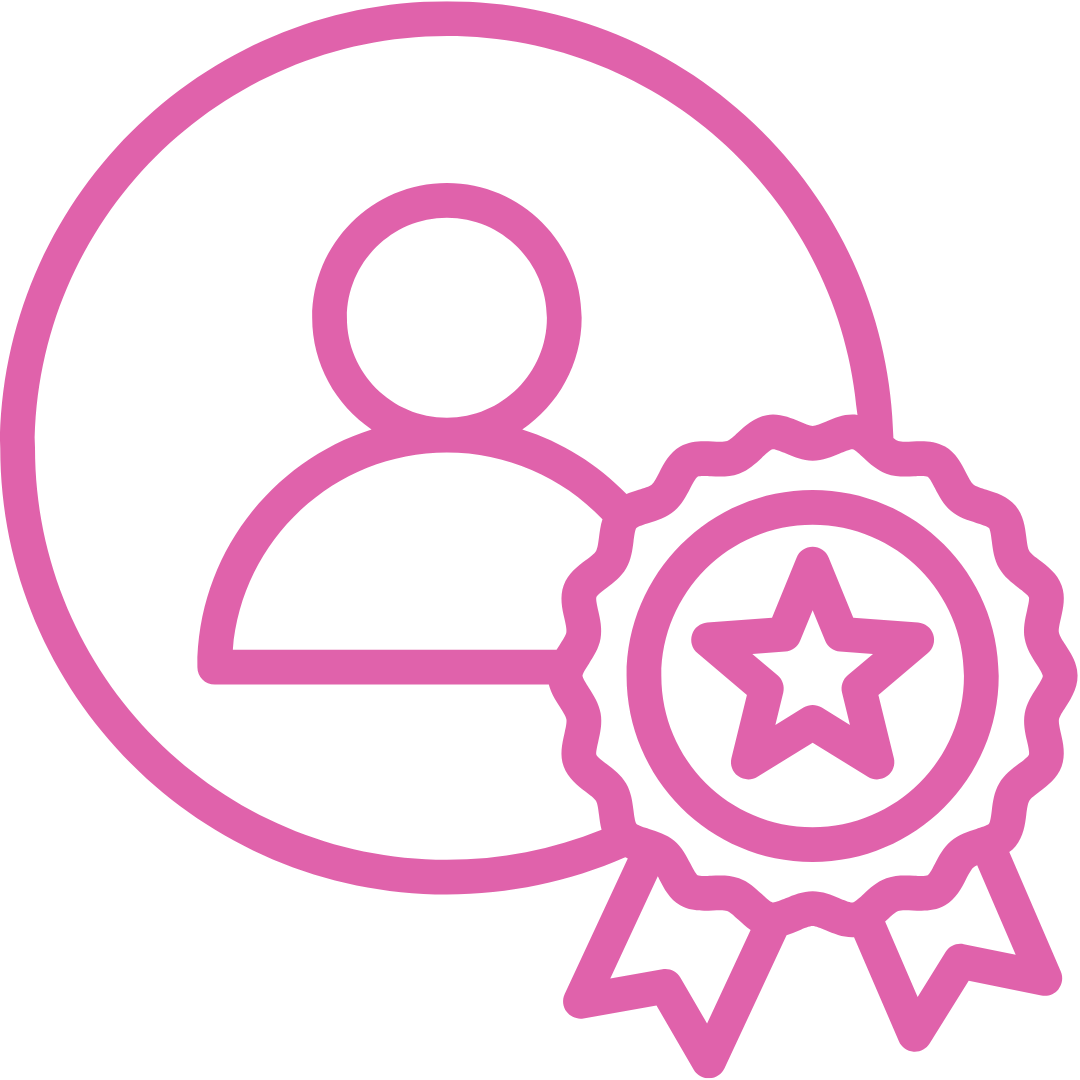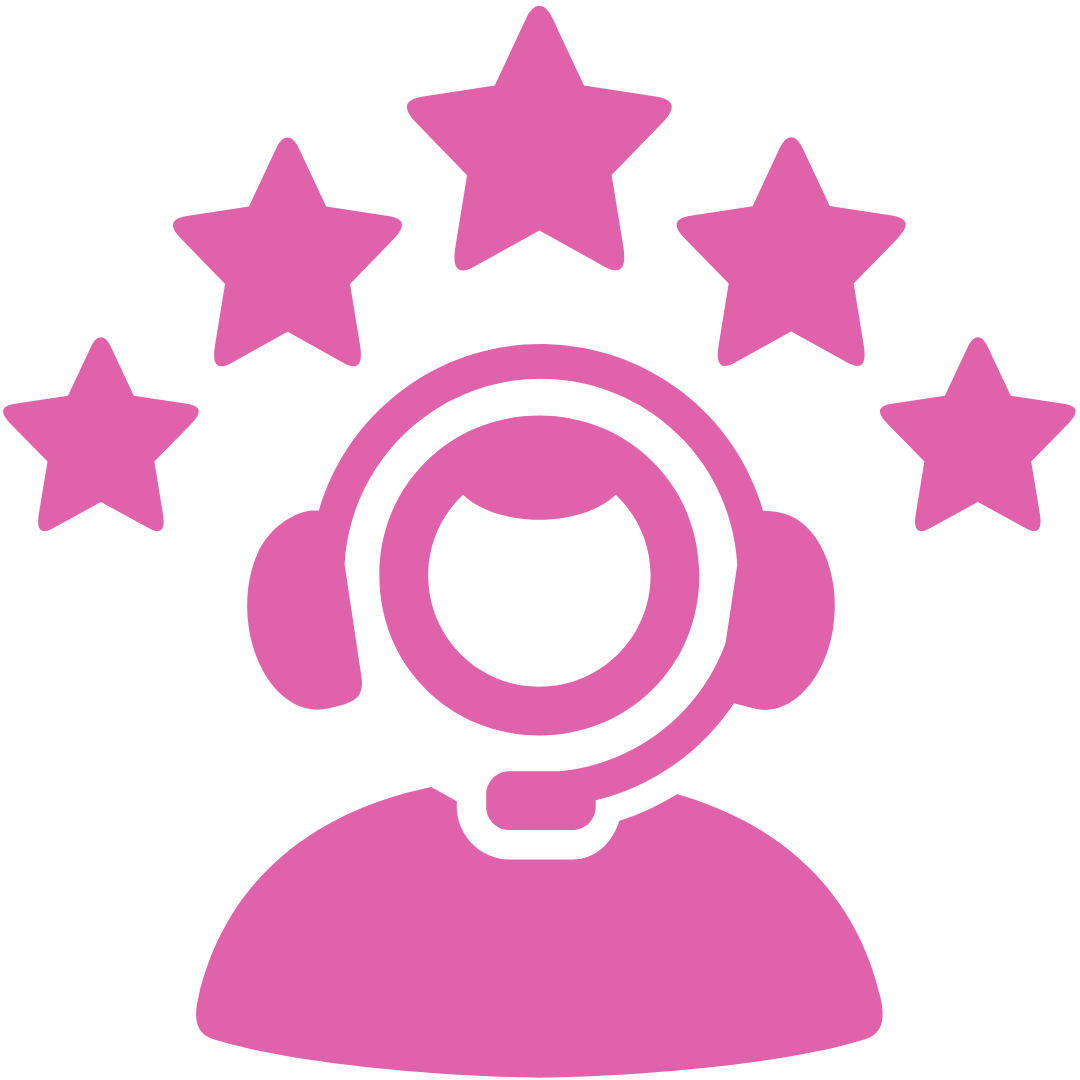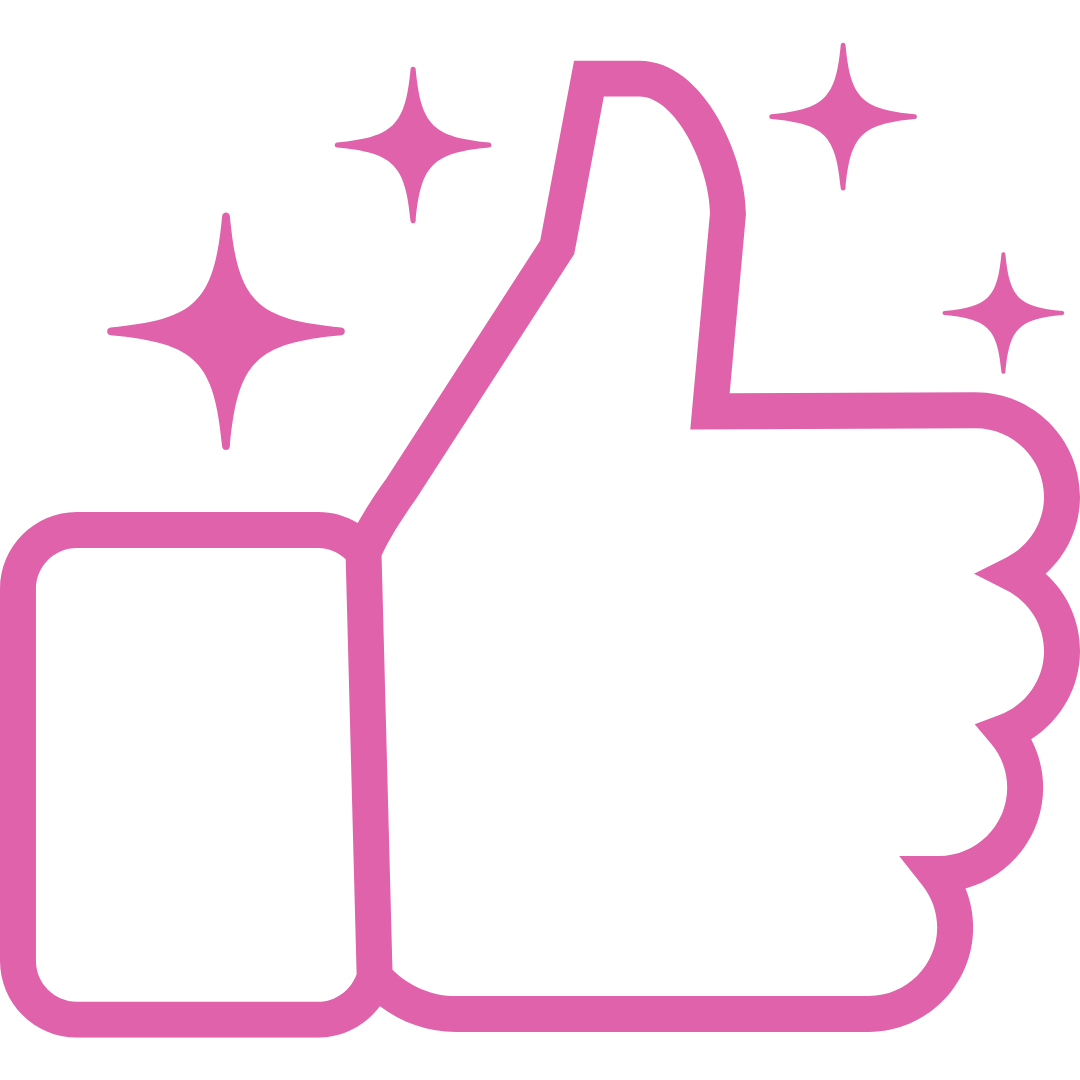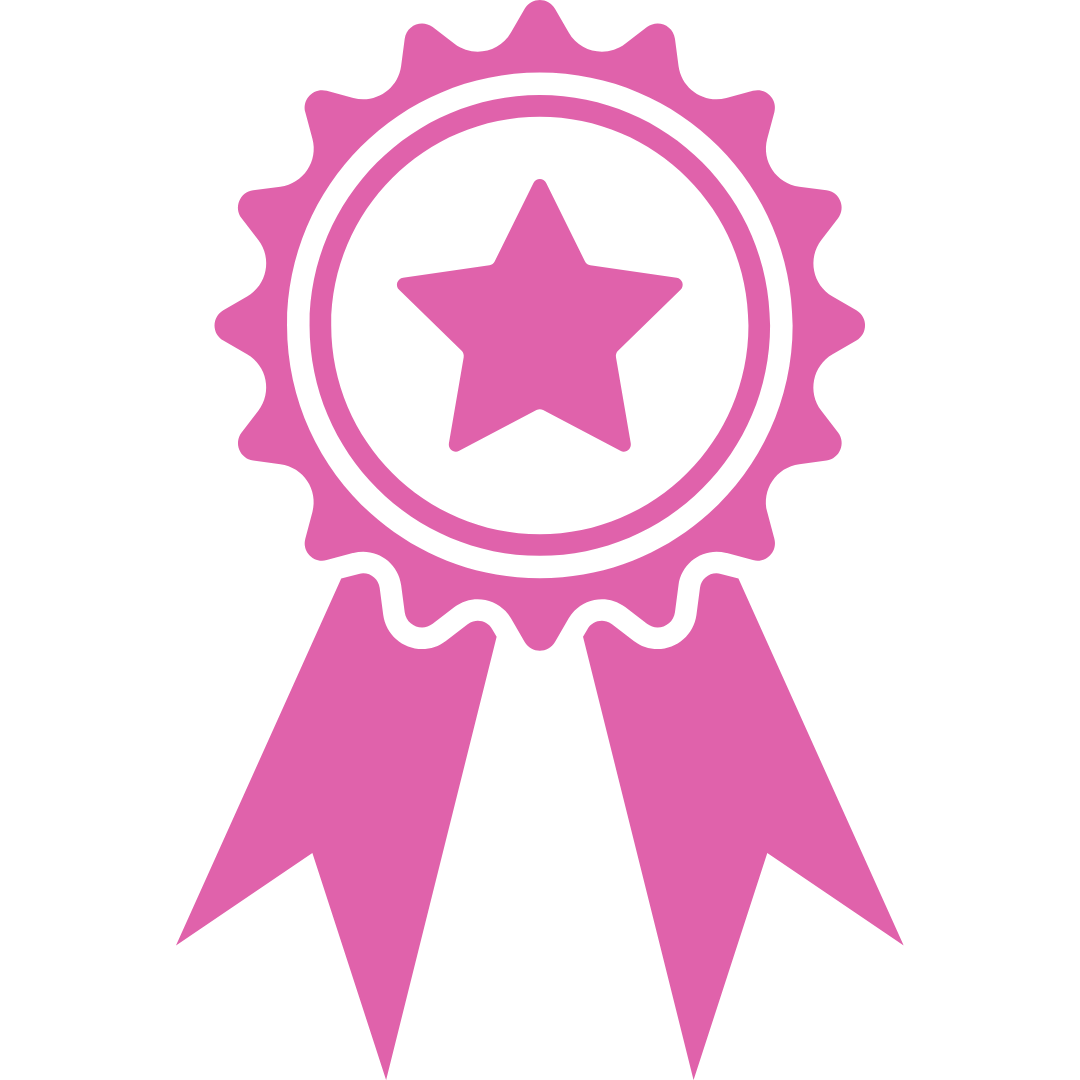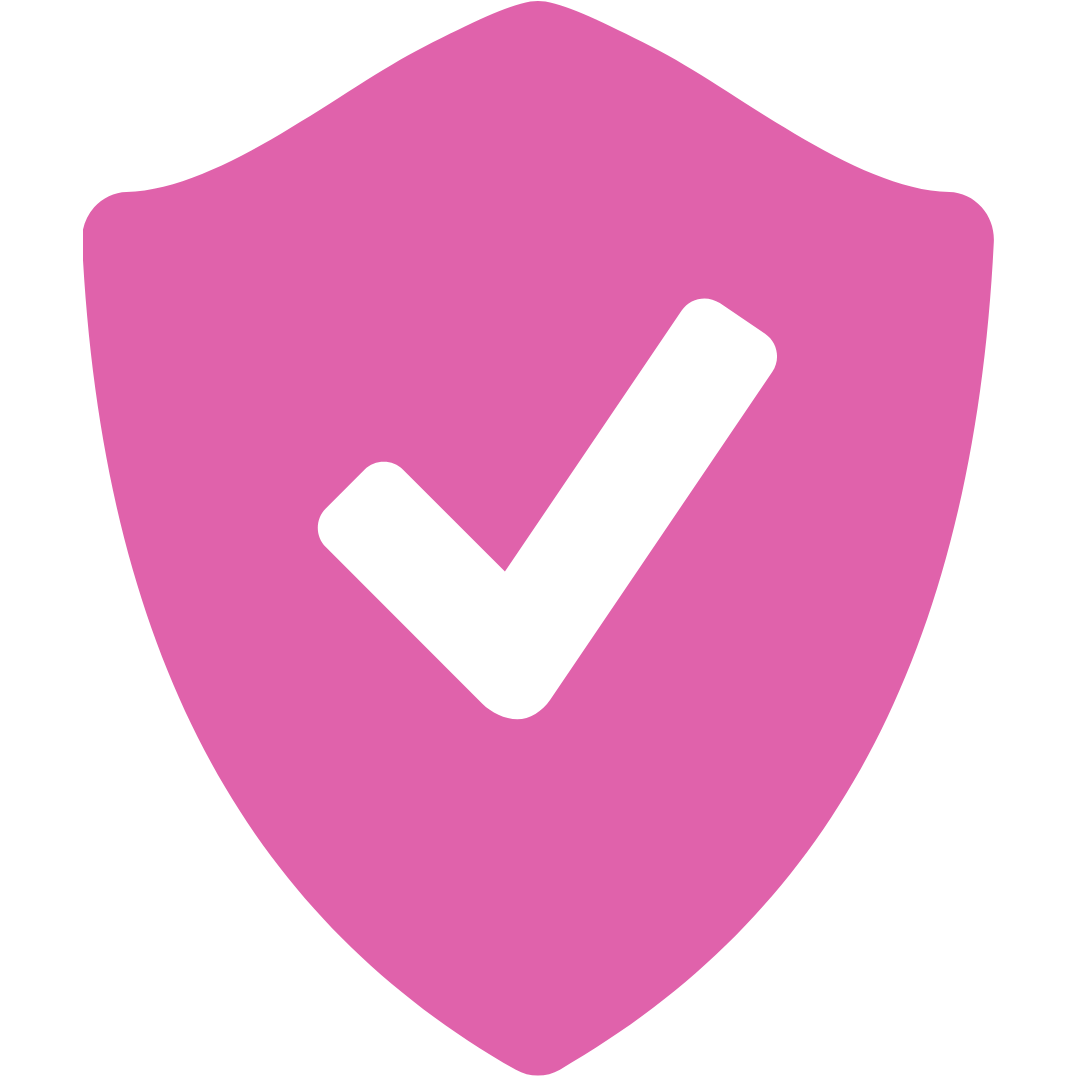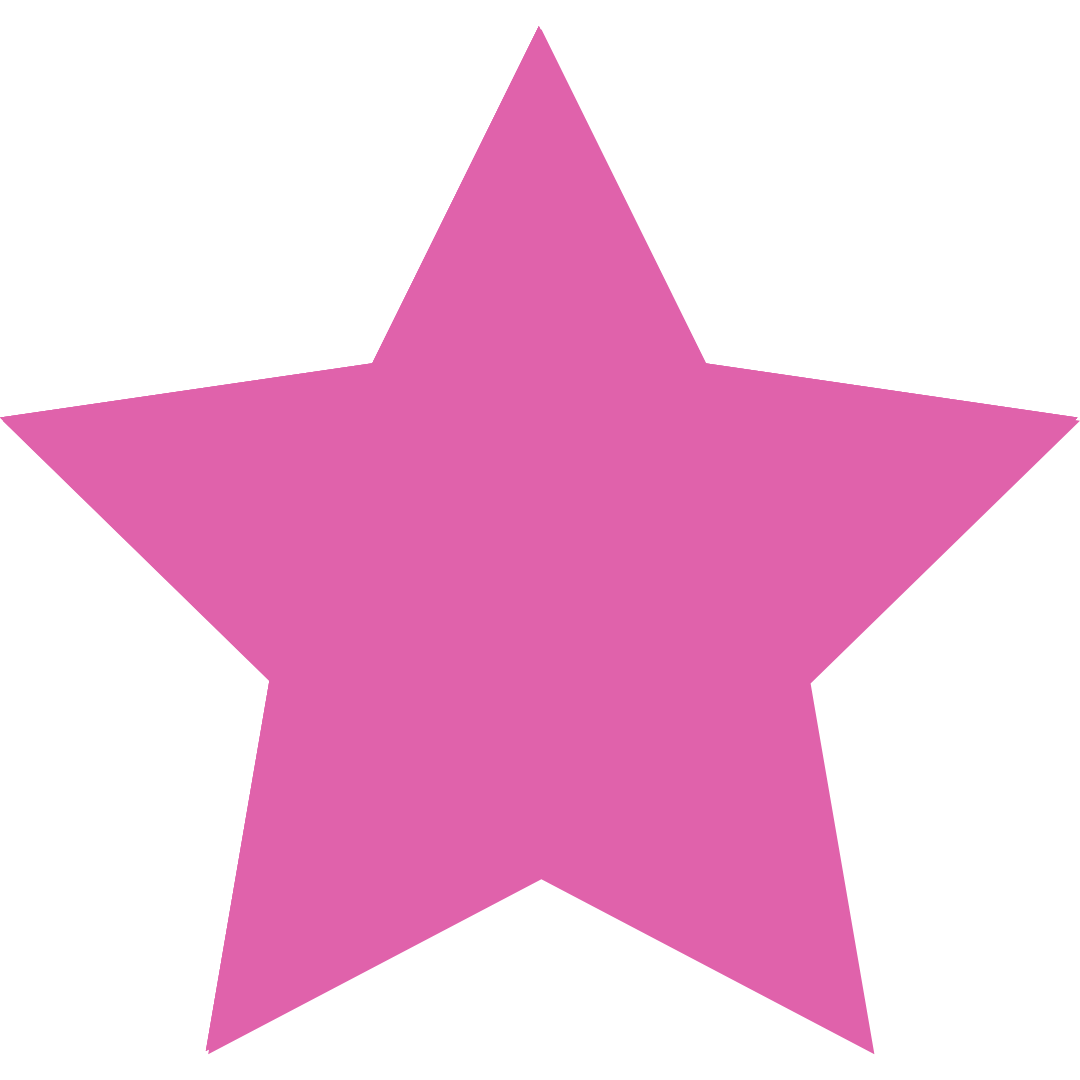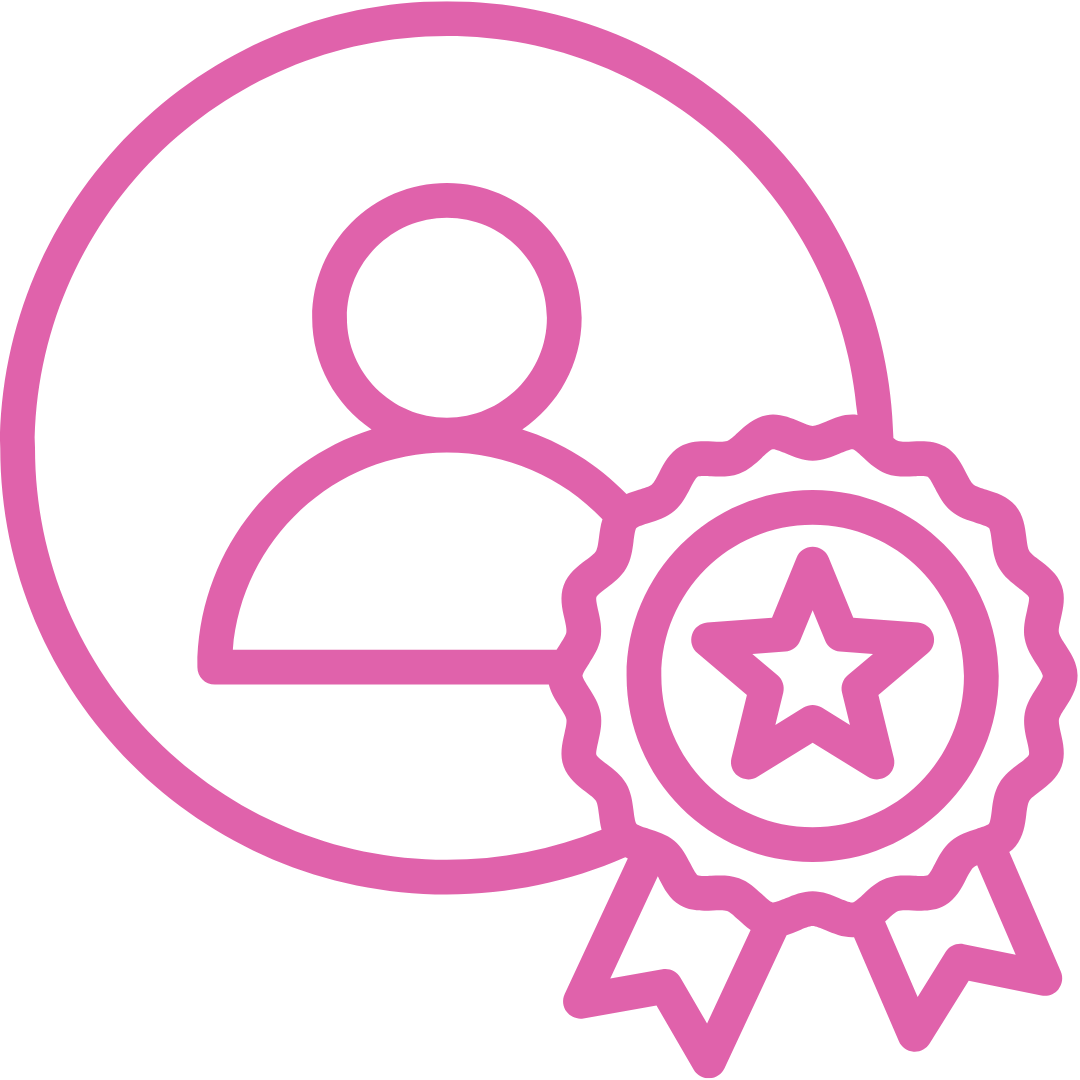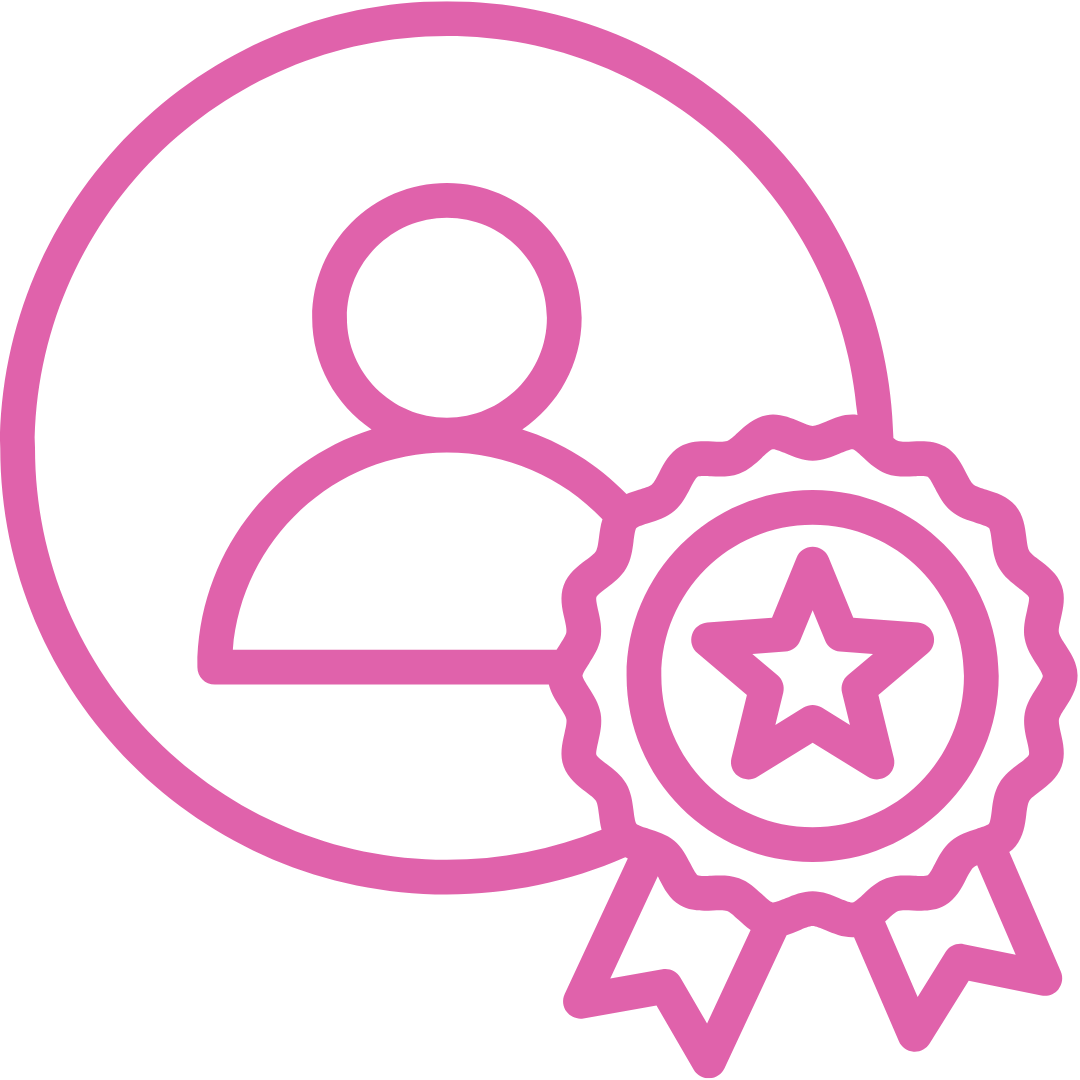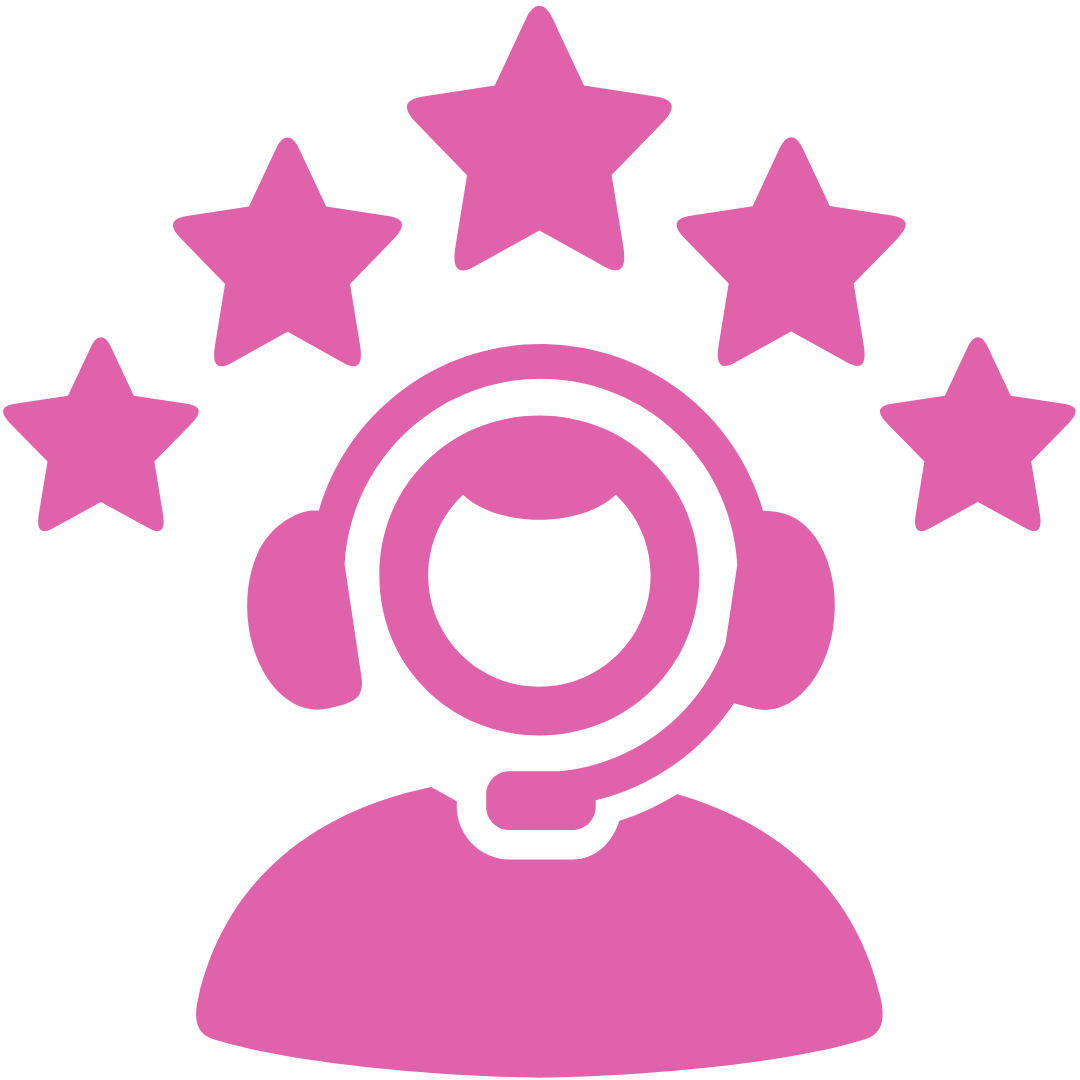 100% Satisfaction Guarantee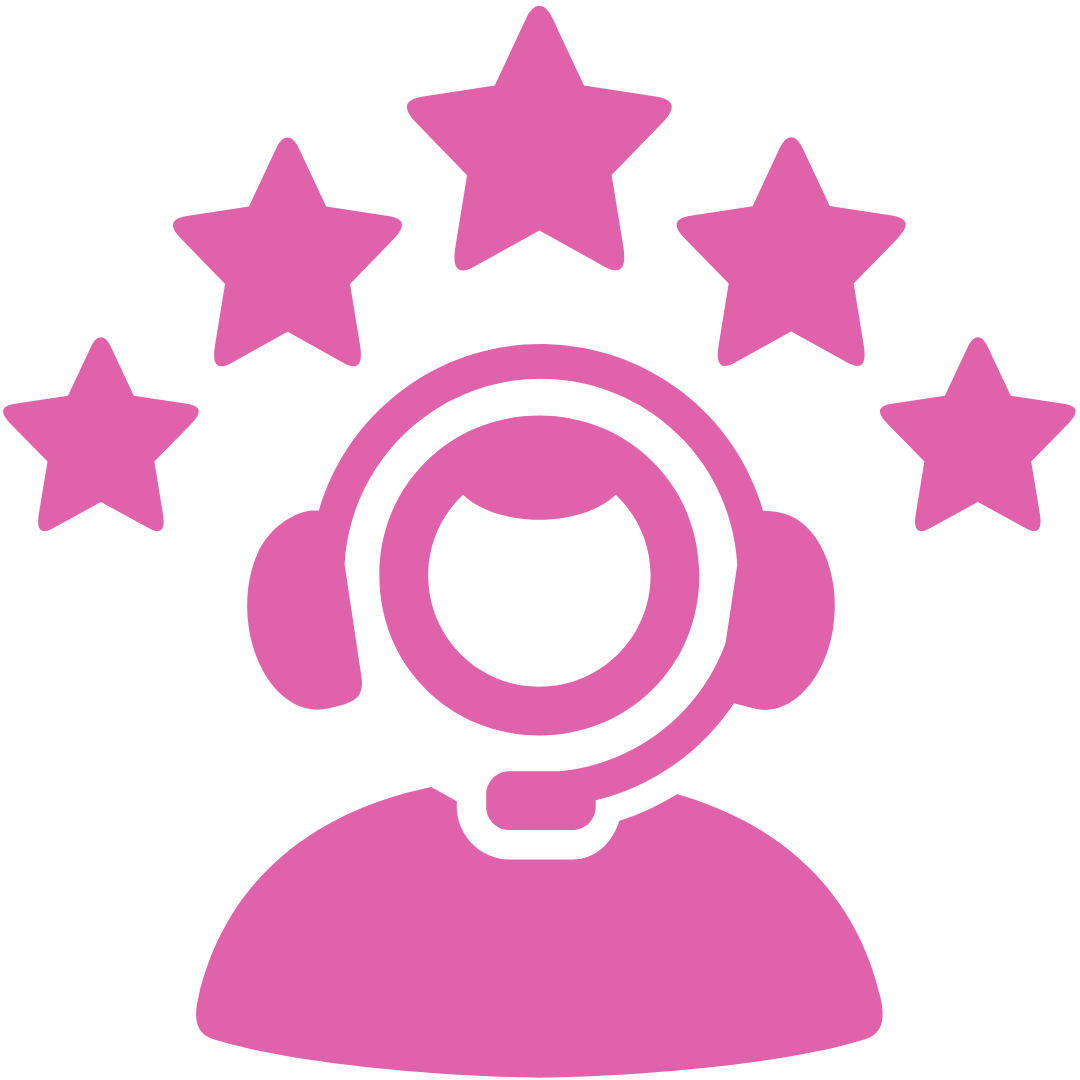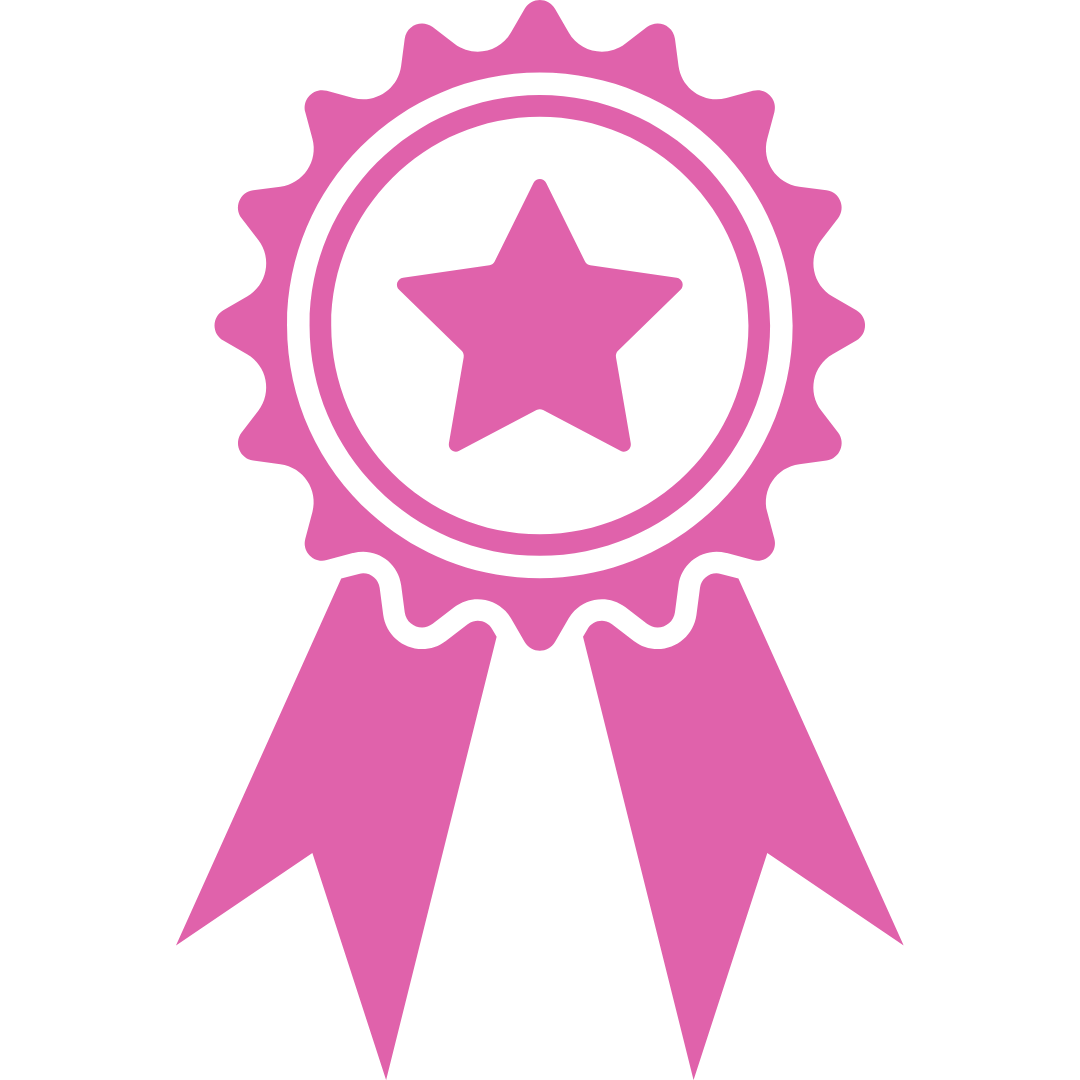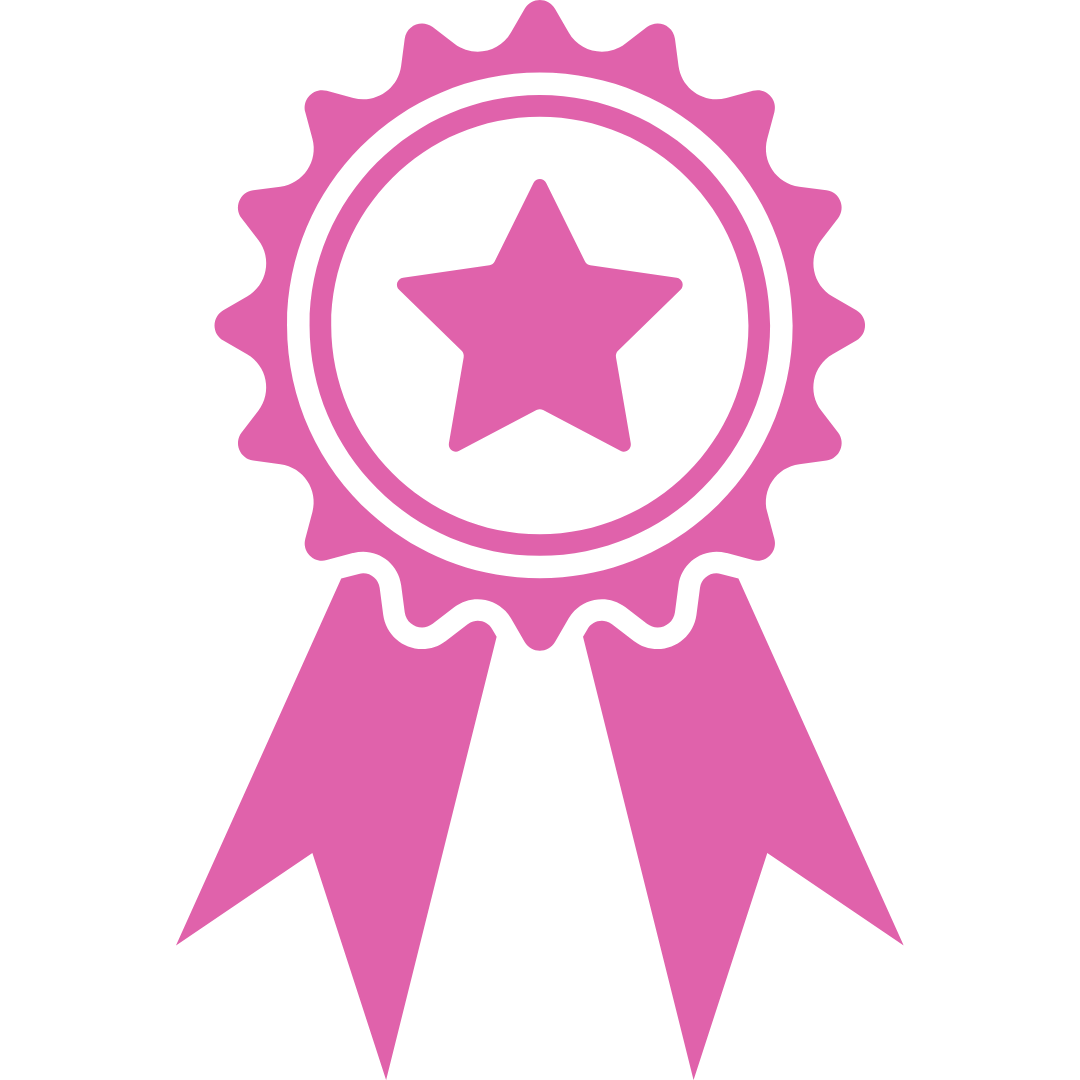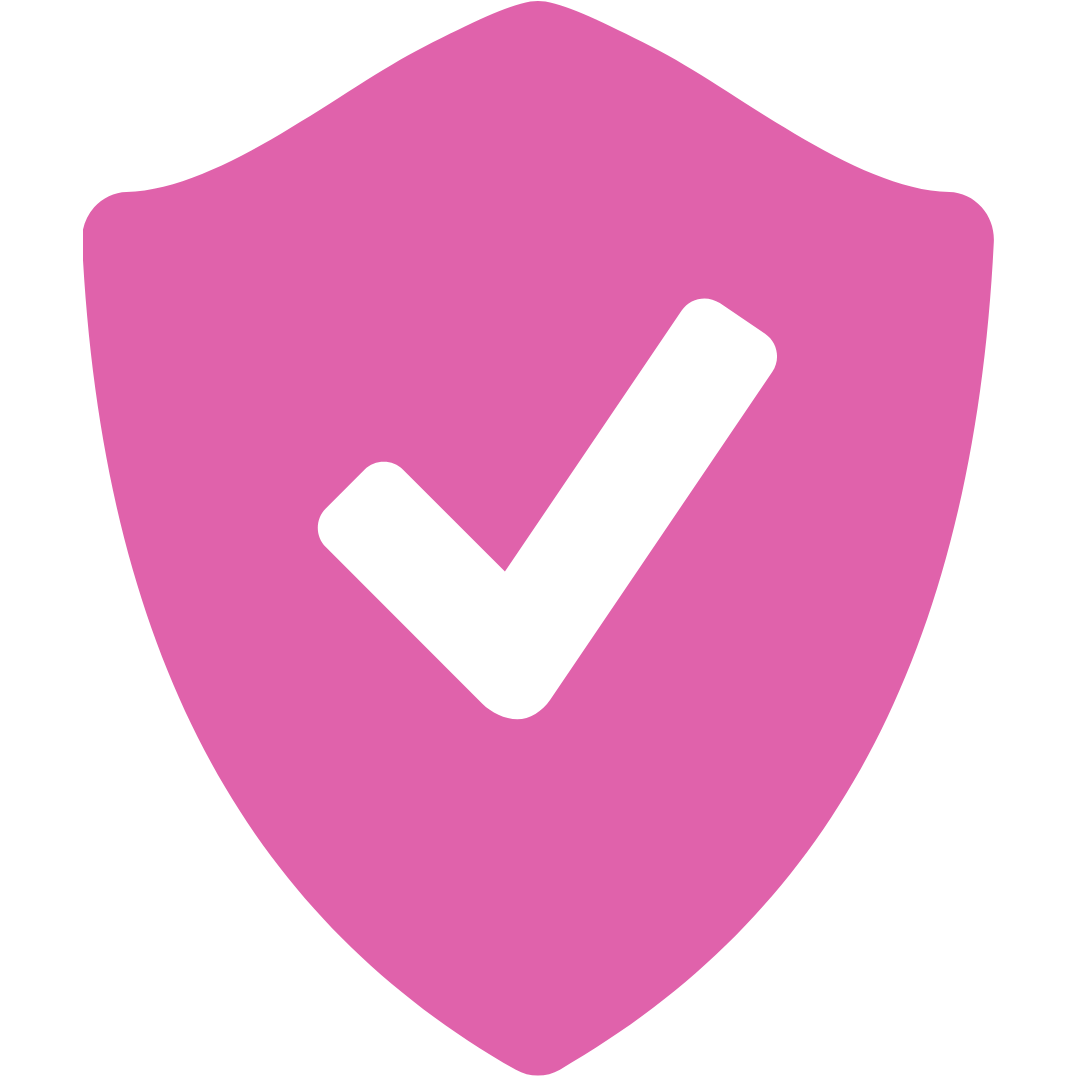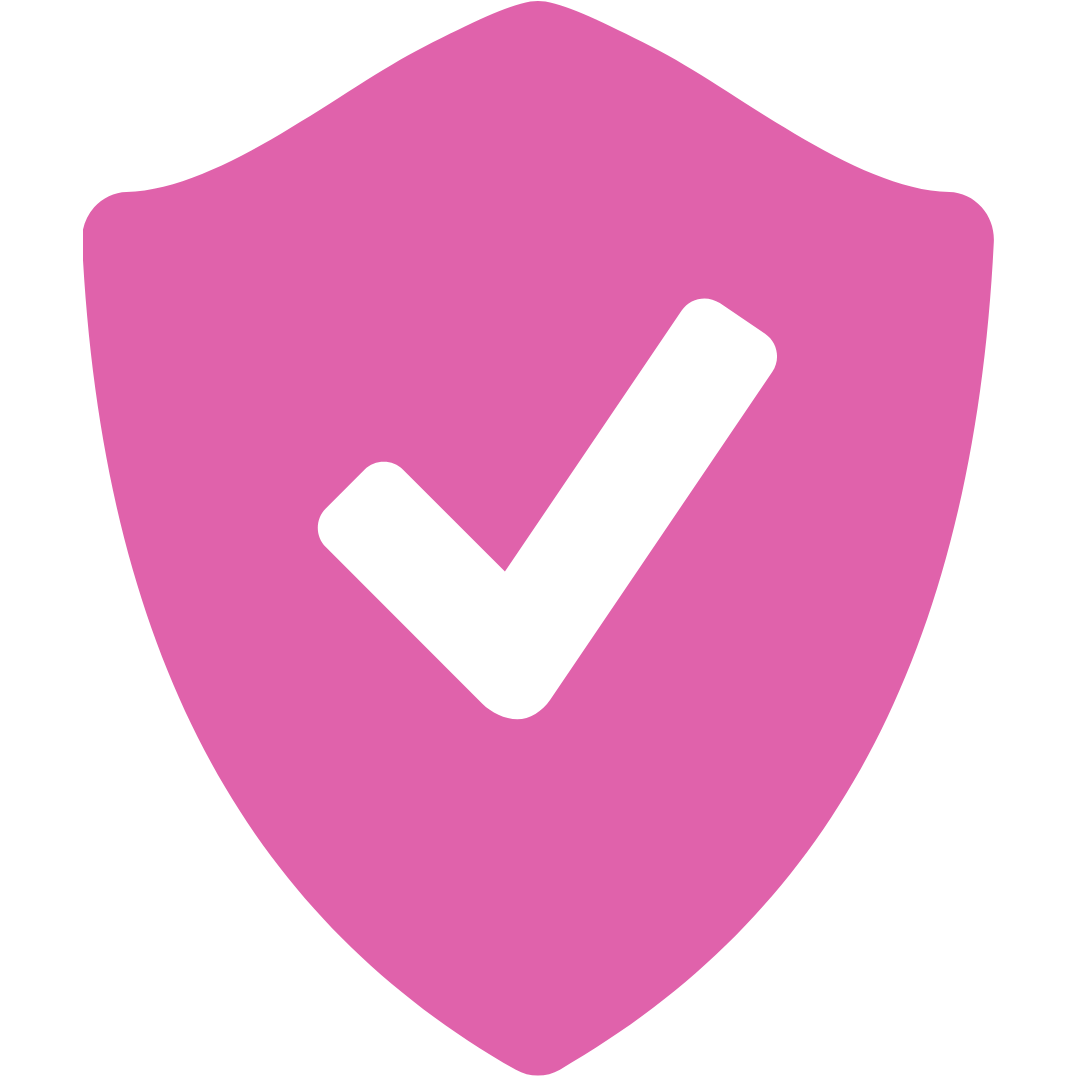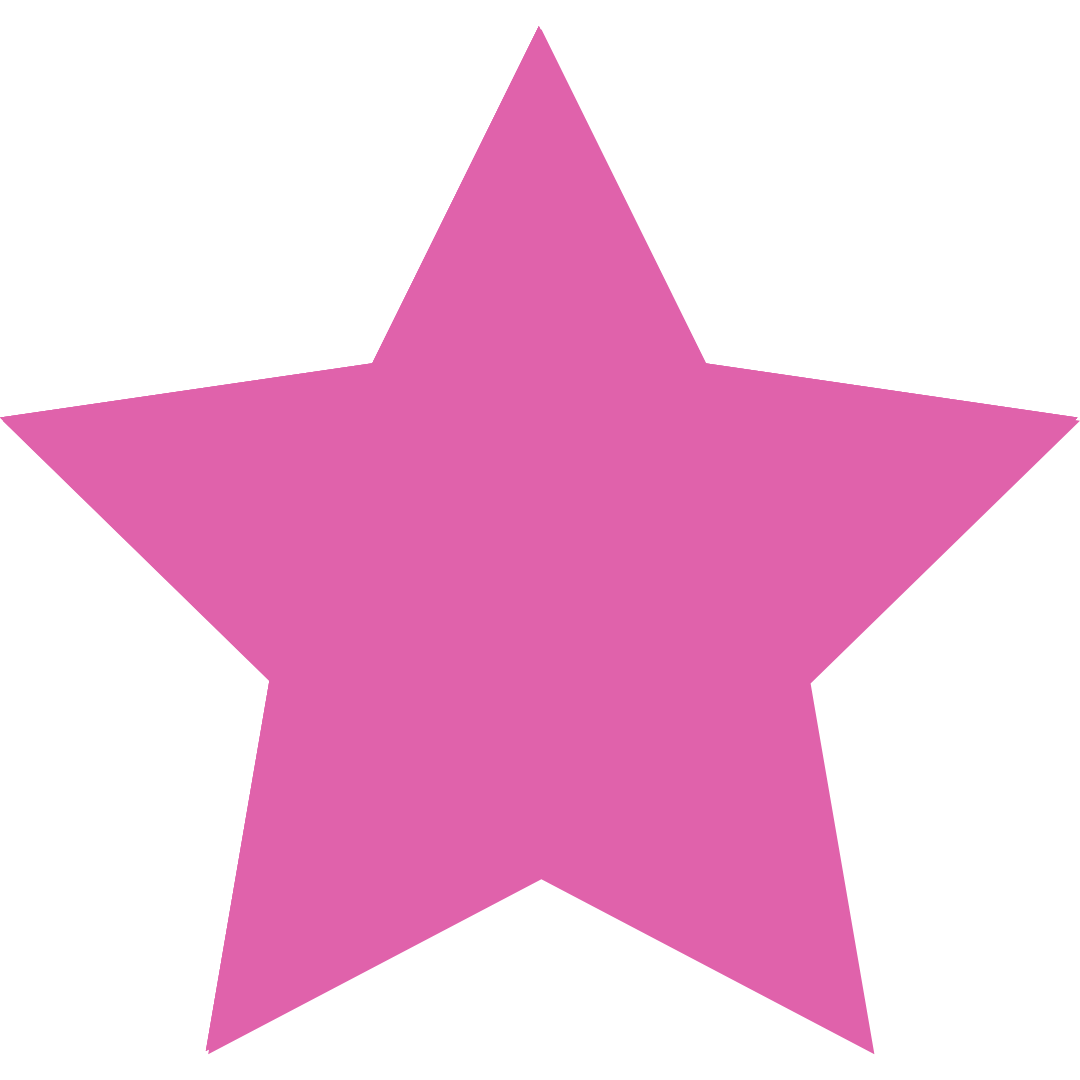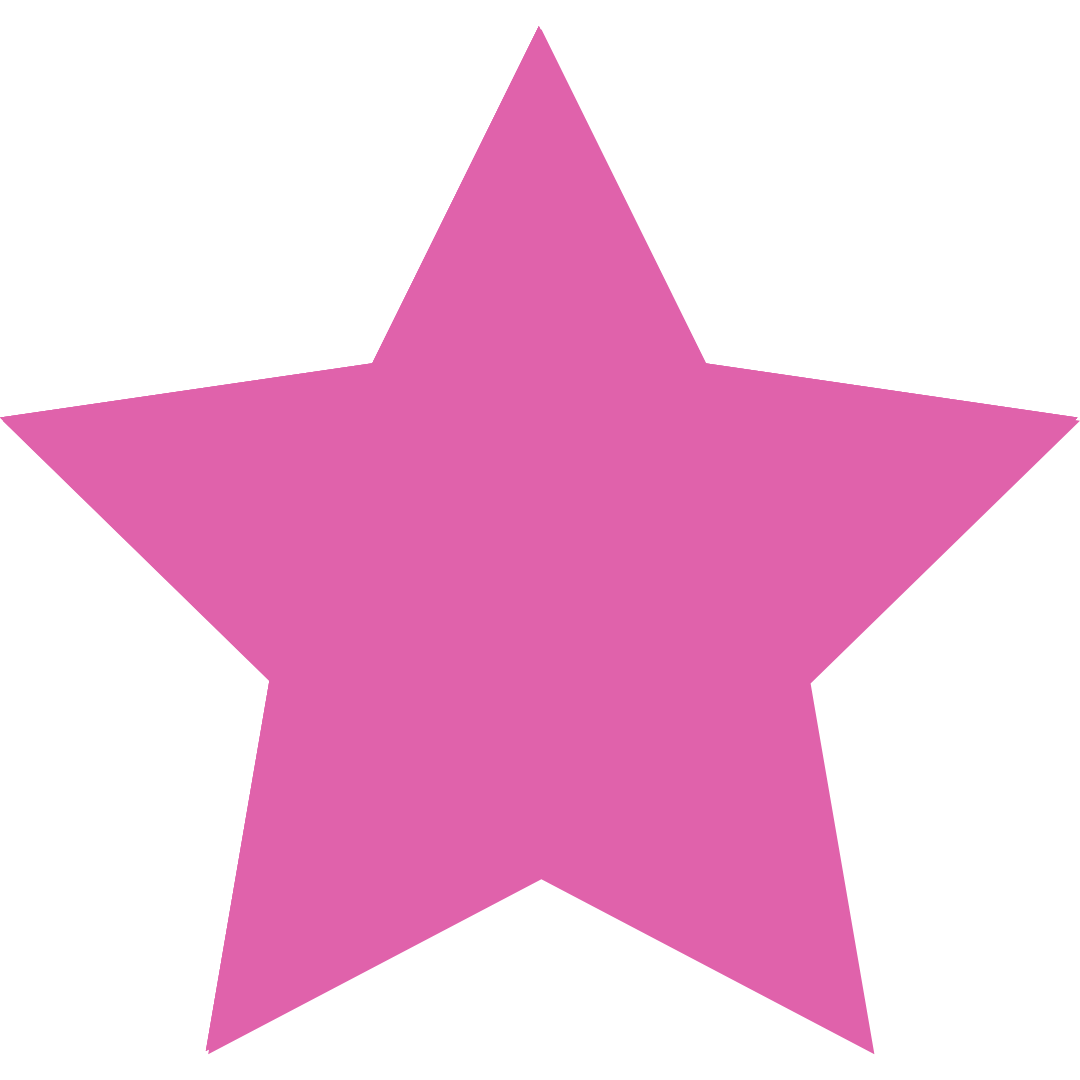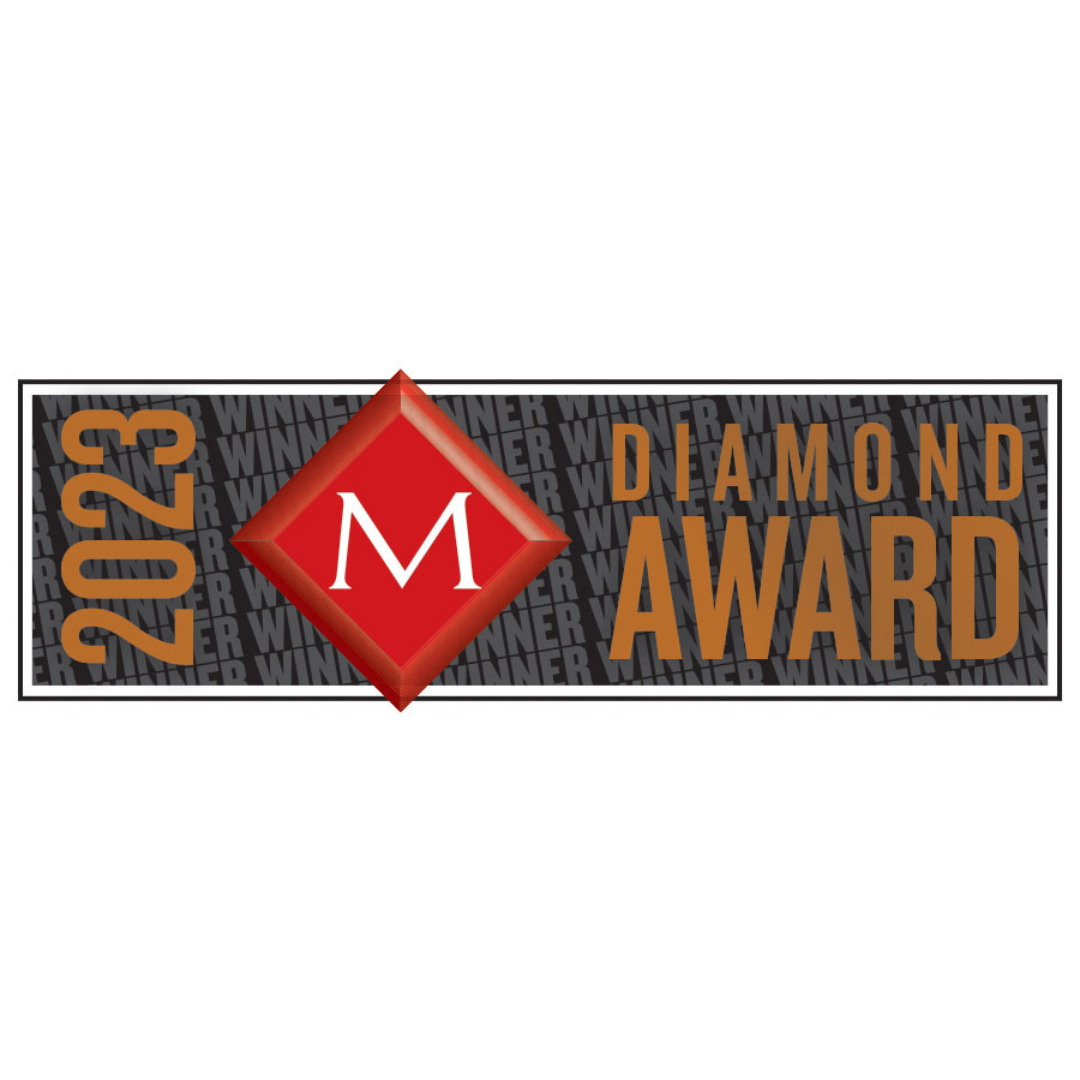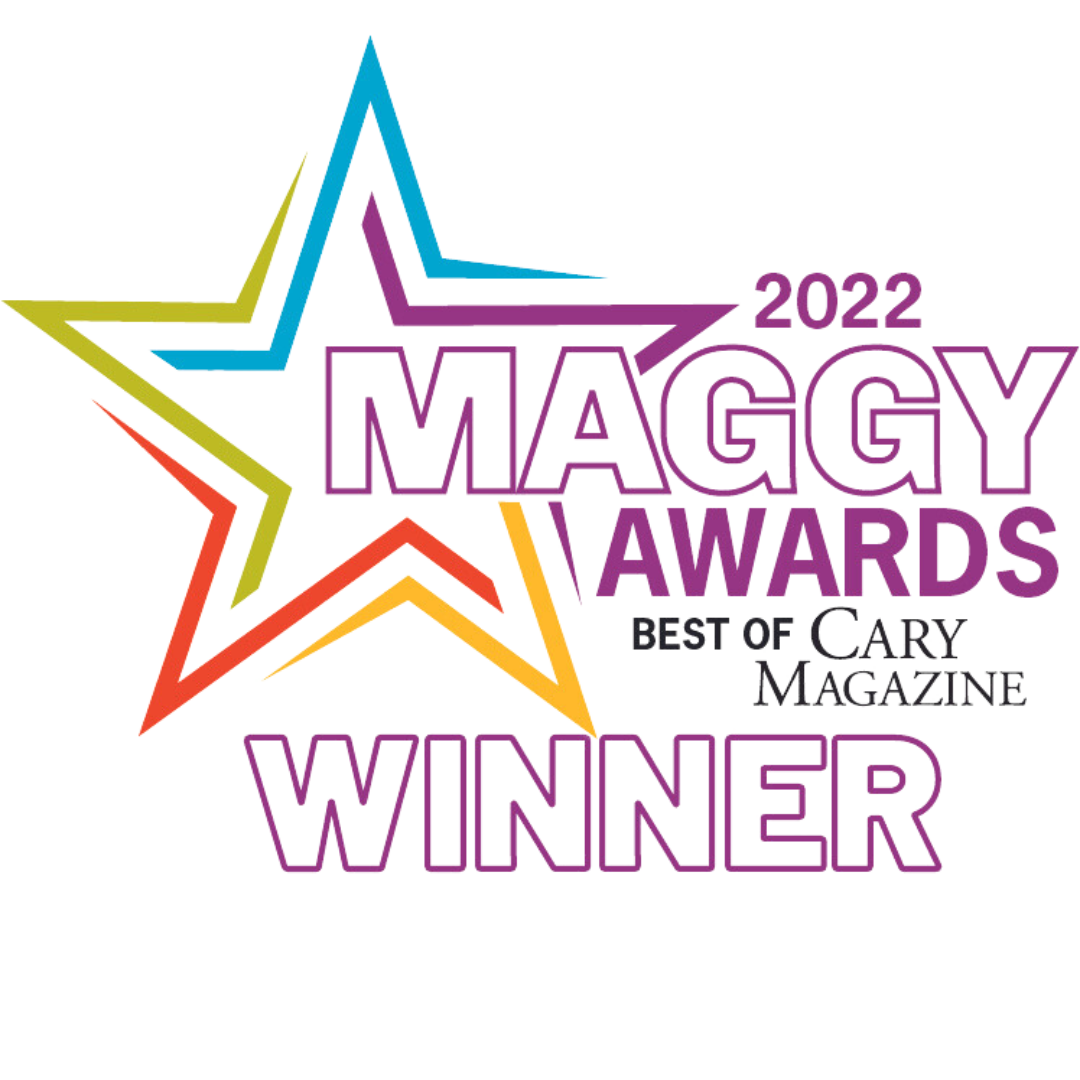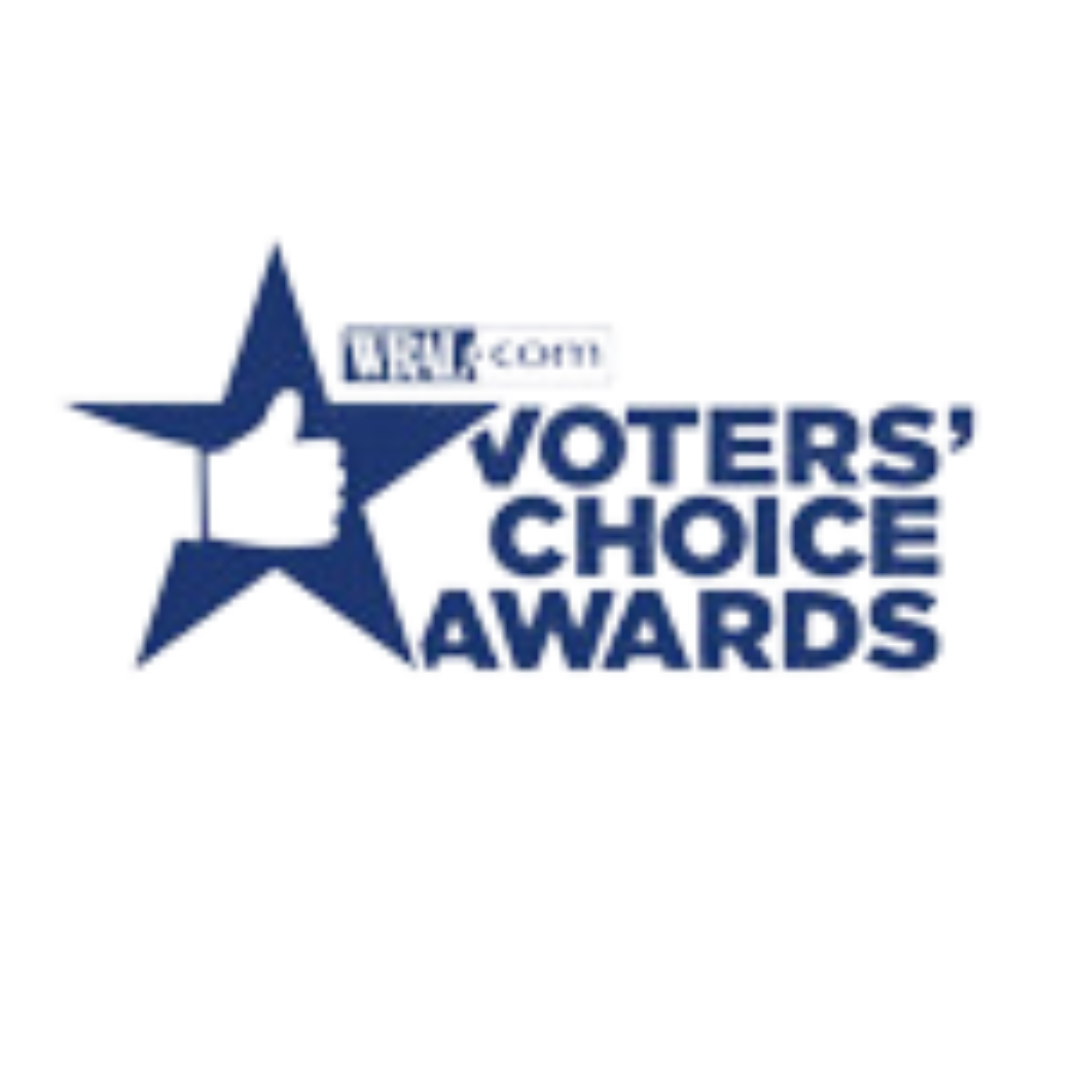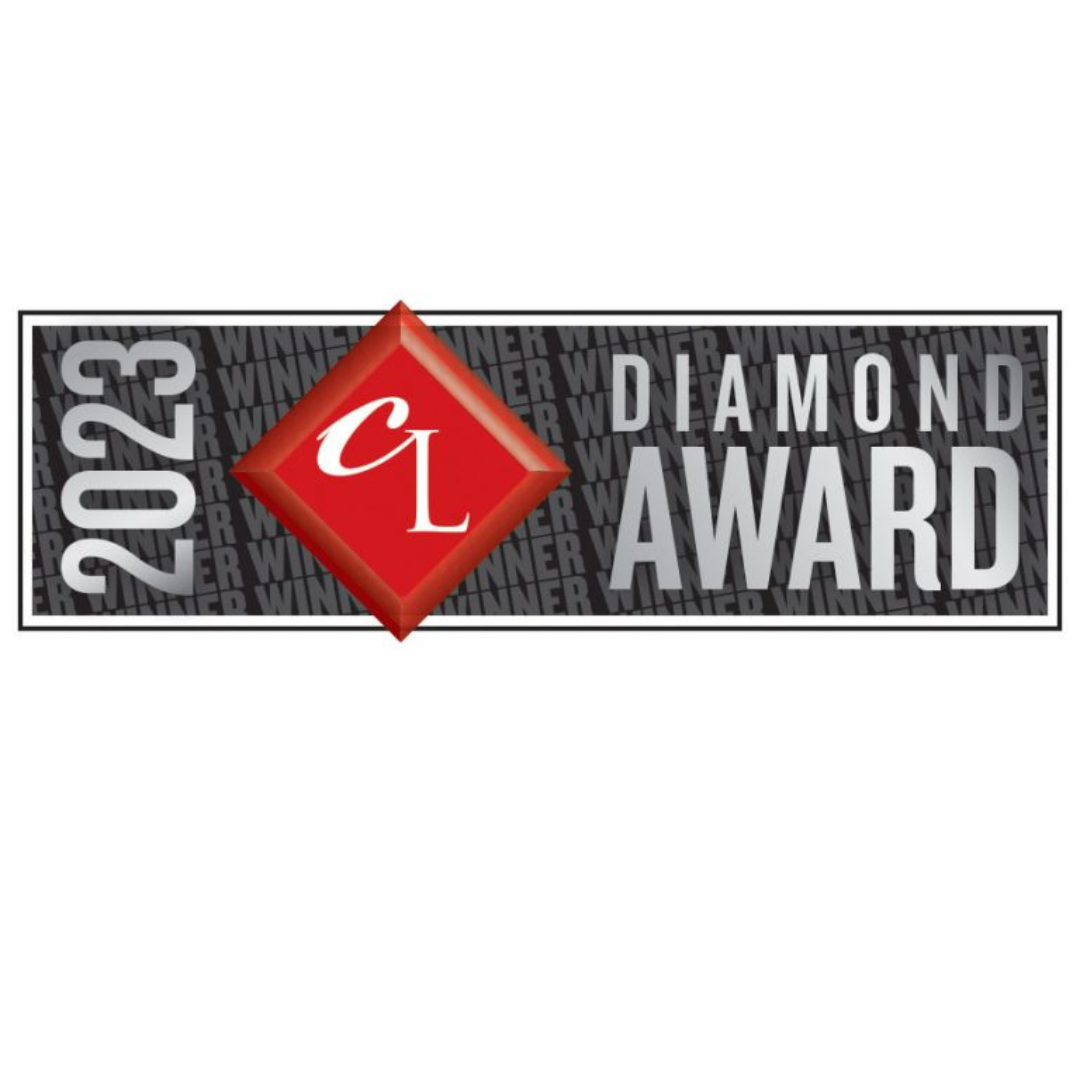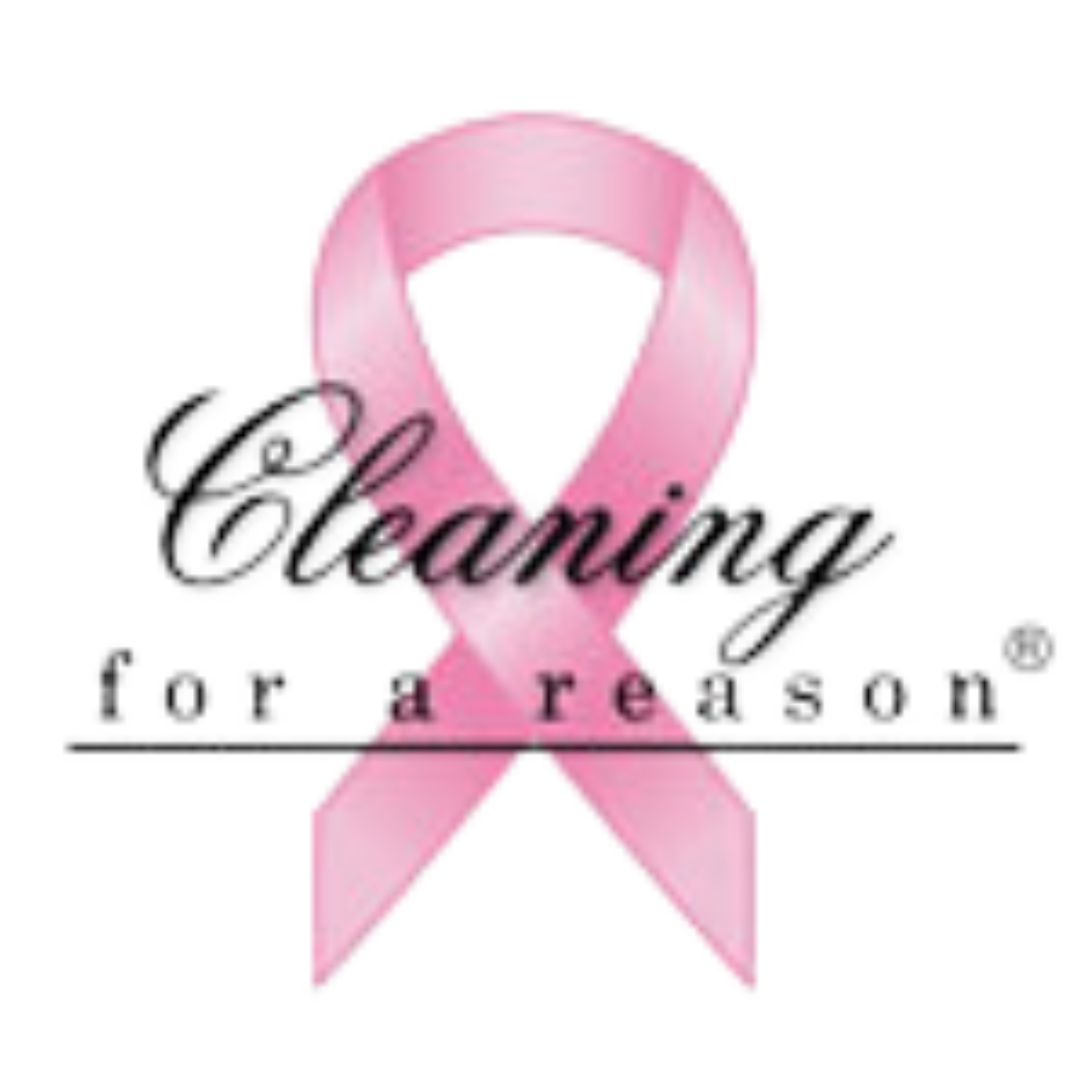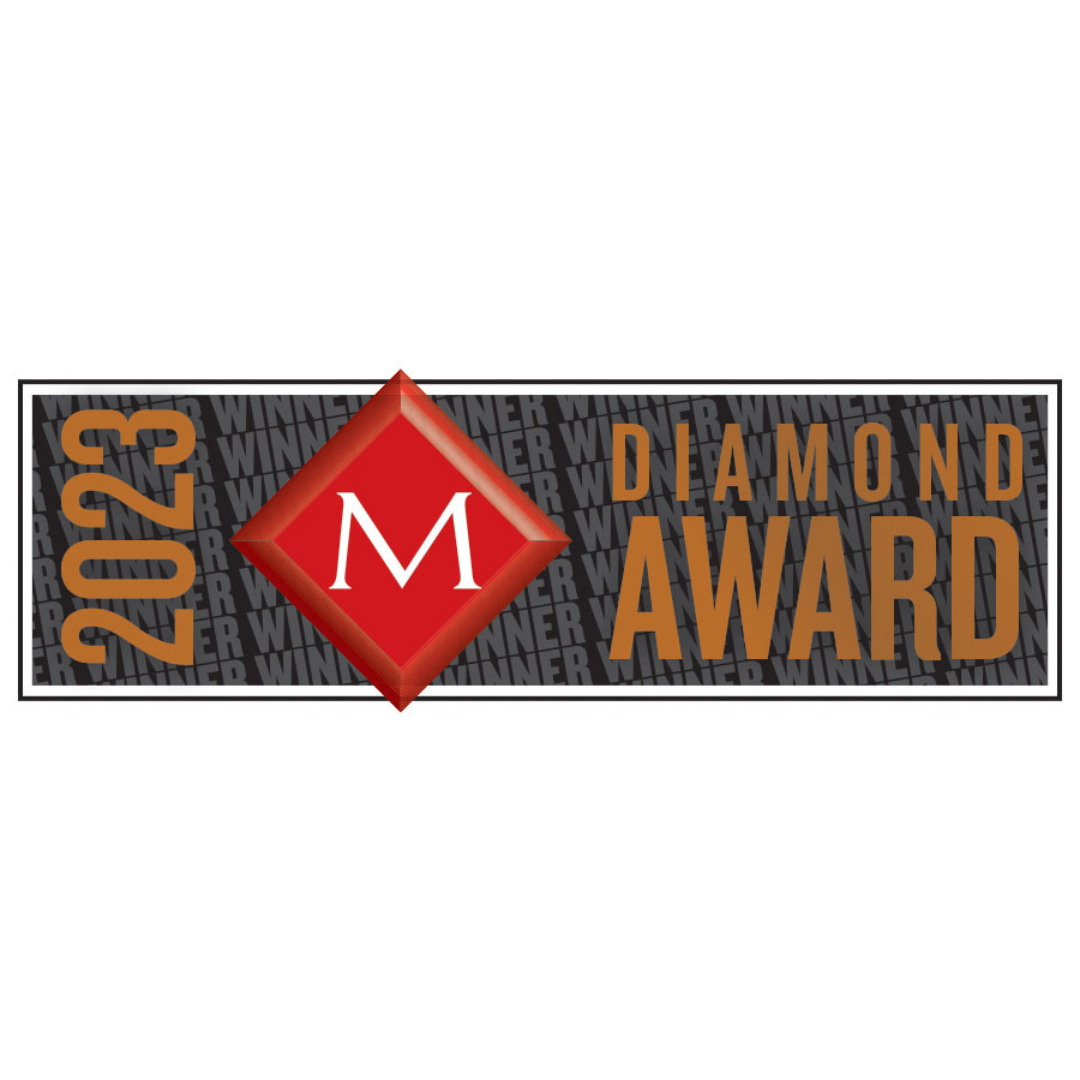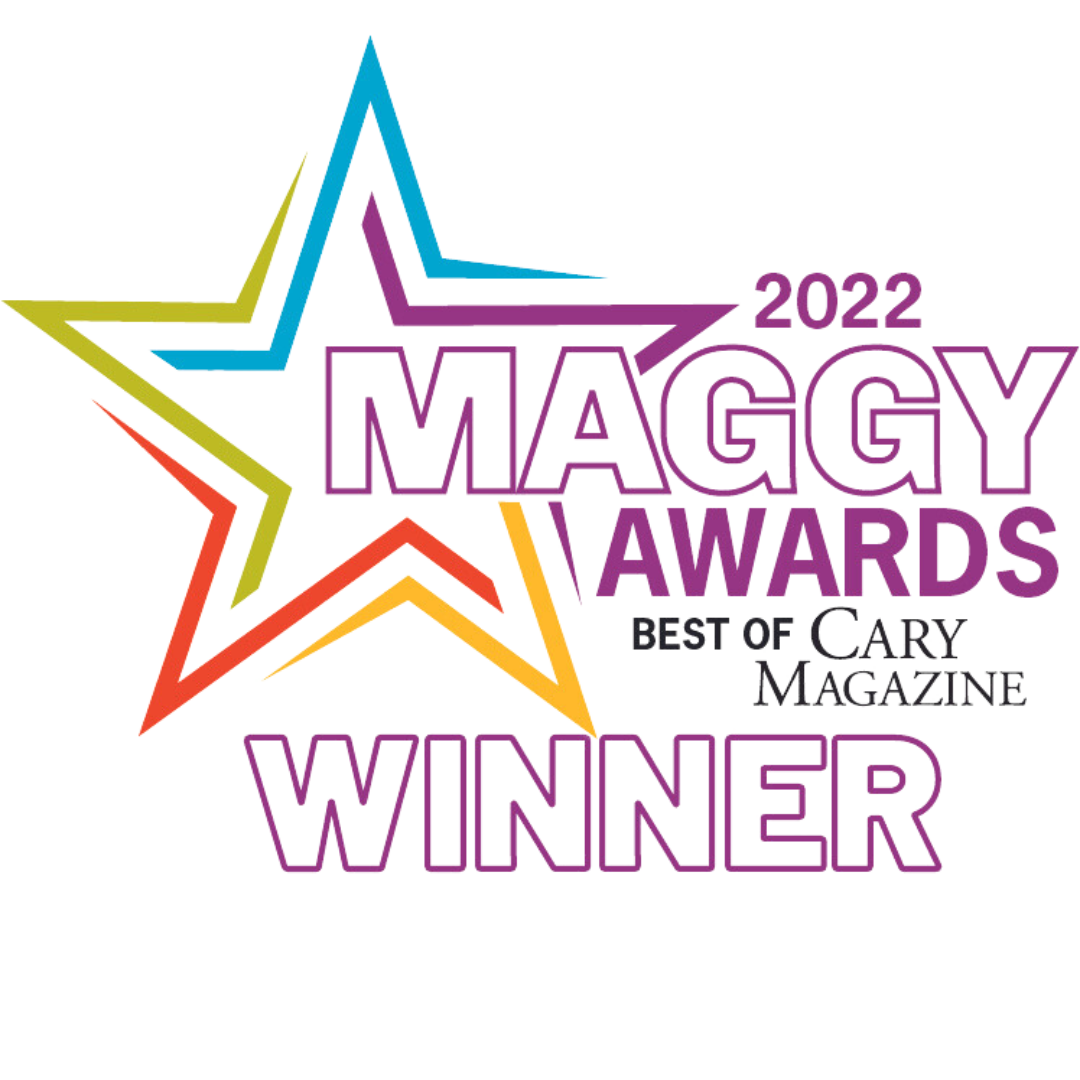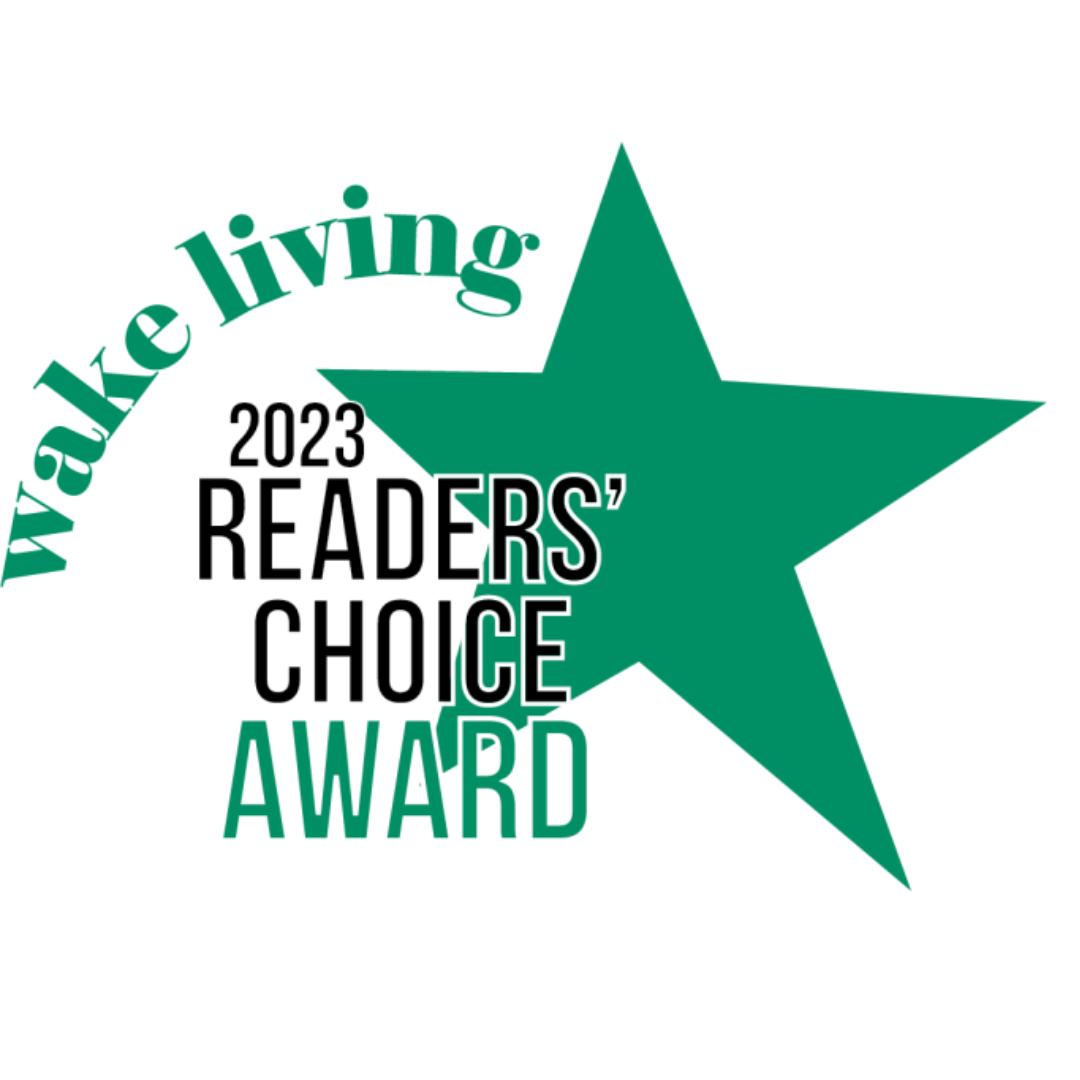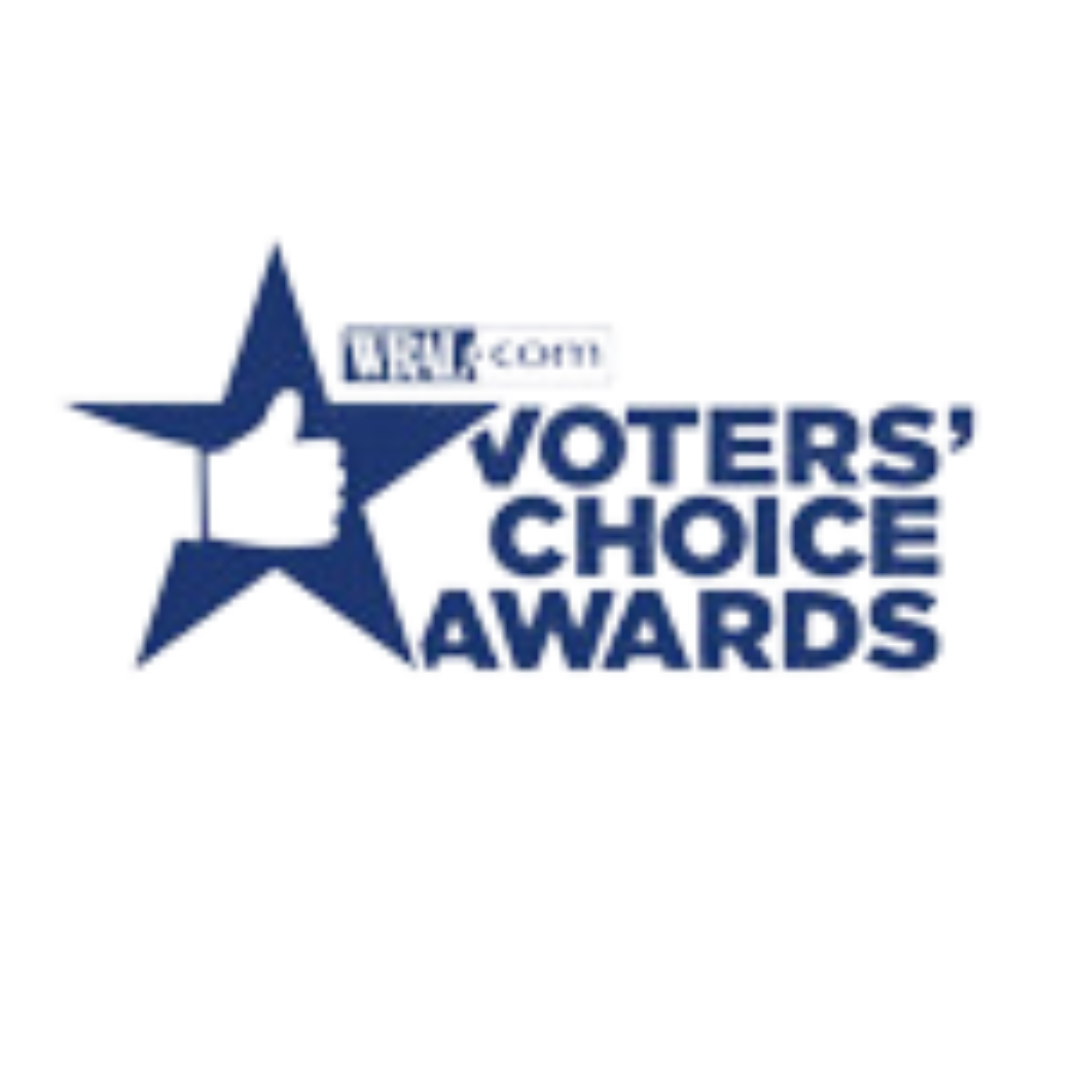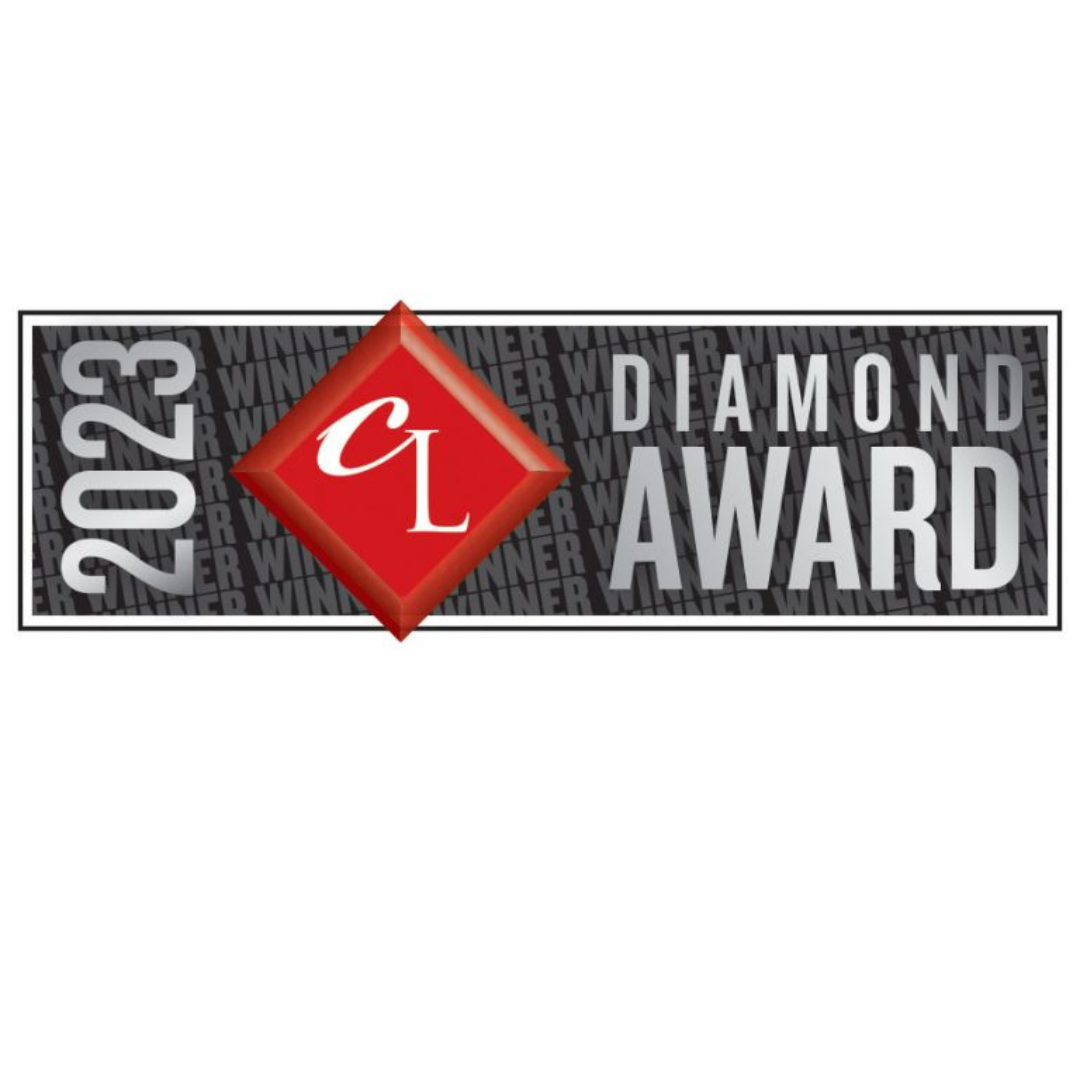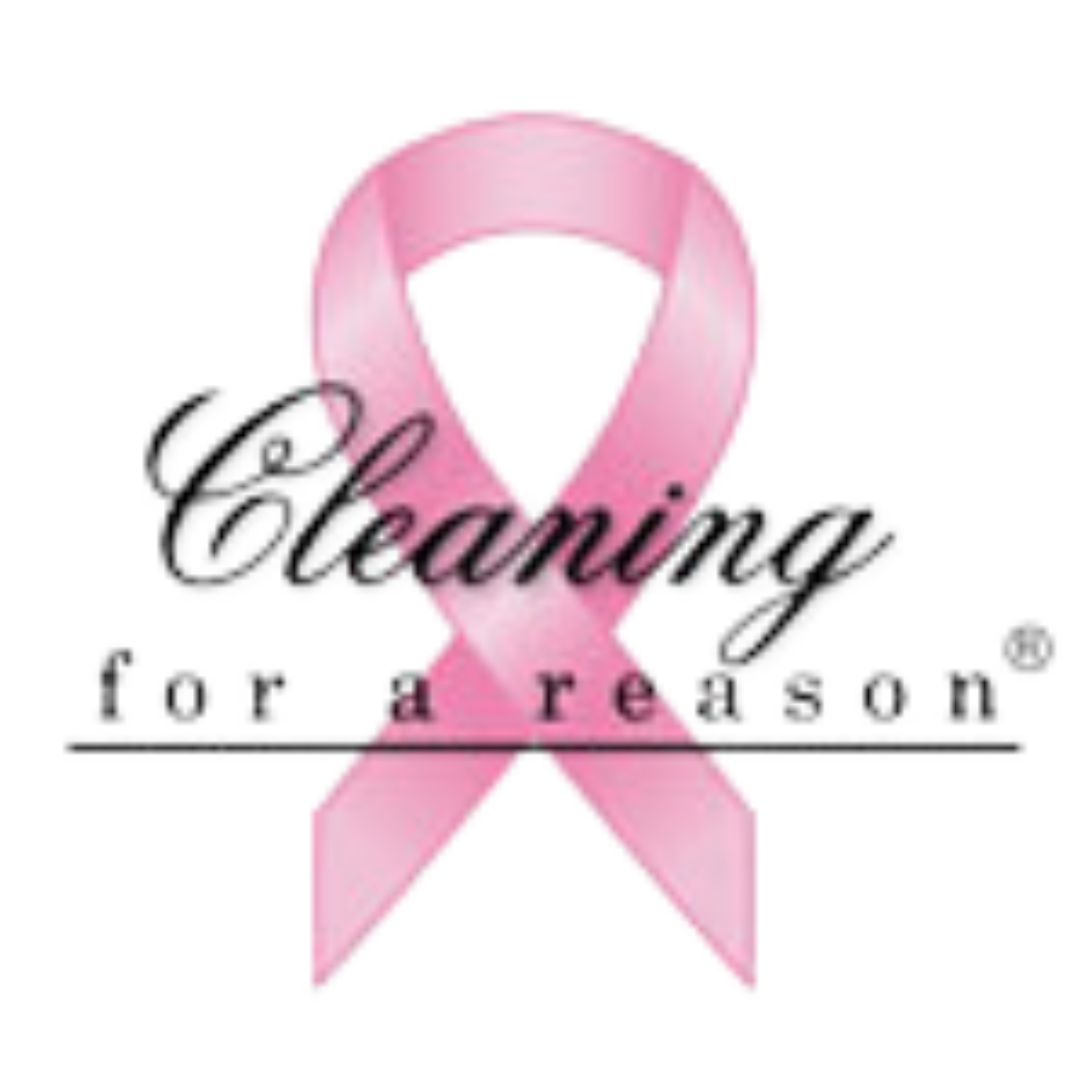 The Dust and Mop House Cleaning Difference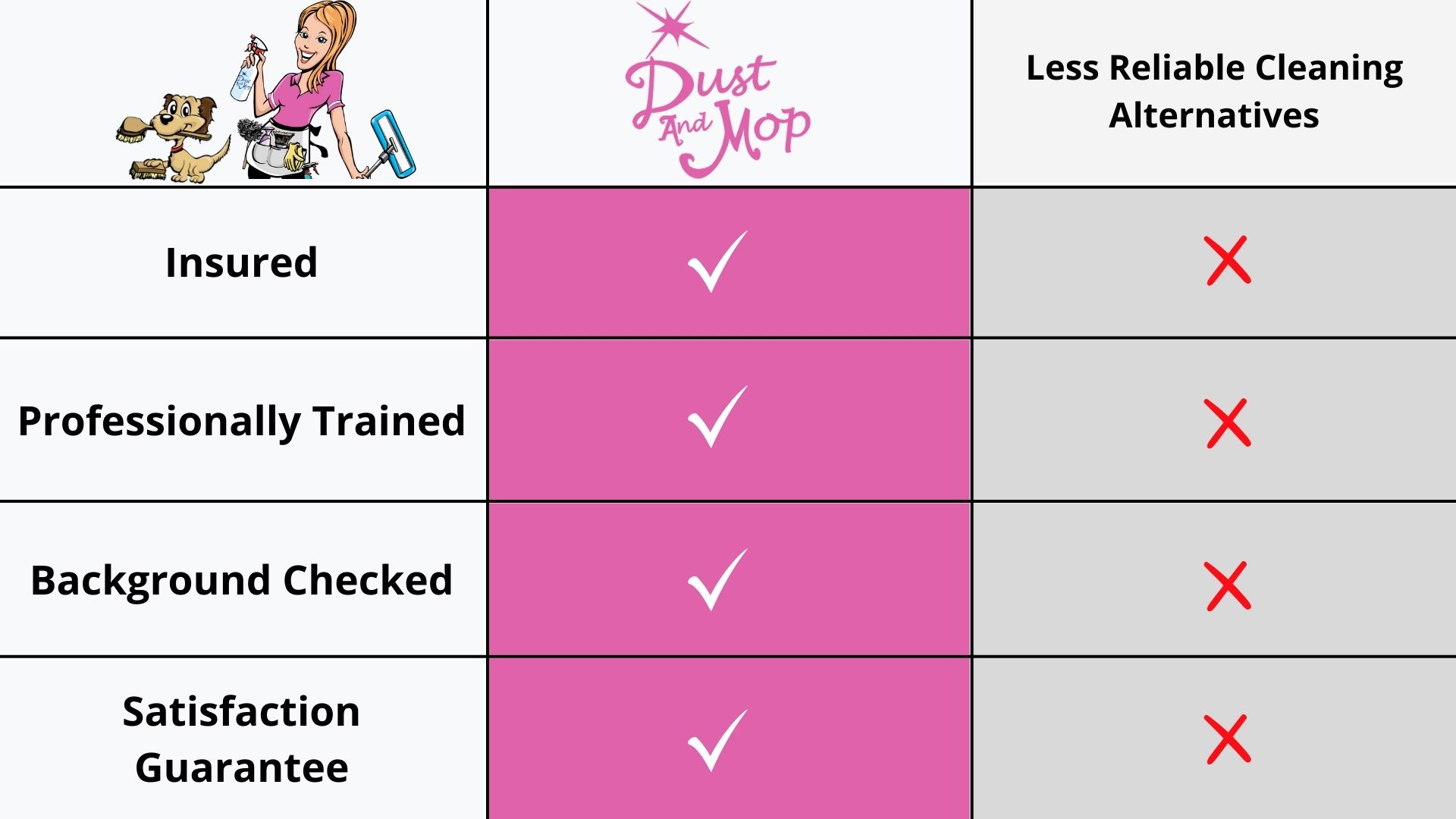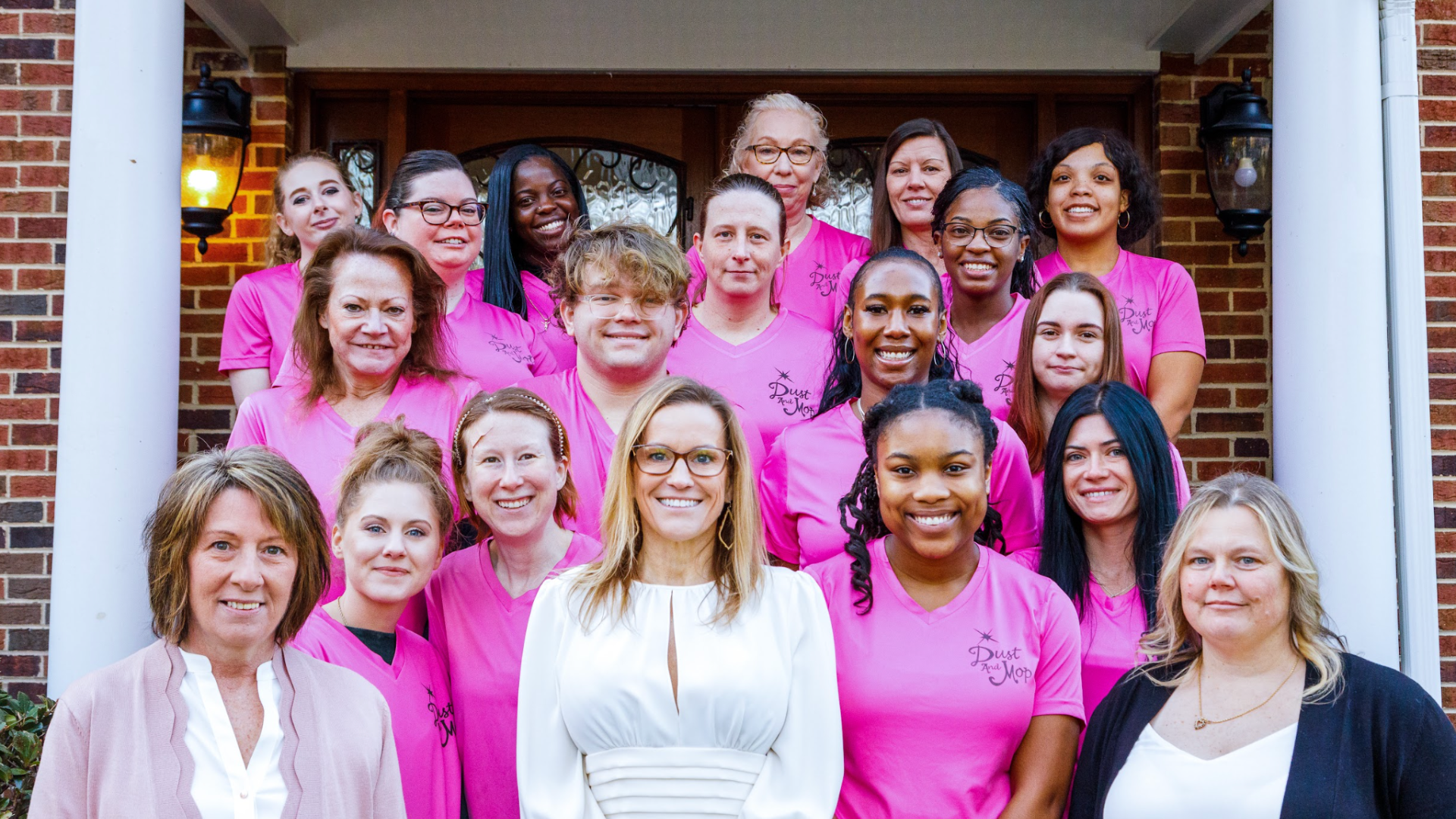 At Dust and Mop House Cleaning, we take pride in being your trusted partner in creating a cleaner and more comfortable living environment for you. With a strong focus on three key pillars, we stand as a beacon of reliability and excellence in the cleaning industry.
Our commitment to your satisfaction is unwavering. We believe that your home should be a place of comfort and cleanliness, and that's what we aim to provide with every visit. Our 100% Satisfaction Guarantee reflects our dedication to ensuring your happiness. Your home deserves nothing but the best, and that's exactly what we deliver.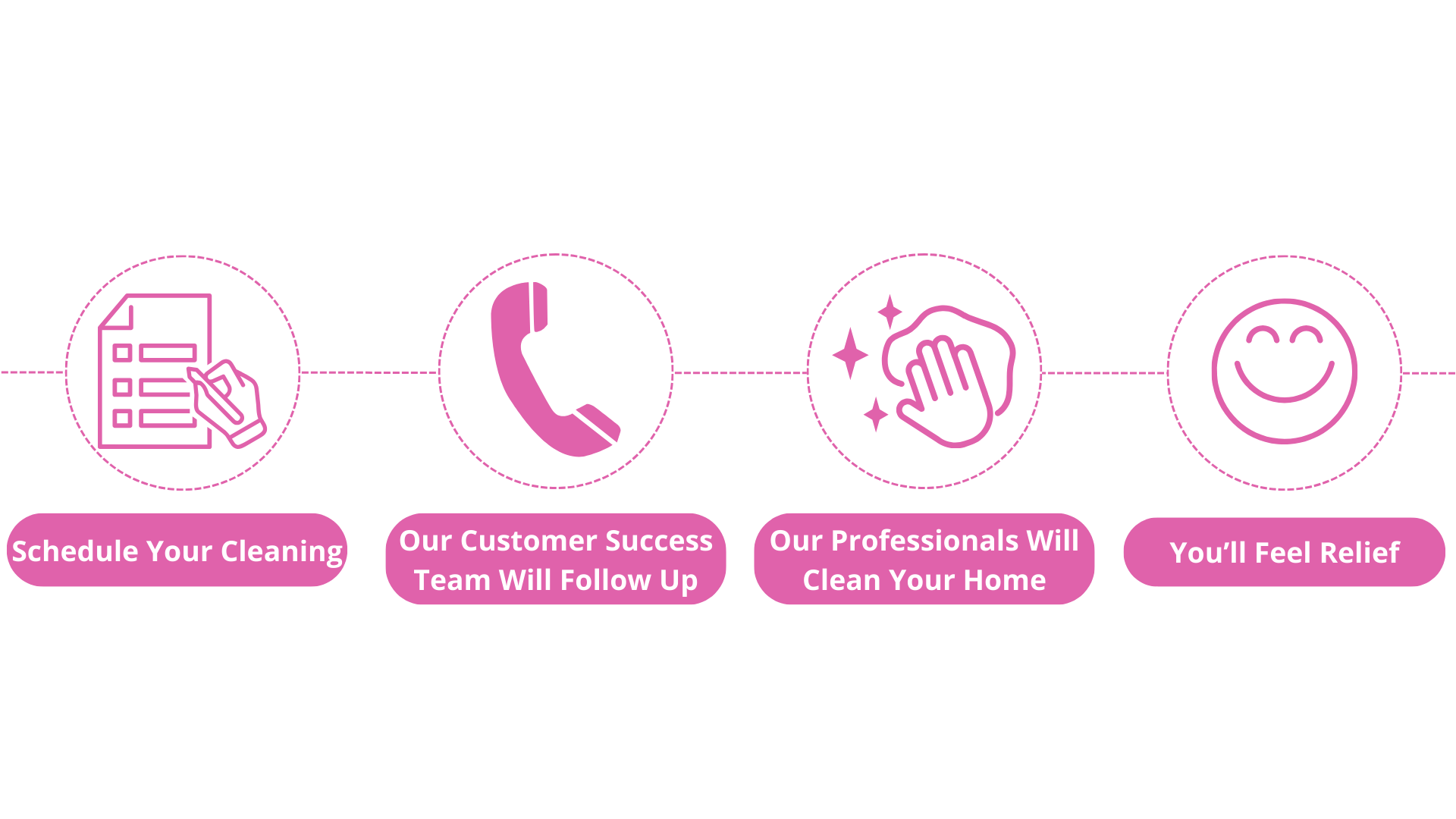 Real Clients, Real Results
"The experience from start to finish with Dust and Mop was amazing! Being able to communicate over text was very convenient. I have used previous cleaners & have felt like nothing was accomplished while I was gone. When I came home afterwards it was so refreshing seeing how clean my home was." - Taylor B.
"Had our first deep clean a couple weeks ago and set up for reoccurring service! Very pleased overall with the clean. The quoting and scheduling process was easy. They completed the clean in the amount of time they said they would and it was great. I have worked with other cleaning companies in the area and they took longer and did a sub par job for a similar price point." 
-Jennifer M.
"The Dust and Mop team was very thorough and communicative from beginning to end. We have two dogs and an infant, and the team that came to our home was so helpful and kind to us. They made the visit feel like it wasn't simply a job, but comfortable and personable. Would highly recommend!" 
-Dove D.
"Dust And Mop began working in my home about three months ago. The first deep clean was fantastic and the maintenance there after has been very good. They come twice a month and I typically have the same person each time, which I like. I'm always pleased with the cleanliness of my home." 
-Elena B.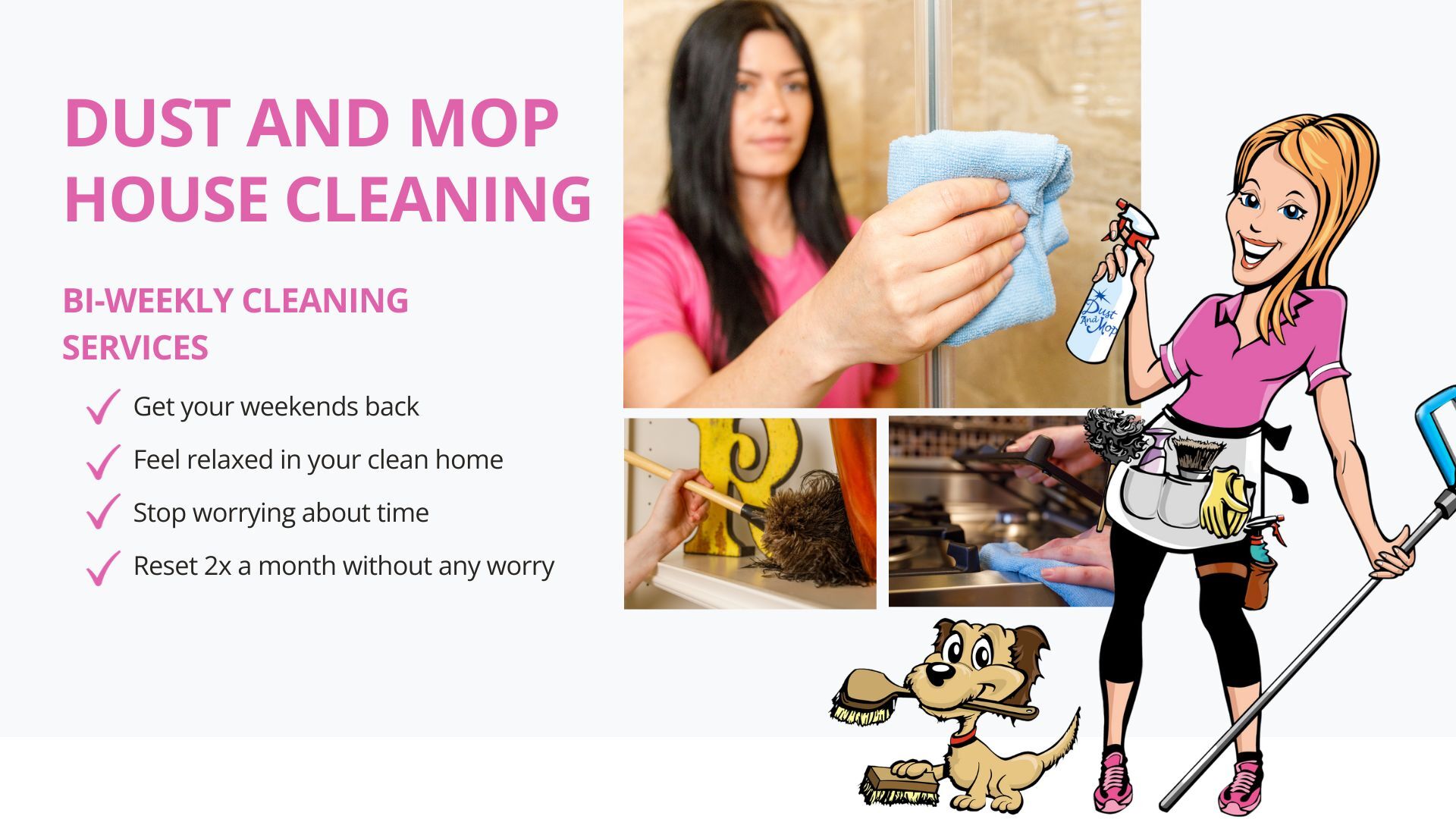 Get Your Home Sparkling Clean for 50% Less! Sign Up for Recurring Services Today and Save Big!