rated 4.9 out of 5 stars with over 500+ public reviews
Reinvent your life & say goodbye to chores
We make house cleaning a breeze
We specialize in providing our clients with top-grade recurring, move out/in, and deep house cleaning services in Davidson . Every one of our cleaners is an insured and bonded professional who brings unrivalled experience and expertise to each appointment.
We want to make your life better by helping you reclaim your priceless free time. Instead of spending most of your after-work hours mopping and scrubbing, you'll be able to relax and enjoy yourself while our maids make all your problems go away.
Contact us today if you'd like to request a free quote or learn more about who we are and what we offer. We can't wait to serve you!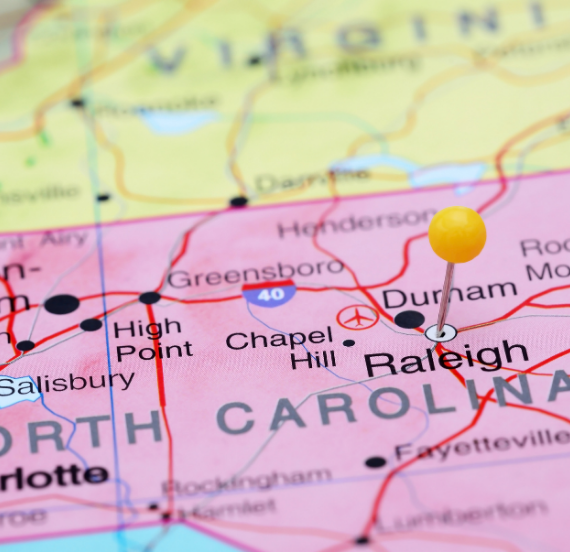 Discover our versatile maid service
Why choose our house cleaning services in Davidson
Cleaning is easy when you have the right maid service in your corner. Here's what we bring to the table:

Great customer service
Our maid service is designed from the ground up to ensure your happiness.

Insured & bonded
All of our cleaners are bonded, insured, and 100% trustworthy.

Guaranteed satisfaction
We'll re-clean any areas you're not happy with completely free of charge!

Experienced professionals
We hire only seasoned experts who can deliver top-quality house cleanings.

Stringent vetting process
We rigorously screen and background-check every cleaner before hiring them.
Highly rated on Google
Our customers value us so much they've given us over 200 5-star reviews.
We prioritize our clients' satisfaction
At Dust and Mop House Cleaning, we don't think we've done a good job unless our customers are impressed with the quality of our maid service and eager to recommend it to their friends and neighbors in Davidson, NC.
We don't believe in such a thing as a "good enough" job. If you ever feel our cleaners haven't properly cleaned some areas of your home, please give us a call within 24 hours. We'll happily send someone back to your place to take care of the problem at no additional cost to you!
Another way we give back to the community is by working with charities such as Cleaning for a Reason to provide free house cleaning services to cancer patients.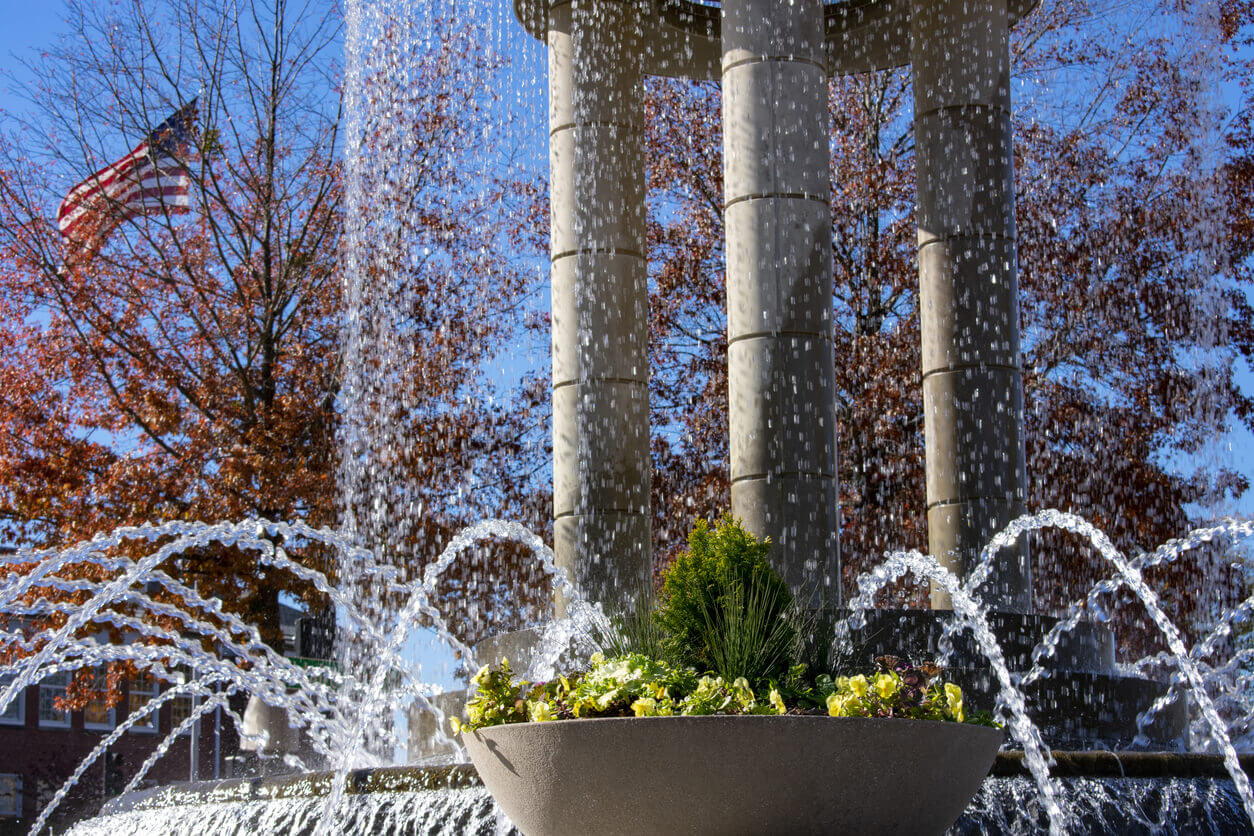 We boast a long list of happy customers
We cut no corners when it comes to providing our clients with a superior service.
To show their appreciation, they've given us more than 200 5-star reviews!
They did an amazing job! The house was way over do for a deep cleaning. I have 3 dogs and they did an awesome job getting the dog smell out and making it that much more ready to sell. I will definitely refer them and use them in the future. Thank you again for helping me out, especially during this pandemic!
I've been having Dust and Mop clean my 2100 square foot home for many years now. I chose them because they assign one person who would be my cleaner each time. I liked that I wouldn't have a lot of different people in my home and that I could get to know my cleaner. The business is very responsive and well run by a few women. They value their customers and their employees. My current cleaner, Patti, is always on time and does a great job. I always look forward to her visit.
Always on time, professional and do a great job! Thank you Shirley for the cleaning this time as we had company and the house was in much more disarray than usual
Dust and Mop is a great company. Everyone is so friendly and very accommodating. The crew always does a great job and especially on our move out clean. It took all the worry out of my moving to know that the house was in good hands to get ready for the new owner. Thank You!
Dust and Mop is truly one of the best companies I have had the pleasure to work with. Charlene does a wonderful job scheduling us and finding the exact service we need for our home. She is responsive, organized, and a joy to speak with. Darlene cleans our home. She is beyond amazing. I cannot say enough good things about her. Darlene always exceeds my expectations cleaning my home. I have very high cleanliness standards and she wows me. She is always one of the kindest, sweetest, just genuinely amazing people that I know. Dust and Mop is reliable, do a fantastic job, are reasonable priced, and genuinely fantastic people
I had a cleaner scheduled for a move out clean of my 1800 square foot house but they cancelled the morning of. I was scrambling to see if I could find a last minute cleaner and remembered that I had heard about Dust and Mop. I called at 8:30 am and they were able to send 1 person at noon and another at 1 pm. Such a relief. Now I'm ready to turn over the keys to my landlord.
Patricia and Deidre arrived on time and with a smile! I wanted and needed a "deep clean" and I got it! My house is clean, smells fresh and looks wonderful! These ladies worked hard humming while they worked, smiling, not hesitant to ask clarifying questions and left a very happy home owner behind. I have already called to book them back at my house. I wish I had called Dust and Mop sooner! Ladies, thank you so much!
Dust and Mop did a great job! I had a budget I needed to work with and they helped make sure that I got the most out of my time with the cleaners. They scrubbed and cleaned areas I hadn't been able to get clean. My bathrooms sparkle! My house smelled amazing when I got home!
Your experts in house cleaning of choice
We are a trusted provider of maid services that boasts over 10 years of industry presence. All of our house cleaning services are provided by long-standing industry professionals who use cutting-edge supplies and optimized checklists to render truly top-quality service.
Get in touch with us today! Apart from Davidson, our services are also available in various other communities, including Raleigh, Huntersville, New Hill, Morrisville, and more. Get your free estimate below!
Frequently Asked Questions
Ready for a Spotless House?
Book Your Cleaning Today!